Highlight Announces New Plans for Re-Debut
Ahead of their return to the music scene, more details of Highlight's title track and music video have emerged. 
Highlight, a group that consists of former BEAST members Yoon Doojoon, Yoon Junhyun, Yang Yoseob, Lee Kikwang and Son Dongwon, have reportedly finished filming for their new music video.
According to industry insiders on February 26, Highlight is said to remain focused on preparing their new album after they officially announced their new group name. It was also added that the group finished recording their new material and had already filmed their music video.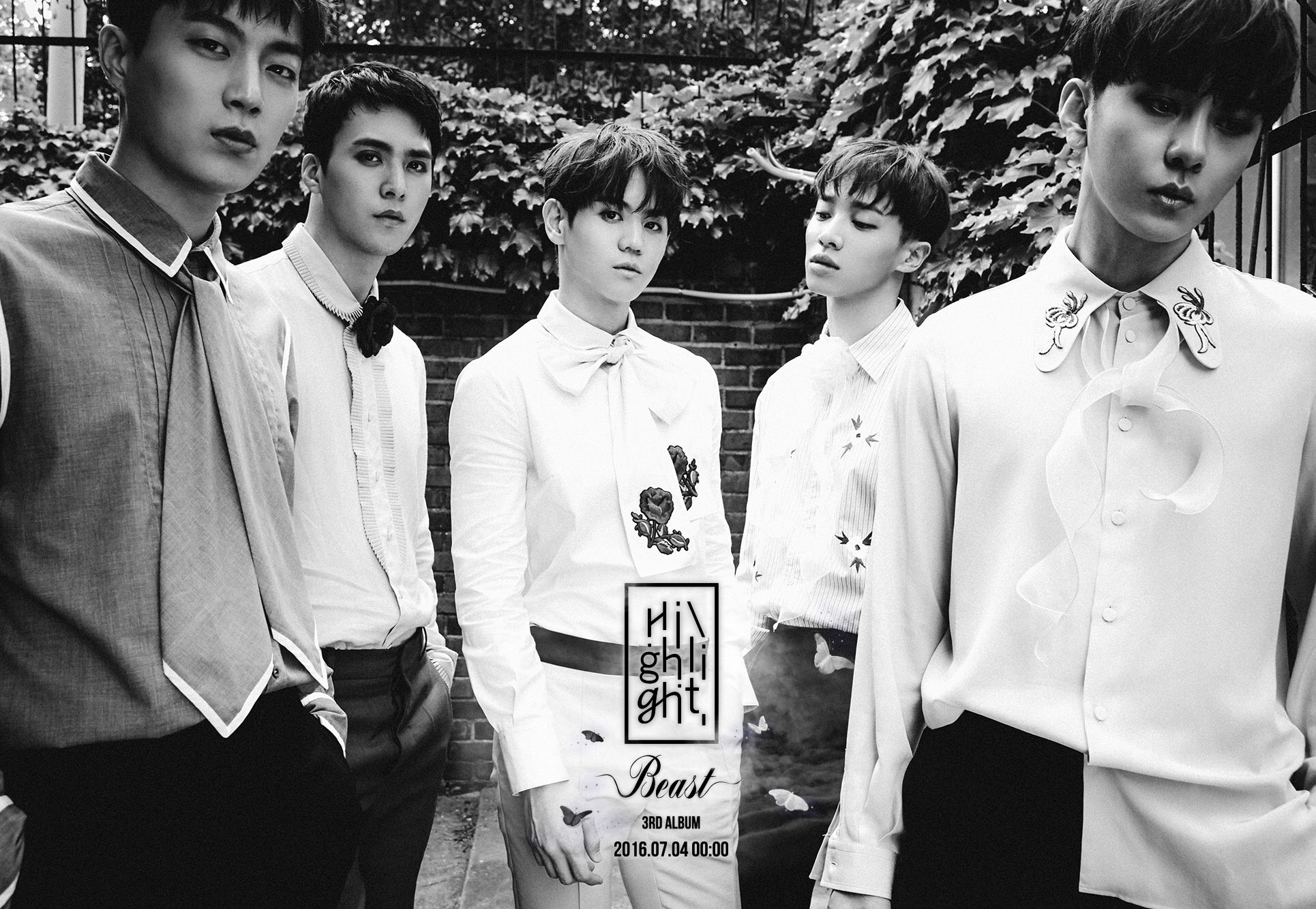 Highlight's agency also clarified that have not decided on an official release date as of yet. This statement was made to deny previous reports that the group will return to the music scene sometime in March.
At present, the group is looking forward to promoting as a debut unit and not as a comeback, especially since this will be their first project together since leaving Cube Entertainment.
Source: TVReport
Share This Post