Hong Jin Young reveals her dangerous dieting method that causes her to vomit
Beloved Trot queen Hong Jin Young shared her secret to maintaining her slim figure and it's highly unhealthy.
On the February 21 broadcast of the Cultwo Show, Hong Jin Young revealed that she has been busy losing weight recently. She took some time during the show and looked back at her past and reflected on a time when she would lose weight by simply not eating.
"Back in my 20's, I would lose weight just by starving myself for a day or two."

— Hong Jin Young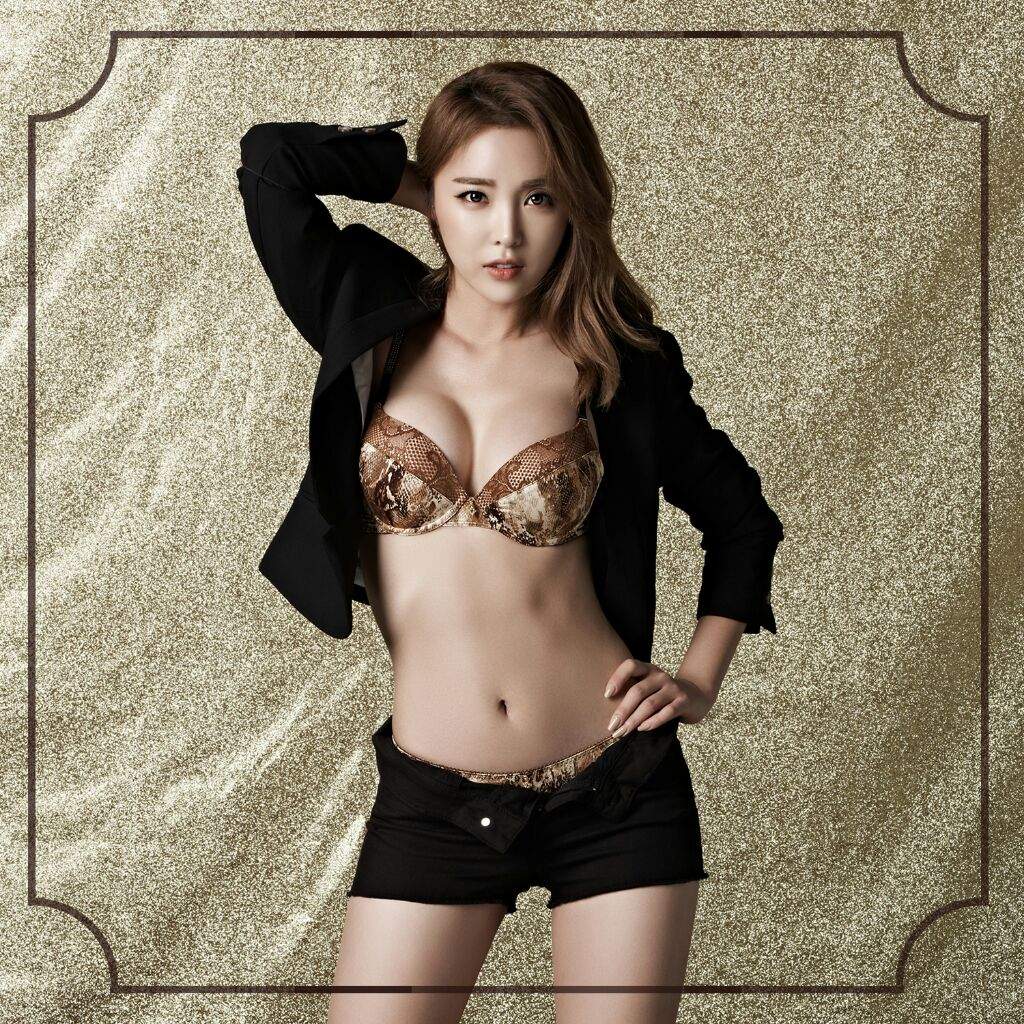 Hong Jin Young is now 31 and she has a new plan for eating when she has to diet, although it may be even more dangerous.
"Now that I'm in my 30's, it's harder to lose weight. I only eat one meal a day. In the past I ate between 2-4 pm, but now I don't even have a set time. Even if it's late at night, I just eat and eat until I feel like throwing up."

— Hong Jin Young
Hong Jin Young is currently starring in Unnies Slam Dunk Season 2. Unfortunately, she may be going on her diet as a reaction to a series of hateful comments that were left on her Instagram recently.
Source: TV Report
Share This Post