[★TRENDING] Hyeri spotted in a leg cast ahead of Girl's Day's comeback
Netizens sparked worry towards Girl's Day's comeback after Hyeri was spotted attending an event in a leg cast. 
On June 24th, Dream Tea Entertainment celebrated their official listing in the Korean Exchange with an IPO ceremony in Seoul, South Korea.
Girls' Day attended the ceremony with the company's CEO and major shareholders, but fans were left to worry after seeing Hyeri appeared in crutches with a cast on one leg.
As a response to Hyeri's current condition, Dream Tea Entertainment released a statement saying that the member injured her right leg two weeks ago while filming for One Fine Day in Japan. It was also stated that the injury will not hinder their upcoming promotions as their scheduled activities will continue as planned.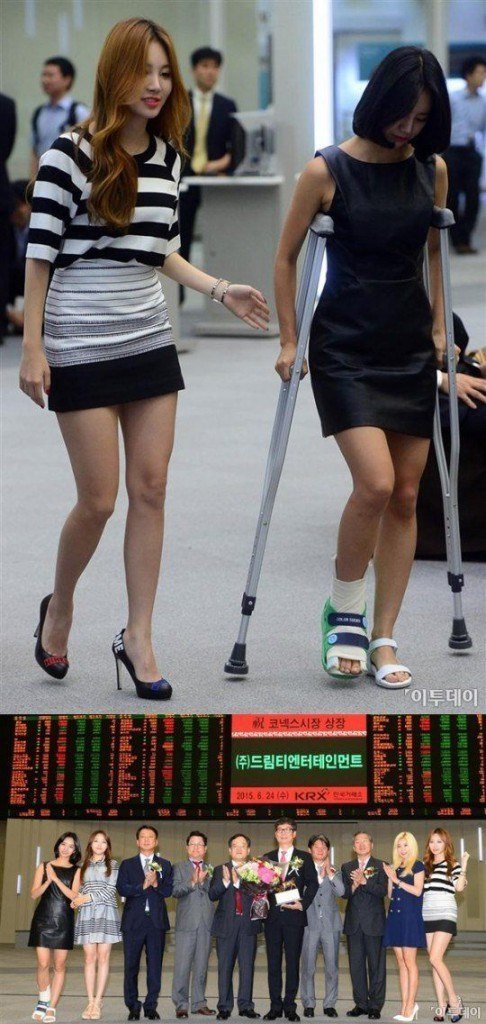 Source: E-Today
Share This Post