Identity of the Doctor Dragged Off The United Airlines Plane Revealed
The Asian man who was knocked unconscious and dragged off United Airlines Flight 3411 has been revealed to be 69-year-old Vietnamese-American Dr. David Dao.
Following the disturbing footage that caused international outrage, it has been revealed that the man who was beaten and dragged, limp, across the plane is Dr. David Dao, a father of 5 who specializes in internal medicine. His wife, Teresa, is a pediatrician and 4 of his children are doctors.
Dr. David Dao previously practiced medicine at the Hardin Memorial Hospital before opening up his own practice. His eldest son, Tim, is a doctor in Texas, his eldest daughter Christine is a doctor in North Carolina, and his youngest son Ben and youngest daughter Angela both graduated from medical school,
He is an avid poker player, having competed in the prestigious World Series of Poker Circuit and won over $230,000 USD in his time as a player.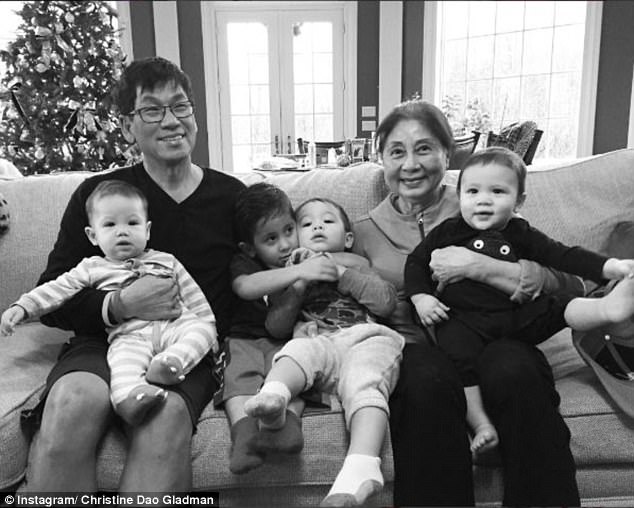 As of this moment, United Airlines's response to the situation has appeared lackluster at best to the public and the company has suffered an $800 million USD drop in value. Public reaction is negative towards United CEO Oscar Munoz, who is suspected of trying to shift the blame onto Dr. David Dao instead of his United crew members.
In a message to United Airline employees, CEO Oscar Munoz reaffirmed that the airline crew's decision to remove Dr. David Dao was correct, claiming that his behavior was disruptive to the flight and that they had no choice but to forcibly remove him from the flight.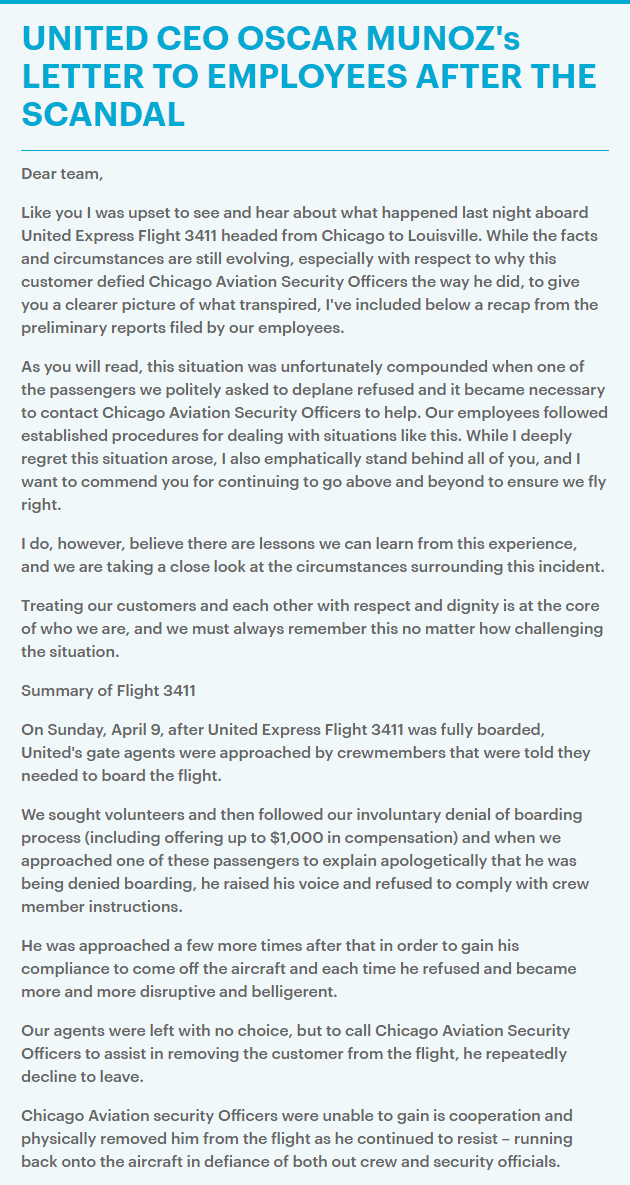 The Chicago Aviation Police officer who reportedly slammed Dr. David Dao's face into the armrest on the opposite side of the aisle was put on leave after the Department of Aviation released a statement saying that they "obviously" did not condone the action of slamming a man's face into an armrest.
"The incident on United flight 3411 was not in accordance with our standard operating procedure and the actions of the aviation security officer are obviously not condoned. That officer has been placed on leave effective today pending a thorough review of the situation."

—Karen Pride, Chicago Aviation Department Spokeswoman
Watch Koreaboo's summary video of the United incident below:
Source: Dailymail
Share This Post