Idol School's Lee Chaeyoung Was Not In A School Gang
Malicious rumors regarding Idol School's Lee Chaeyoung's past were circulated but were proven false by Mnet's investigation.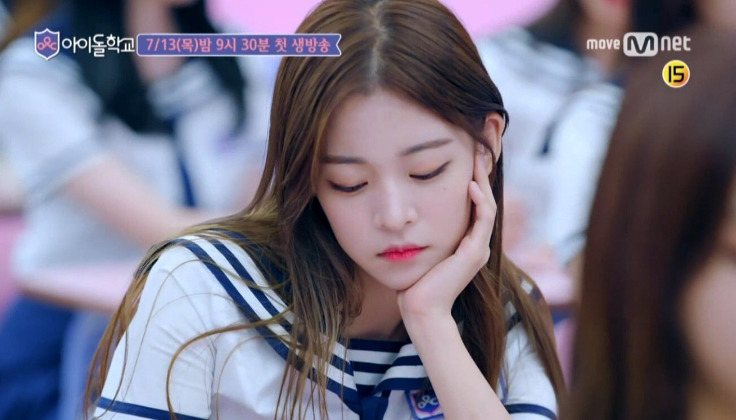 Idol School's Lee Chaeyoung was accused of being part of a school gang and bullying classmates in the past.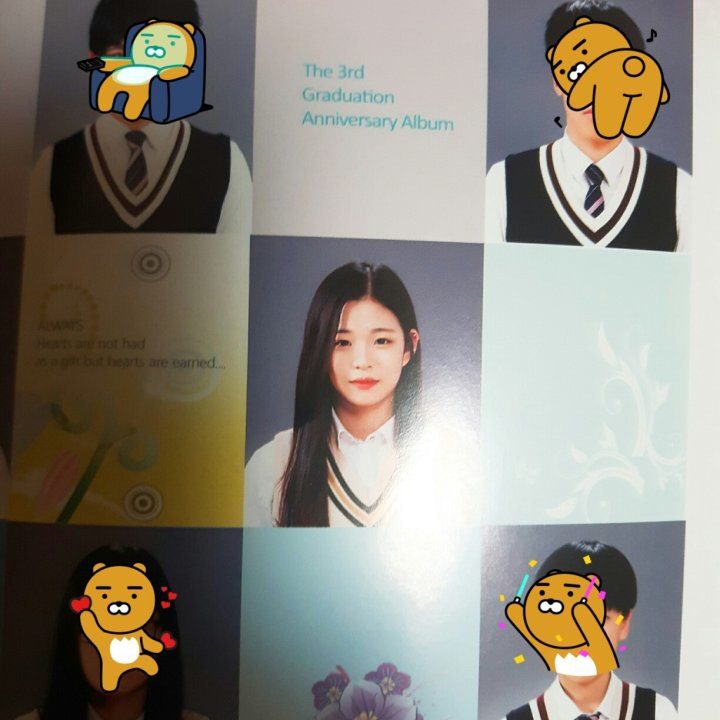 Mnet immediately launched an investigation to uncover the truth behind these claims and found the accusations to be completely false.
"We did an investigation on our participant soon after rumors regarding her past were circulated online.

Lee Chaeyoung was rumored to have bullied a specific classmate and even made that student transfer to another school but our investigation concluded that these claims were completely false.

Due to all these claims being false, we will not be dismissing her from the show.

We will look into taking care of any other malicious rumors and handle them accordingly."

— Mnet 
Idol School has not aired yet and only teasers have been released before its official air date on July 13.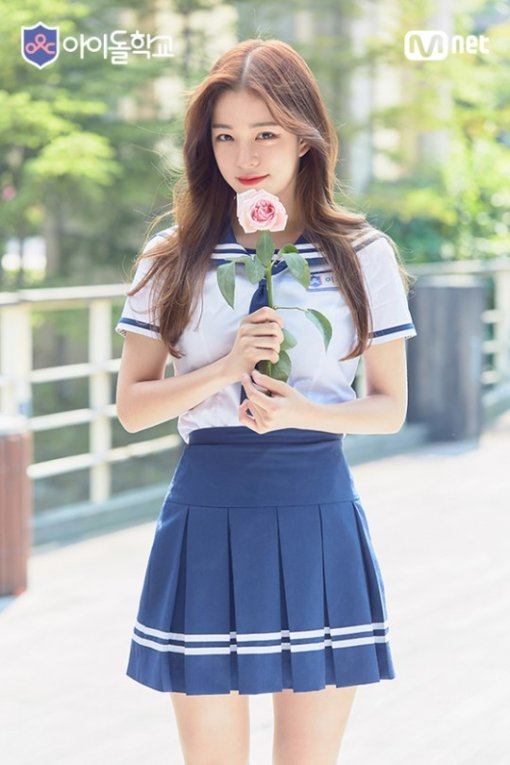 Share This Post