iKON's Bobby talks about his creepy near-death experience
iKON's Bobby shares a mysterious near-death experience from his childhood as he appeared on Tablo's Dreaming Radio radio show. 
On October 12th, Bobby joined the rest of iKON for Tablo's radio program where he talked about a near-death experience that remained a mystery until now. He confessed that when he was at kindergarten, he fell into a pool and almost died due to drowning. He explained that, "The mystery is still unsolved," explaining that he was in the pool with a deep end with his brother and friends when he ran into the area not knowing its depth.
When he tried to reach the pool's edge, he was grabbed by an older woman but explained that as he went round to thank her, no one was with him. Despite knowing that he felt an older woman's hand, no one was with him, explaining, "It felt like my mother's hand" and remained a mystery to him.
Meanwhile, Bobby joins the rest of iKON as they promote their debut album, Welcome Back.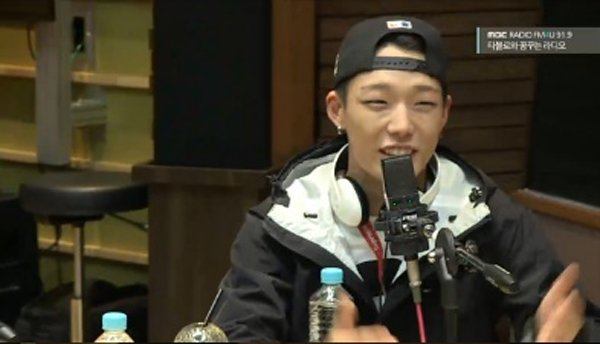 Source: Dispatch
Share This Post