INFINITE's Sungjong makes a shocking style transformation with blonde hairstyle
INFINITE's Sungjong exited South Korea with style after sporting his new blonde locks before heading for a scheduled event in Japan. 
On August 29th, Sungjong was spotted with the rest of INFINITE as they made their way to Tokyo, Japan for their concert. However, the awaiting press and fans were in for a treat after the singer was spotted at Gimpo Airport with his dazzling blonde hair.
The shocking transformation immediately earned a number of reactions online as the singer was described to appear more mature with his new hairstyle.
INFINITE will remain in Japan for their concert That Summer 3 from August 30th to September 8th.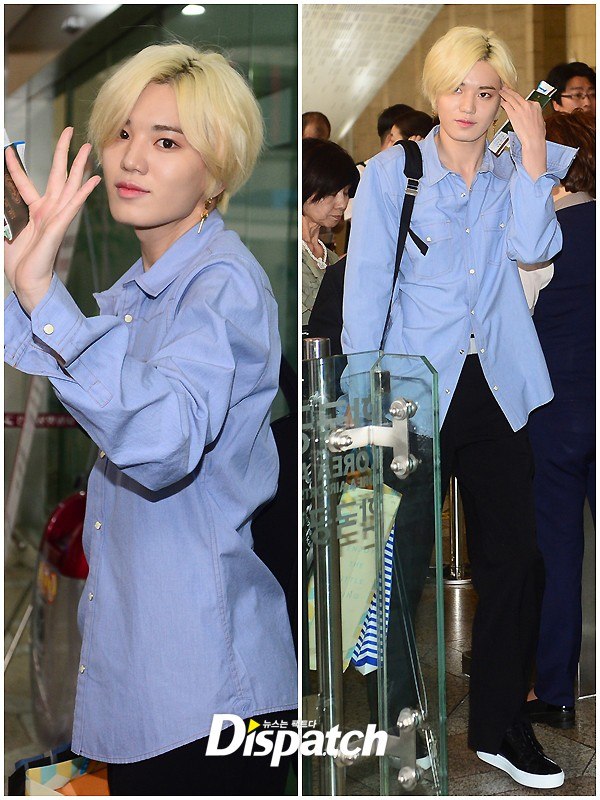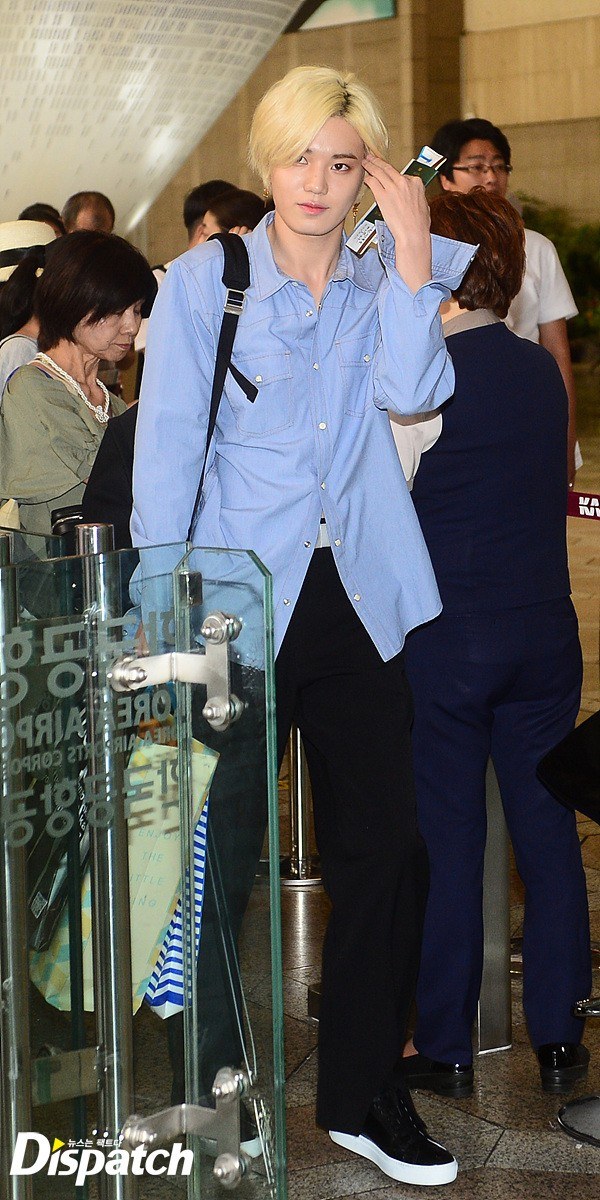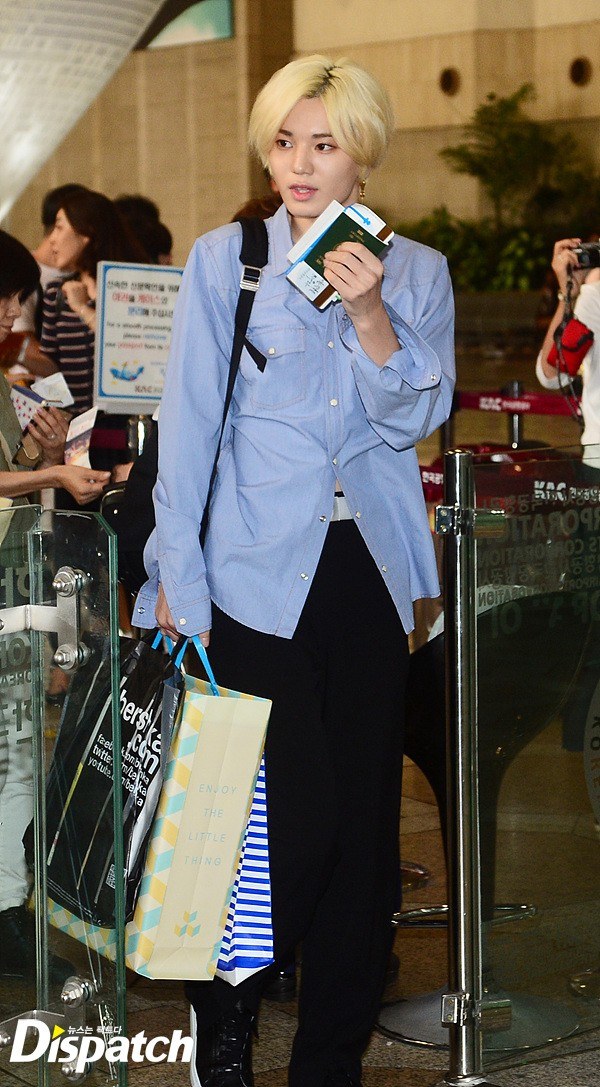 Source: Dispatch
Share This Post