IU holds successful fanmeet amidst recent controversies
Despite the recent controversies that now surround the idol, IU was able to hold a successful fanmeet at the Jamsil Lotte World Square Mall Atrium earlier this month.
Although IU's album Chat-shire was able to quickly climb to the top of charts and her track "Twenty-Three" maintained its high ranking despite many releases from other artists, the singer has recently been embroiled in various controversies regarding plagiarism and "lolita" themes.
Despite this, many fans still showed their support and love for the singer at her recent fan meeting event. As shown visually through the photographs taken of the mall, her popularity still shone through. Fans lined up through the third floor to catch a glimpse of IU on stage.
Check out some photos here: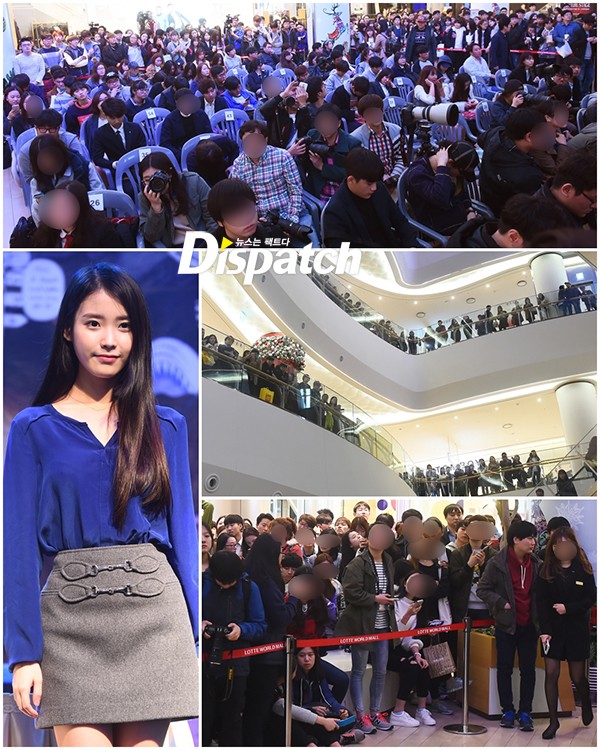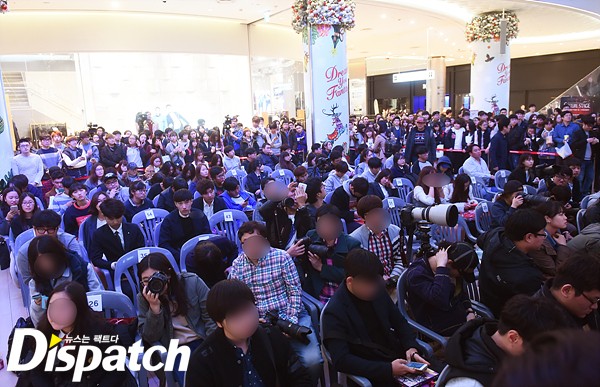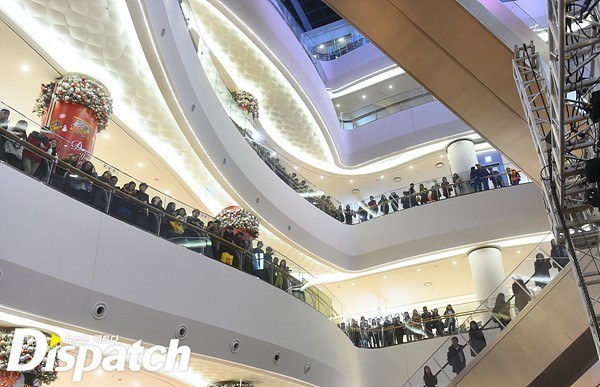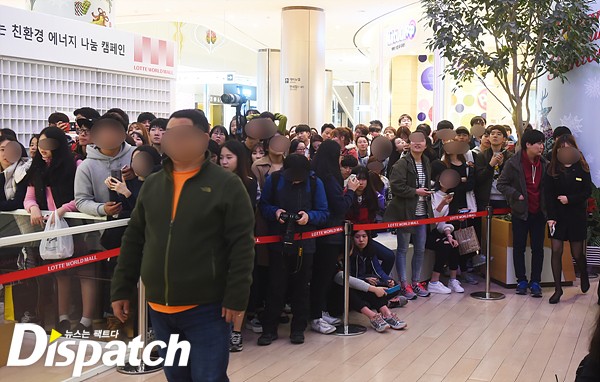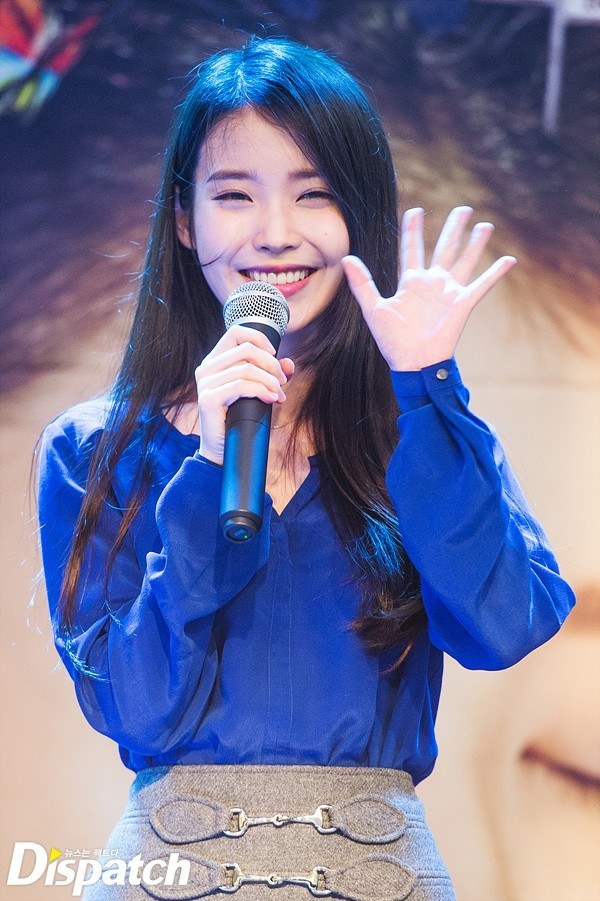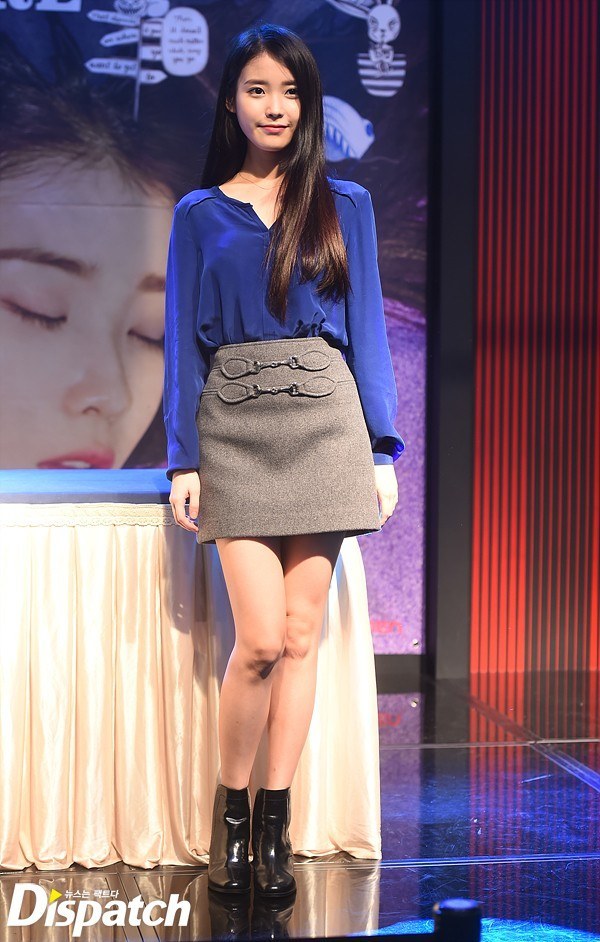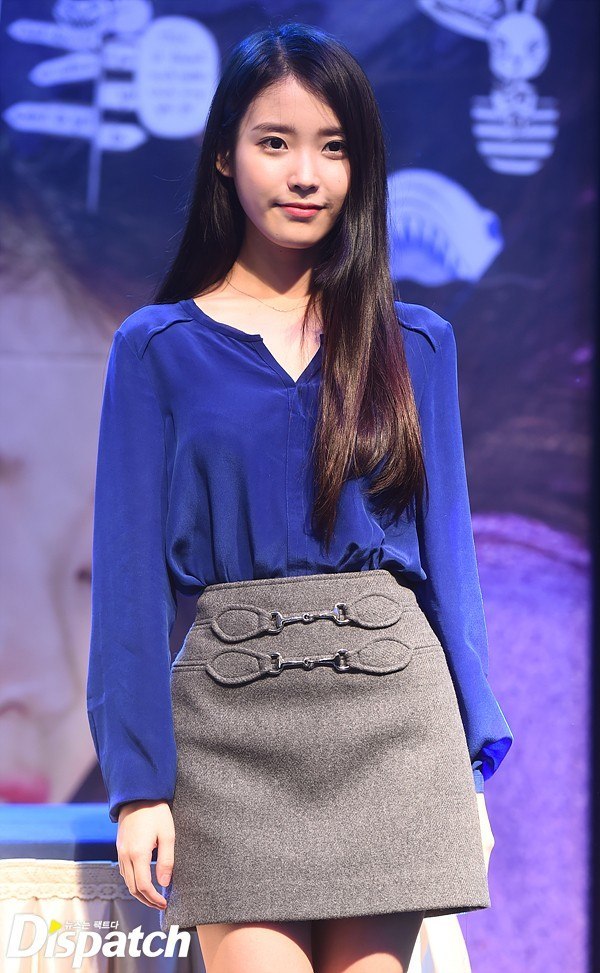 Source: Dispatch
Share This Post