J.Y. Park reveals his concerned thoughts after hearing Suzy was dating Lee Min Ho
In a recent interview with media portal Sports Chosun, J.Y. Park shockingly revealed that he had no idea that miss A's Suzy was in a relationship.
Sports Chosun revealed the interview on April 20th, where J.Y. Park spoke on his recent success with his title track "Who's Your Mama."
With miss A's recent successful comeback with "Only You," which achieved a perfect all-kill three times since its release, the founder of JYP Entertainment was met with criticism after making his own return to the music scene with his latest track with many believing he had taken miss A's thunder.
To this, J.Y. Park revealed, "I first planned to release the song 'Who's Your Mama' with the rest of the album but the final episodes of 'K-Pop Star 4' was in need of extra content to fill up their air time, so I decided to release the song during these episodes to help ratings. Also, songs these days usually have a hard time keeping their status at first place for more than two weeks. So I thought two weeks would be enough time for the miss A members."
"I was wrong though, if it weren't for me they would still be first place… I promised Jia and Fei that I would by them dinner today," he said.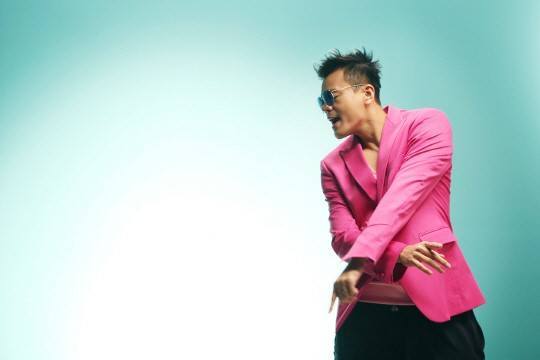 The topic soon turned to the recent news of Suzy dating popular Hallyu actor Lee Min Ho. At the time, initial criticism accused J.Y. Park of not managing his own artist properly and was using her to increase company profit.
The founder of the agency coolly answered, "I didn't know that she was dating, but it was just because she had no opportunity to tell me not because she was trying to hide it. Our relationship is so close that she tells me whenever she has a meal with someone or meets someone even remotely special. We just had no time to meet in person to talk. This isn't something too problematic in my opinion."
About the fact that her dating could influence company profit he said, "That's up to her to decide if not only to influence the company profit but her profit too. An entertainment that prohibits dating for the sake of profit is a very sad company isn't it?"
He said, "I wasn't angry at her at all. What's there to be angry about she didn't do anything wrong."
"As long as the artists do not do anything illegal or anything to harm themselves I am fine with it. The first thought I had when I heard about her relationship was whether or not Lee Min Ho was a bad person. People are easily influenced by those they stay close to. Since the members are still young, I sincerely hope they meet and date good people."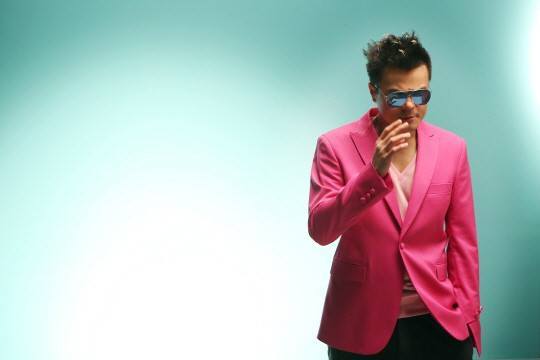 Share This Post