Jeon Somi and Kim Doyeon look daringly sexy at recent event
These IOI members are turning heads with their captivating beauty despite their young age.
IOI is a group known for their members' young age, especially their youngest member Somi, who was born in the year 2001! However, a lot of the members actually look mature beyond their ages, and recent news even revealed that Somi and her dad were mistaken as a couple! Aside from Somi, another member of IOI in particular is being put in the spotlight for her breathtaking beauty that makes her look much more mature than her actual age. This member is the group's Jeon Jiyhun lookalike, 1999-born Doyeon!
These photos from a recent charity event show off the two members' mature beauty and captivating looks. Check them out below!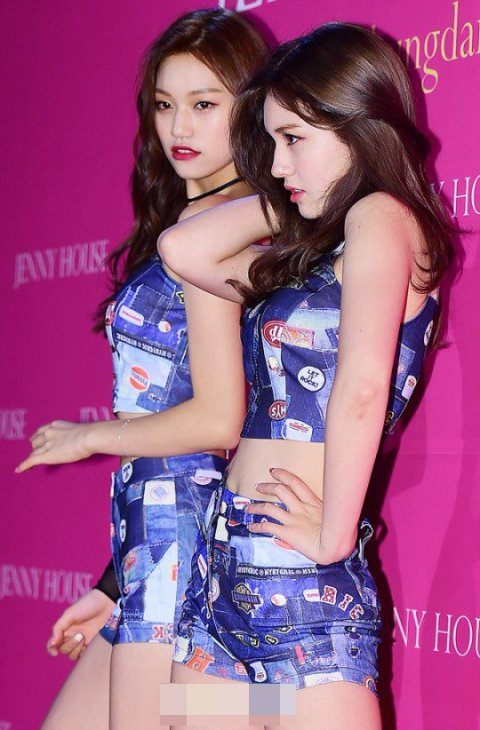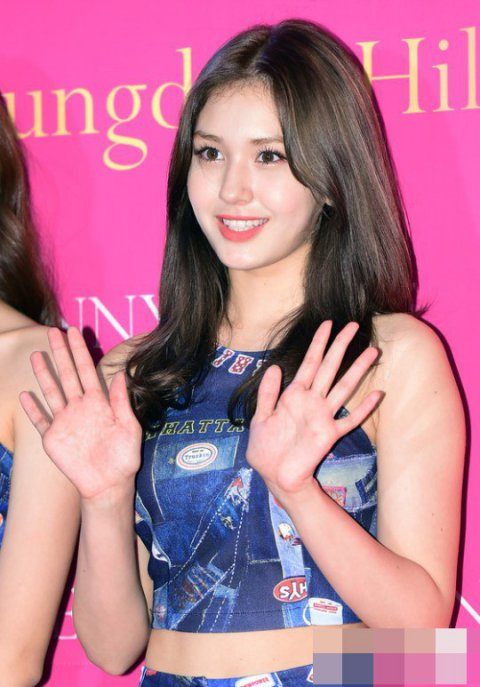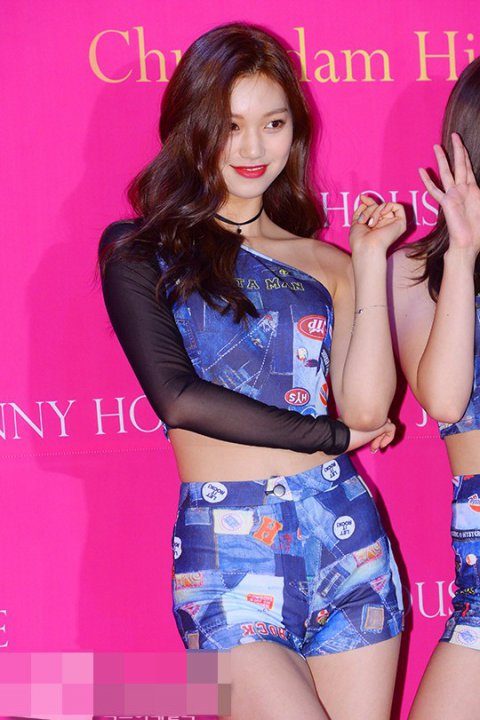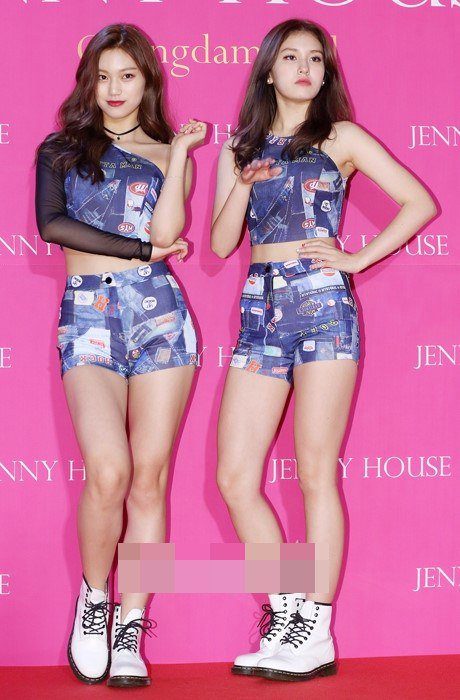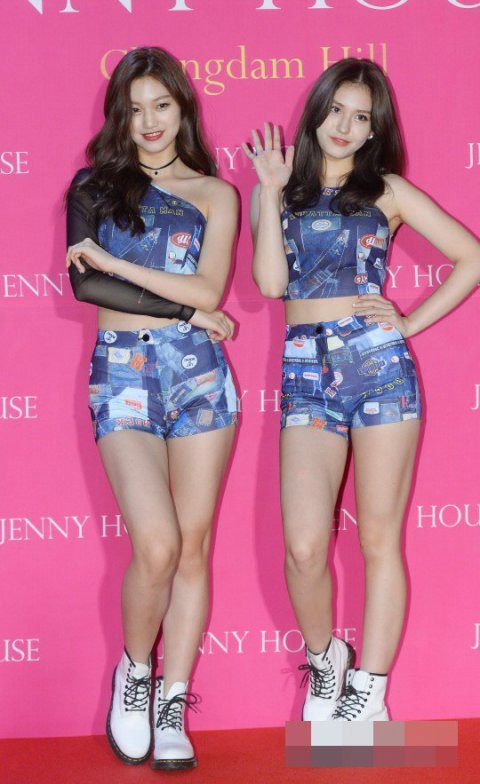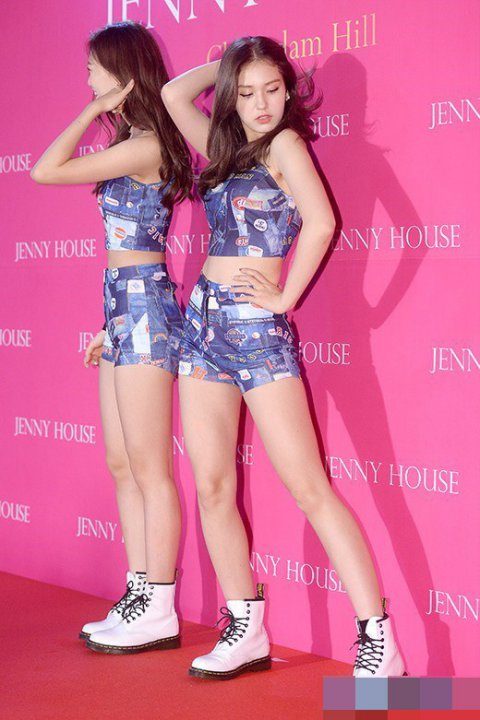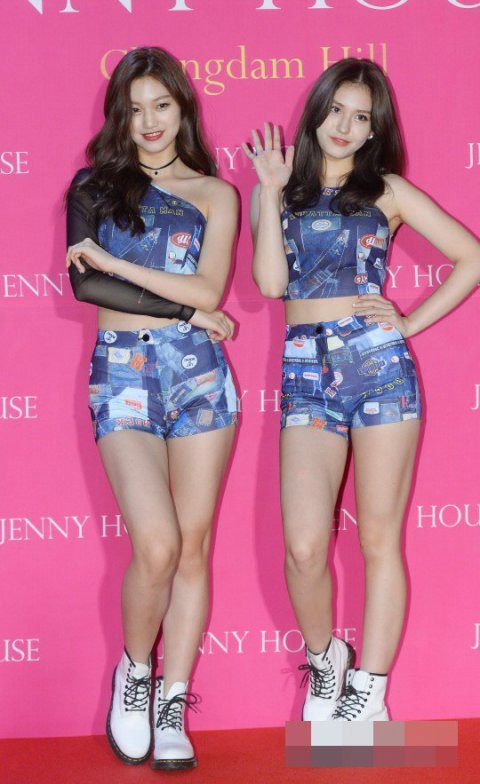 Source: Pann
Share This Post