Jessica Really Wants To Promote "Summer Storm" On Music Shows
At a recent interview, Jessica discussed the possibility of performing her new song on music shows.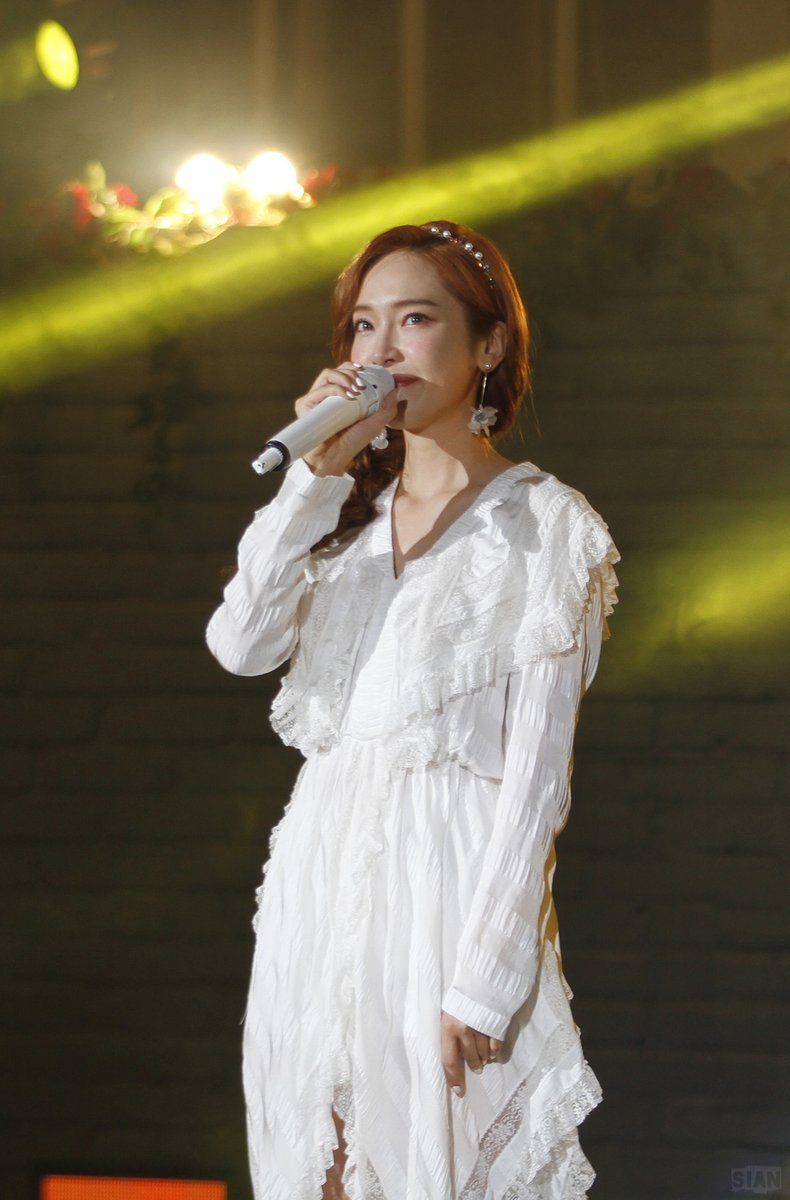 During the interview, Jessica was asked whether or not she has any plans to promote her new track "Summer Storm" on music broadcasts. 
"Do you have plans for broadcast shows?"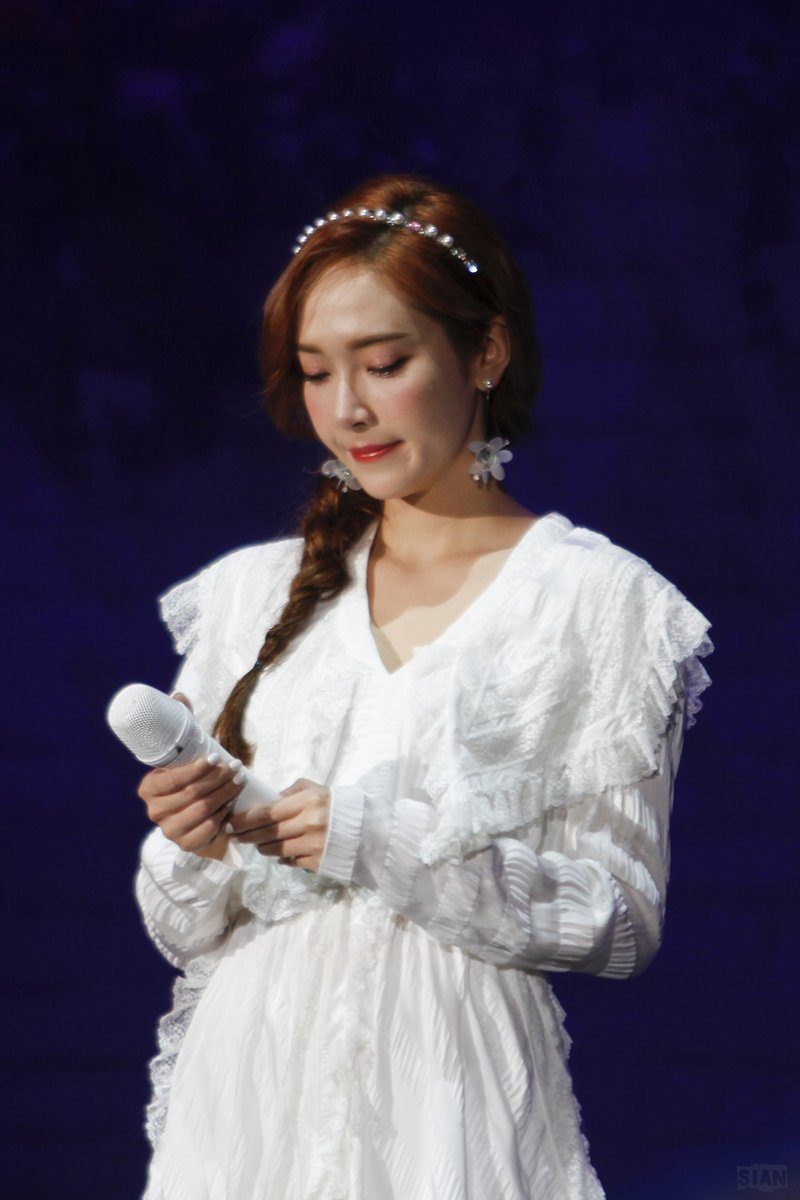 In response, Jessica surprised everyone by revealing that she has already made plans to record for a music show. 
"Fans would like that and I would too. I actually held a meeting regarding this and there is a recording date set… So yeah I do want to."

– Jessica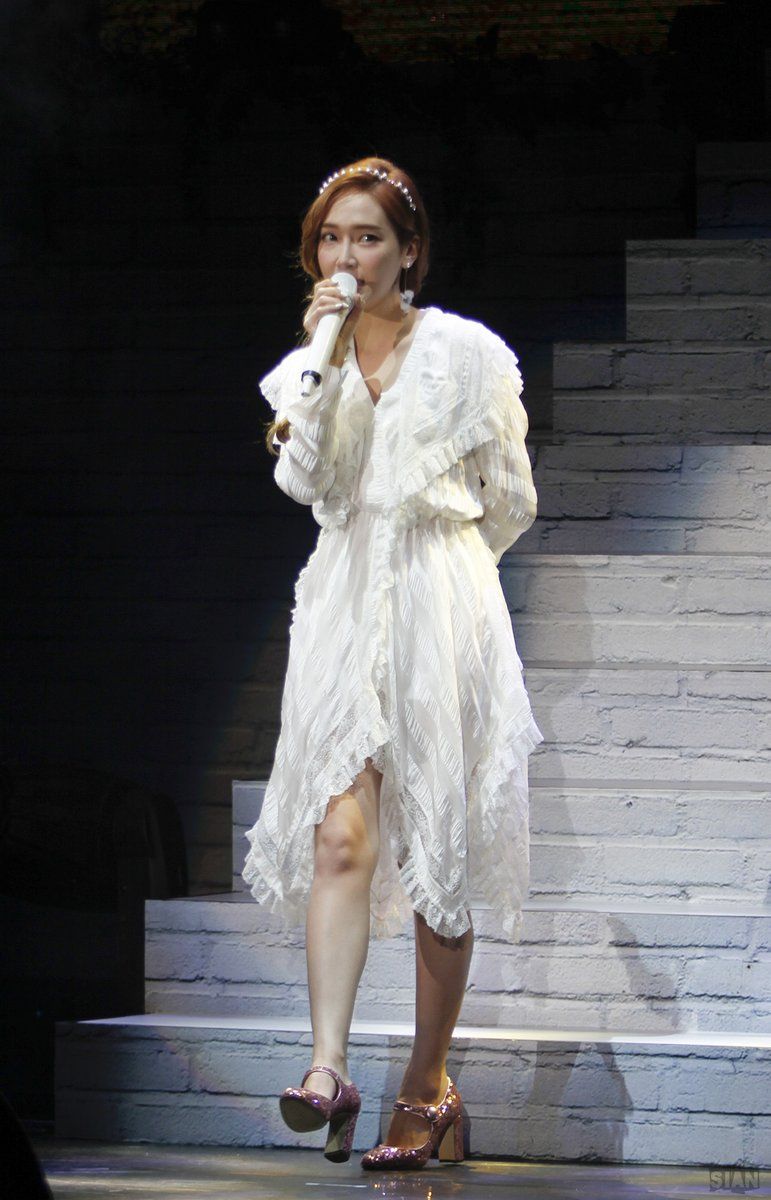 Previously, fans suspected that Jessica did not promote her songs on music shows because of she was being blocked by SM Entertainment.
Jessica reveals she's being blocked from going on music shows
She expressed the desire to perform on broadcasts in the past, but hinted that it wasn't possible. 
" I want to go on music shows very much too… If I say this..do you understand what I want to say?"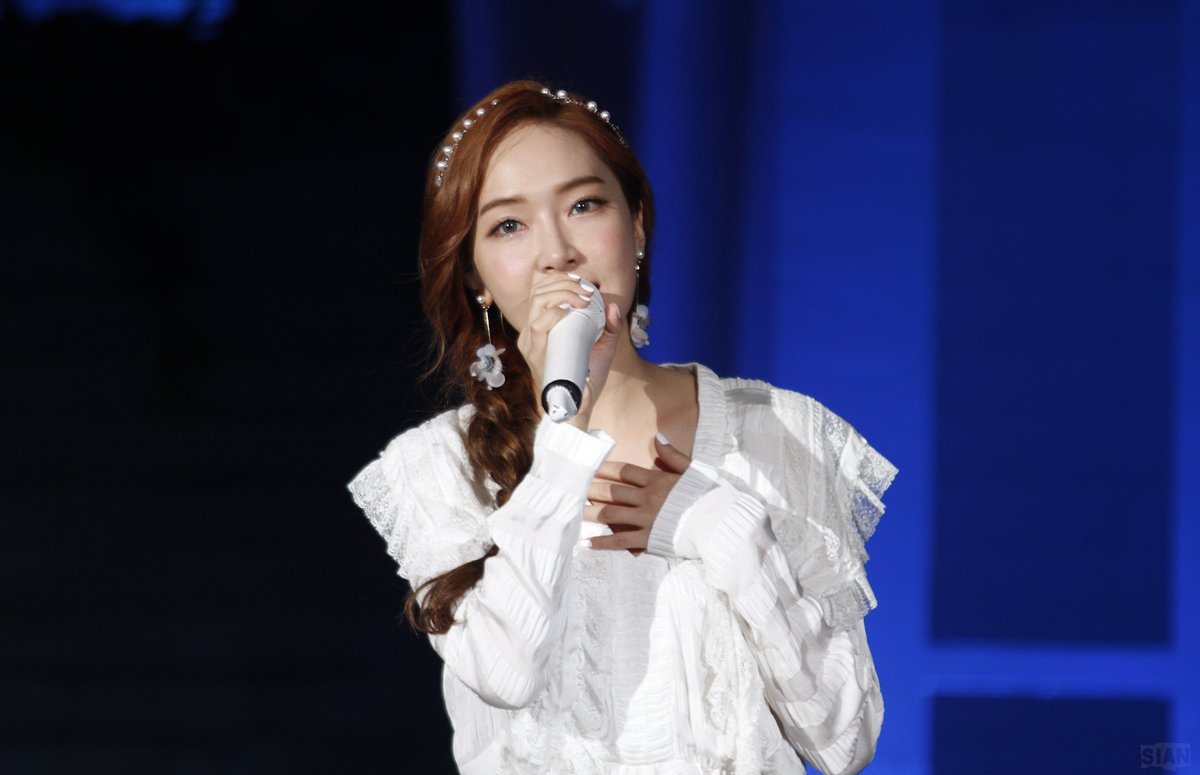 But with Jessica's news that she could potentially promote "Summer Storm" on music shows, fans are excited to see Jessica hit the stage once again!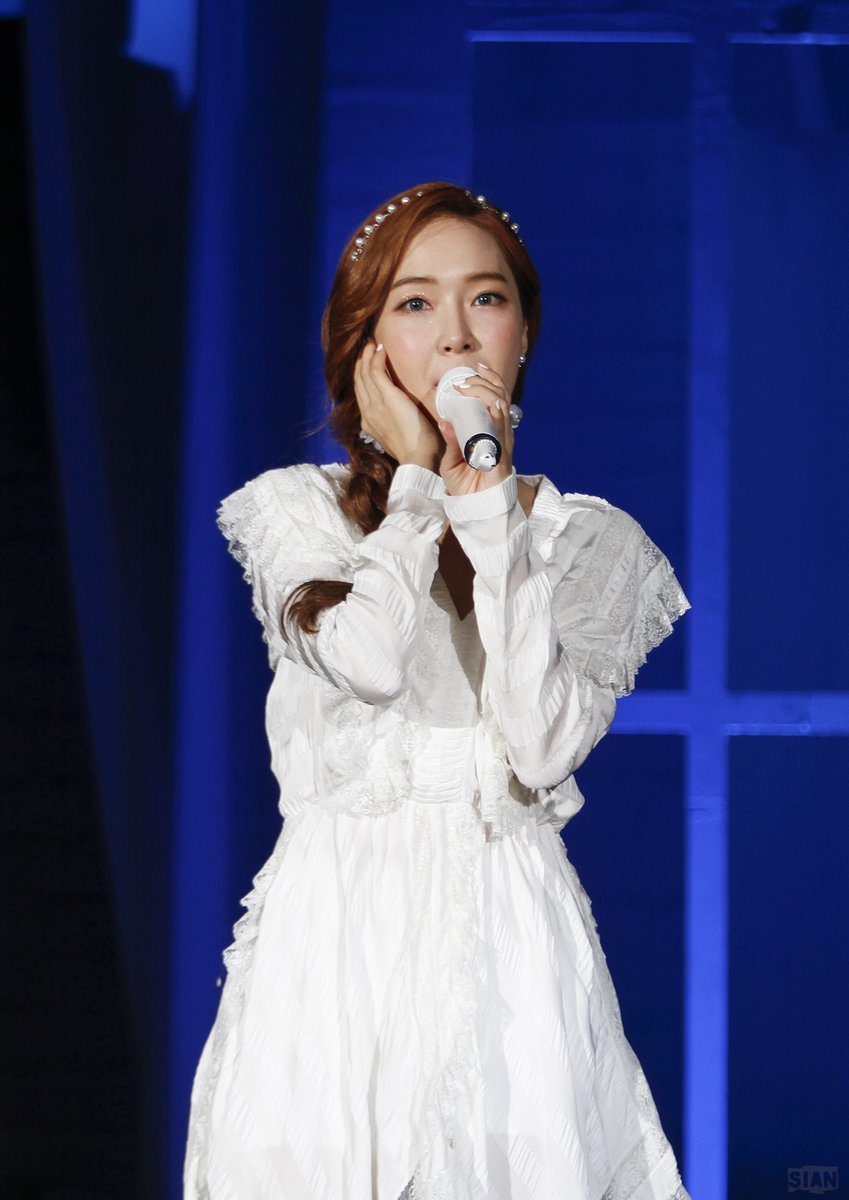 Watch the music video for Jessica's new song "Summer Storm" below:
Source: Star News
Share This Post