Jung Joon Young supports Junhyung's statement regarding his recent absence from fan meeting
Jung Joon Young talks about the controversy involving Junhyung and his absence from BEAST's recent fanmeeting in Japan. 
On February 24th, Joon Young talked about the Junhyung's controversial attendance to his birthday party last week. Initially, Junhyung flew back to South Korea alone after feeling unwell to continue with BEAST's schedules in Japan.
However, he was spotted at Joon Young's birthday in the early hours, leaving fans to question the real reason behind his attendance.
To back up Junhyung's apology, Joon Young stated that the singer only arrived at the venue to give his present and left immediately. He was further quoted jokingly admitting that, "Why was I born last week…"
Following the speculations, Junhyung was eventually praised for his rapid response to the controversy as he apologised to his fans on his personal Instagram account.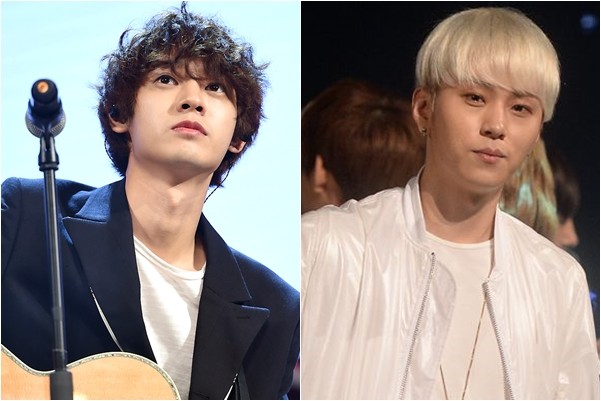 Source: Dispatch
Share This Post