JYJ's Jaejoong and Super Junior's Sungmin complete military service
After at least 21 months of military service, JYJ's Jaejoong and Super Junior's Sungmin have been discharged today. 
On December 30th, Jaejoong was discharged from his mandatory military service having served as an army soldier. Jaejoong enlisted in the army March 31st, 2015, and was placed under the 55th Infantry Division. He served as an active duty soldier for the last 21 months and was also an active member of the military band.
After completing his military service, Jaejoong is set to meet with his fans first through a mini-fan meeting on December 31st. No other information about his upcoming activities as a singer or actor was revealed.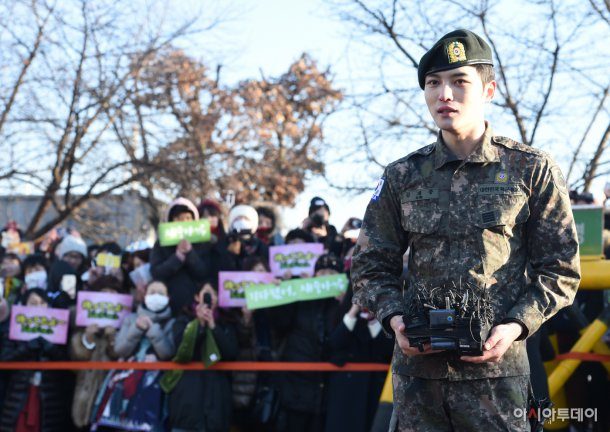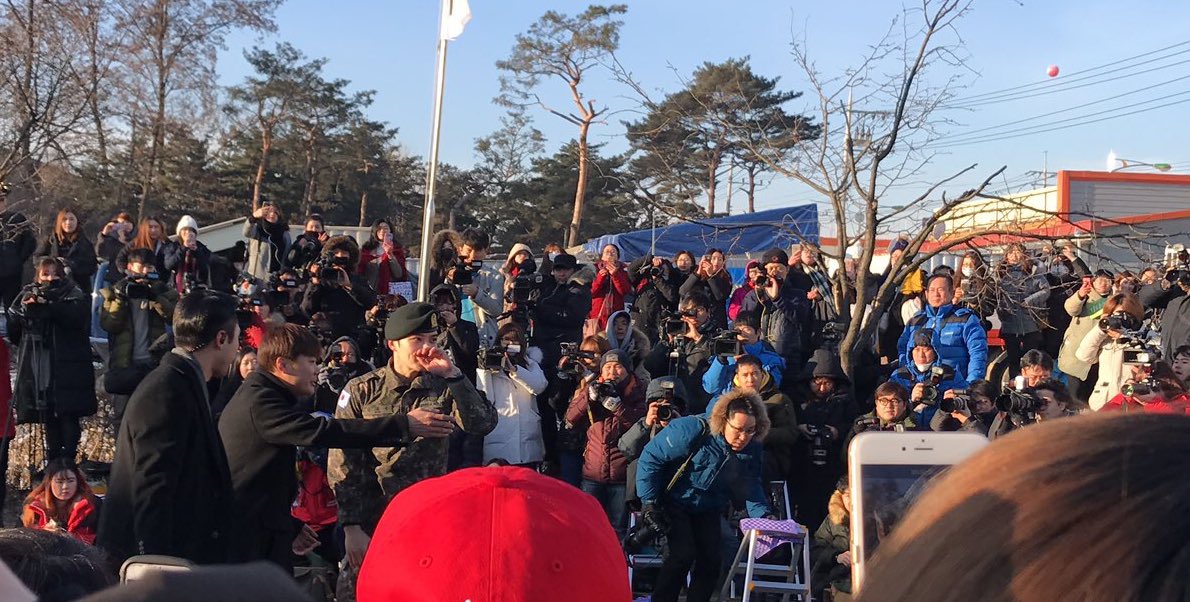 Super Junior's Sungmin, who enlisted during the same time with Jaejoong, also finished his service today and is the sixth member of the group to have done so. However, he is scheduled to attend to his personal activities first, before plans of rejoining the rest of the group. Just before his enlistment last year, Sungmin married actress Kim Sa Eun.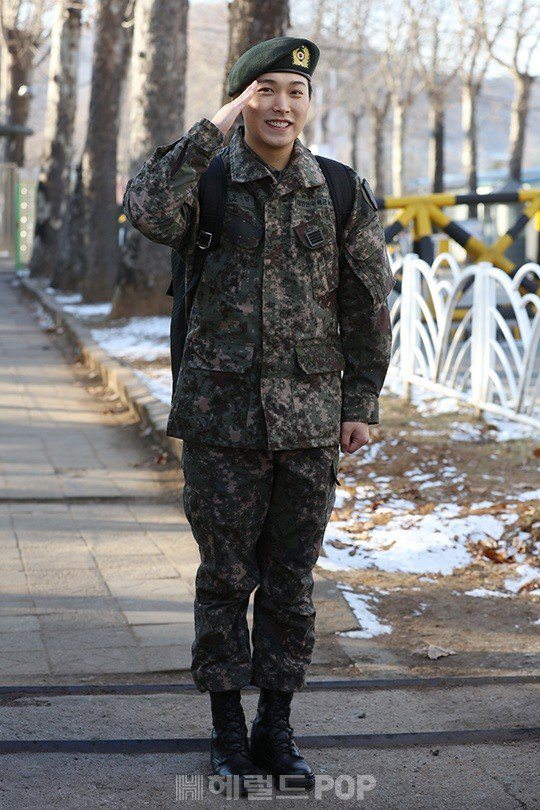 Source: SportsToday
Share This Post