All 5 ITZY Members Share This One Characteristic, and It's Breaking the Internet
This will pose a challenge for many fans.
JYP recently released a teaser video of ITZY, and it's been receiving overwhelming attention by fans all over the world.
Although the teaser is only 1 minute and 10 seconds long, the powerful girl crush beauty of each member captured the attention of over 2 million viewers.
What particularly caught the attention of the viewers was that every single member had complete visuals without even one member being inferior to another.
The 5 members of ITZY have been confirmed to be Yuna, Ryujin, Chaeryeong, Lia, and Yeji, and the group is set to debut in the middle of next month.
Here's a close-up of Yuna: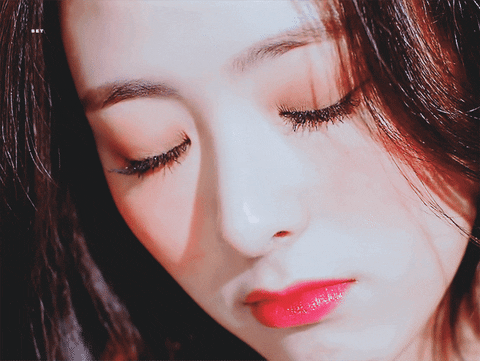 And Ryujin's powerful image:
As well as the adorable Chaeryeong: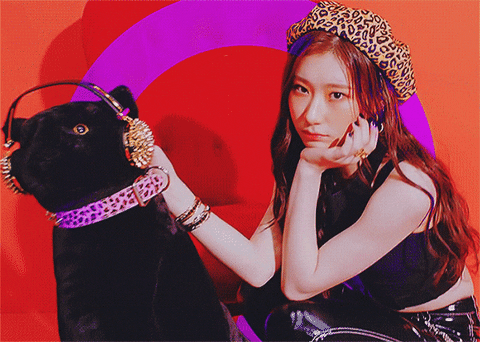 Here's Lia's captivating look: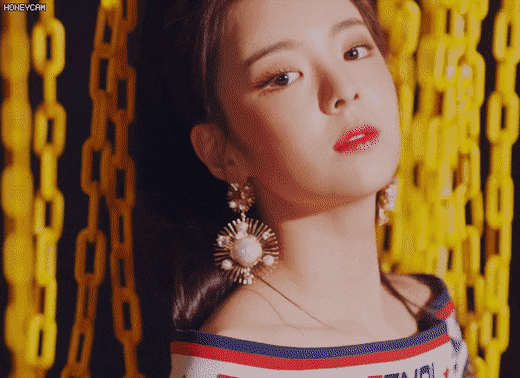 And the seductive Yeji: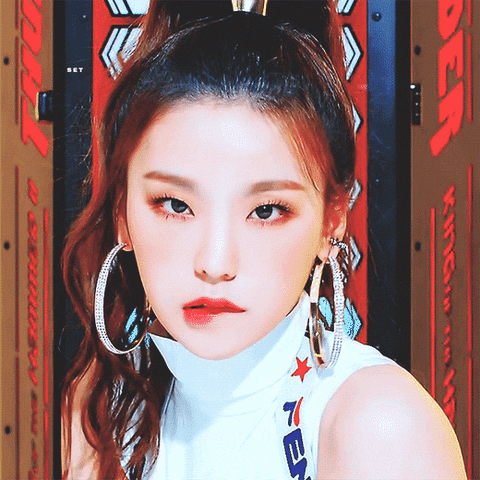 How will fans ever decide who their visual bias is? Now that will be a challenge.
Share This Post