JYP Makes An Official Update About TWICE's Terror Threat Investigation
JYP Entertainment has officially reported TWICE's terror threat to the police for a thorough investigation.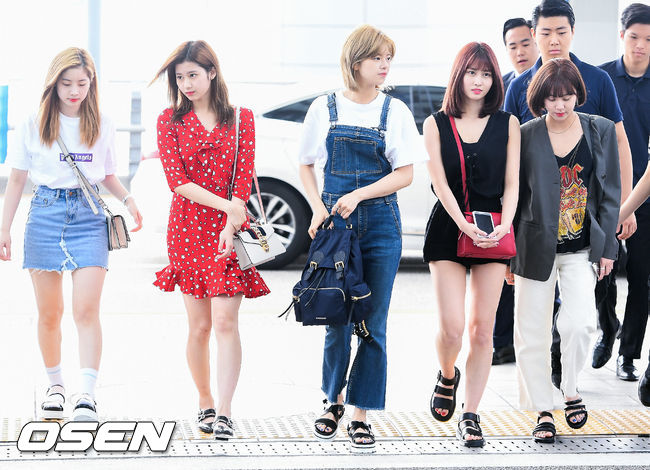 JYP Entertainment has given an update on its current progress.
"We reported the terror threat against our girl group TWICE to the Gangnam Police Station yesterday. We will identify the person who uploaded the threat post through IP address tracking and take legal measures to sue that person."

— JYP Entertainment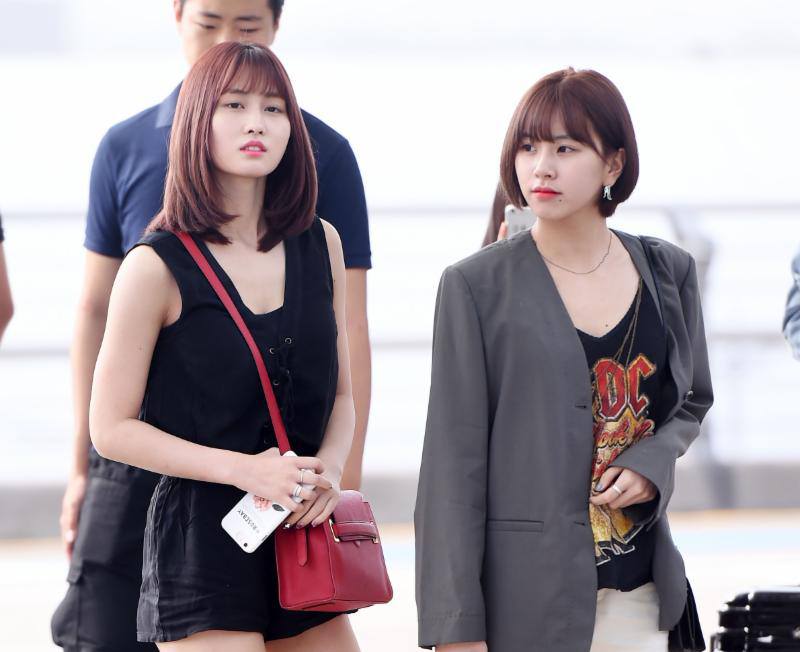 They also asserted that they will not be tolerating any other harmful threats against any of their artists.
"We will always take every strong legal action available against those who harm our artists through behaviors like intimidating posts."

— JYP Entertainment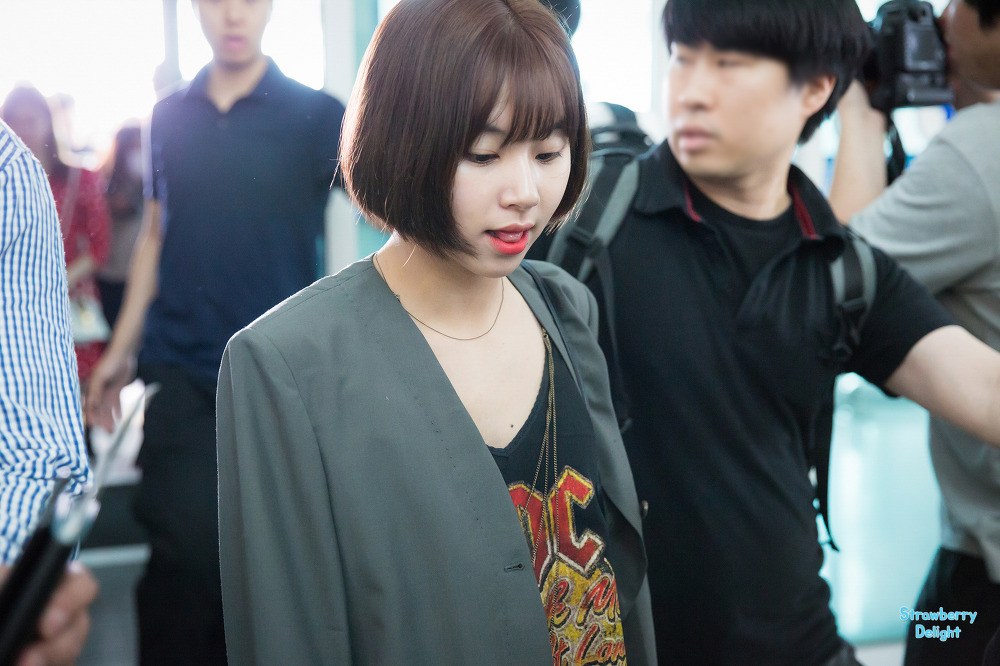 The terror threat was uploaded earlier this week against the TWICE members.
[★BREAKING] TWICE threatened with deadly acid attack while in Japan
They arrived safely back in Seoul thanks to the precautions taken by JYP Entertainment.
Source: Segye
Share This Post