[★BREAKING] TWICE threatened with deadly acid attack while in Japan
A user from the Korean community Ilbe just threatened to pour 10 liters of acid to TWICE members when they arrive in Korea.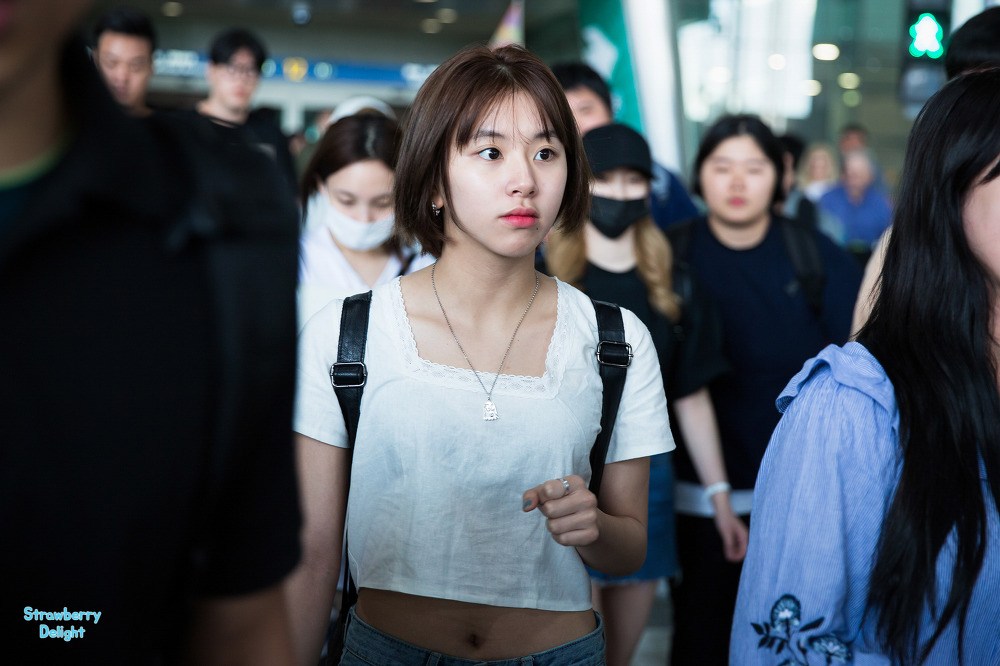 The user posted photos of TWICE's Japanese concert venue along with his threats towards the group. 
"Alright sure, money is great. Money truly is the best right? Since it's ok to leave Korea [for money] don't ever return to Korea again. If you guys return, I will be waiting with 10 liters of acid at the airport."

— Ilbe User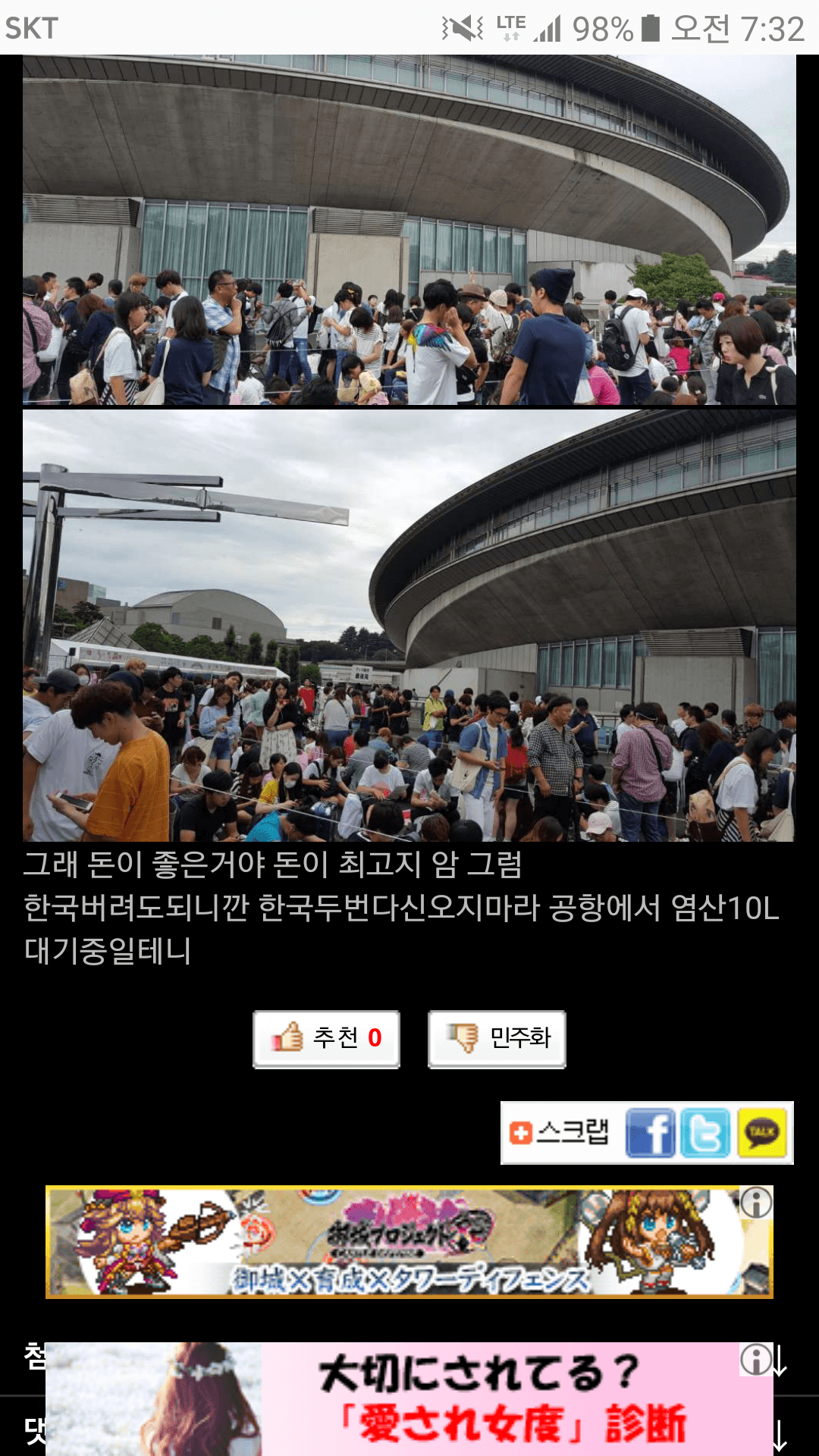 This is not the first time TWICE was targeted with threats. Mina received death threats a month ago.
[★BREAKING] Sasaeng Fan From Ilbe Threatens To Murder TWICE Mina
Both JYP Entertainment or the authorities haven't released official statements regarding the new threat.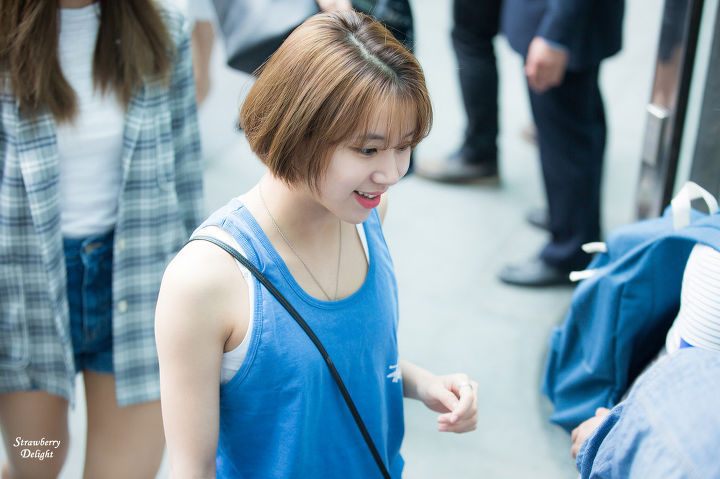 Share This Post