K-Pop Fans Are Nervous For These Girl Groups Whose Contracts Are Expiring This Year
With KARA and 4Minute disbanded and 2NE1 and miss A having lost a member each, K-Pop fans are getting more nervous as there are at least three more girl groups whose contract will be expiring this year.
At the beginning of 2016, the members of KARA went their separate ways after Park Gyuri, Goo Hara and Han Seungyeon chose not to renew their contract with DSP Media, leaving Heo Youngji to remain as her contract had not yet expired with the agency. Then in April, fans were once again shocked after it was announced that Minzy had left YG Entertainment and group 2NE1, opting out from renewing. 
The shock didn't end there with Jia also not renewing with JYP Entertainment, thus leaving her girl group miss A, and soon, reports of 4Minute disbanding was published as well with Hyuna the only one having renewed her contract with Cube Entertainment.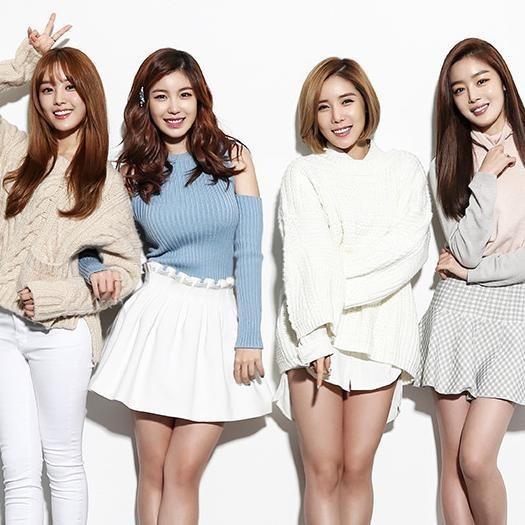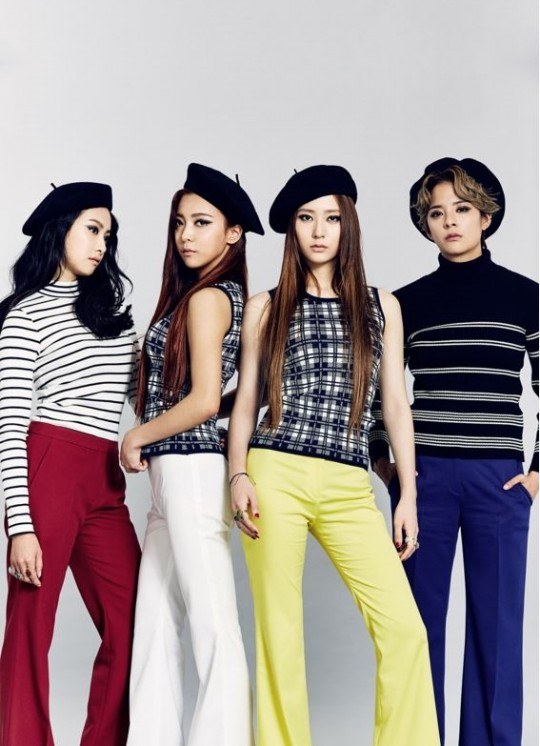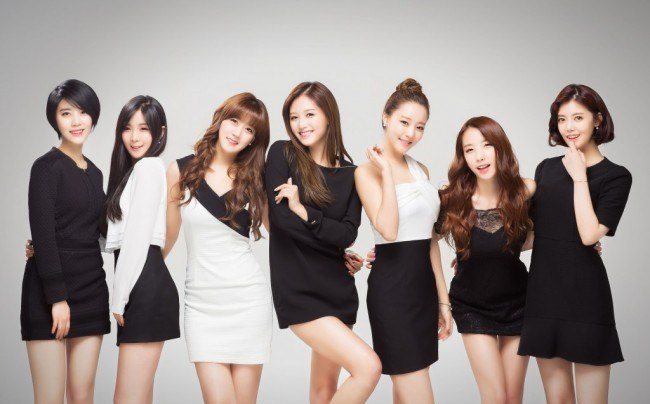 Three more K-Pop girl groups will also be facing that very same decision and fans are on the edge of their seats as they await official confirmation regarding their future. The groups include DSP Media's Rainbow, SM Entertainment's f(x) and TS Entertainment's SECRET.
On a side note, Cube Entertainment's boy group BEAST, who recently lost member Hyunseung, is also facing their contract expiration soon as well.
Source: Pann
Share This Post