Kang Gary shuts down Instagram after Running Man controversy with Song Ji Hyo
Kang Gary has deleted all his photos off Instagram just a few hours after it was announced Song Ji Hyo and Kim Jong Kook would be leaving Running Man.
It was first reported that Song Ji Hyo and Kim Jong Kook would be leaving Running Man on December 14th. Shortly afterwards, Gary deleted all the photos on his Instagram. No reasons were given and there have been no statements by his agency.
However, it now seems that it might be connected to the breaking news that Song Ji Hyo and Kim Jong Kook were removed from Running Man without being given advance notice. In a report by Koreaboo, we revealed that Song Ji Hyo was only informed she would be removed from the show after media began reporting on it.
They only found out today. https://t.co/Wr7HGFNUNQ

— Koreaboo (@Koreaboo) December 14, 2016
Gary has also unfollowed everyone on his Instagram account, previously following a total of 145 people. He also had 88 photos uploaded to his account prior to the purge. His last few posts were videos that were uploaded about 5 days ago.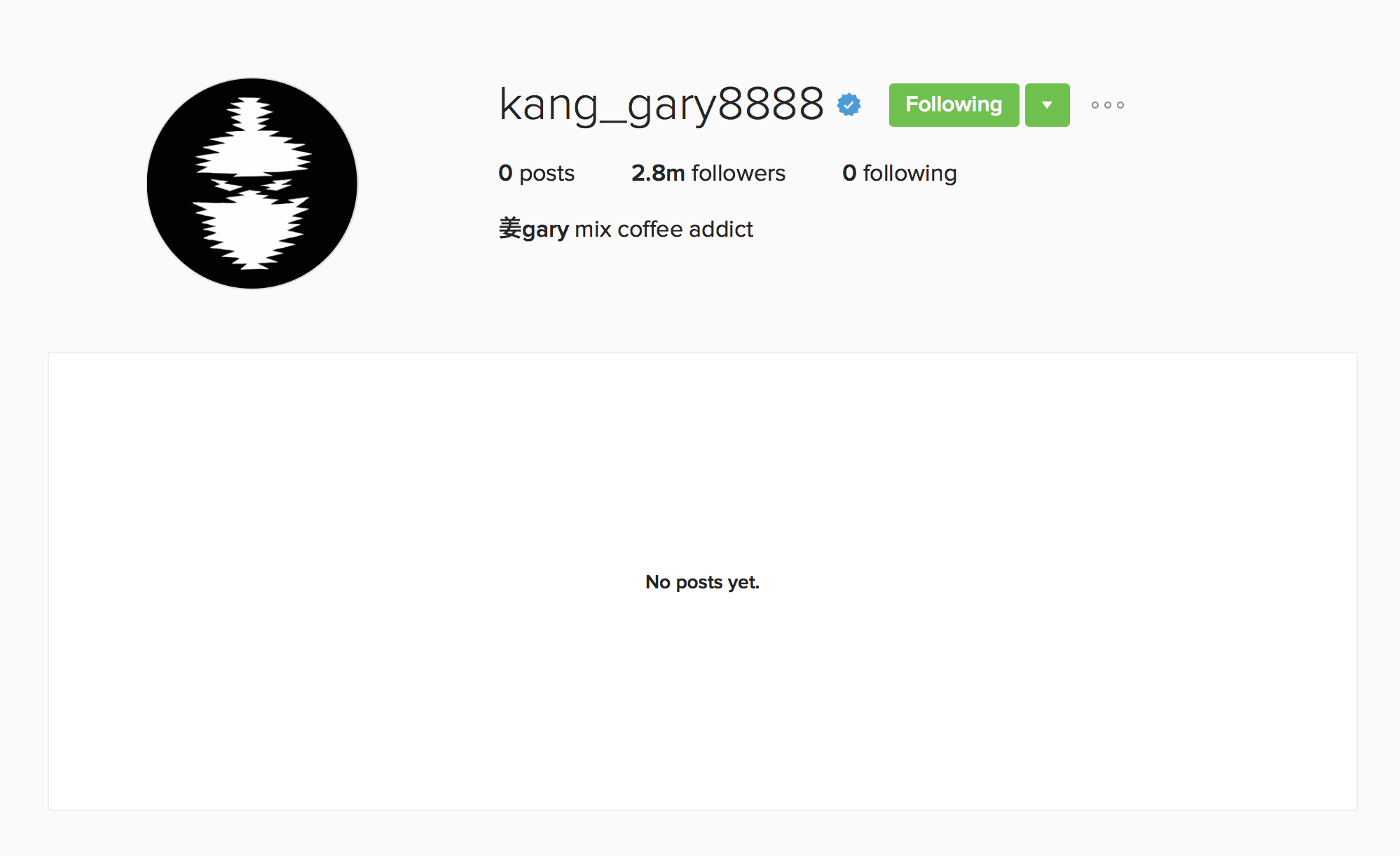 While it may turn out that Gary deleting his Instagram is purely a coincidence, it definitely makes sense Gary is extremely upset at this slight towards his friends. Gary was a long-time cast member of Running Man and is extremely close to both Song Ji Hyo and Kim Jong Kook.
His friendship and on-screen relationship with Song Ji Hyo is especially worth noting. The two have been very close to each other with rumors of them dating popping up multiple times throughout their friendship.
Here's the last video that he posted:

Stay tuned for more on this developing story.
Share This Post