Kang Sora to make her first public appearance since her dating news with Hyun Bin
Kang Sora has been announced as one of the MCs for the 31st Golden Disk Awards along with Sung Shi Kyung.
The Golden Disk Awards are a 2-day event, with the first day (January 13th) focusing on digital accomplishments and the second day (January 14th) focusing on physical accomplishments.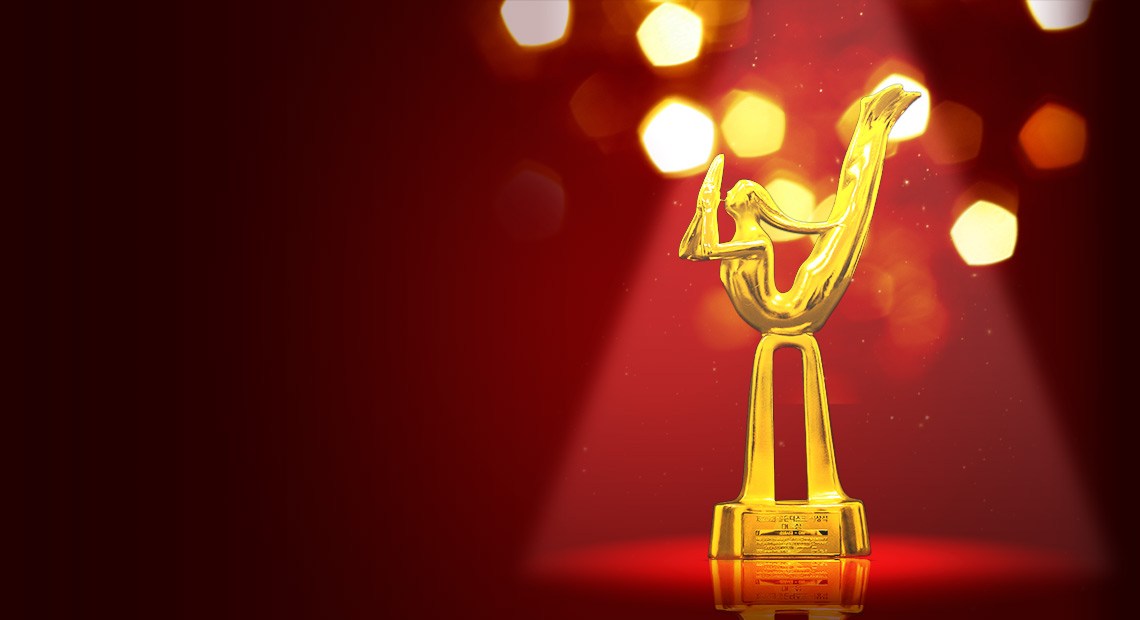 It was first reported back on December 15th that Kang Sora and Hyun Bin were in a relationship, with the news being confirmed shortly after.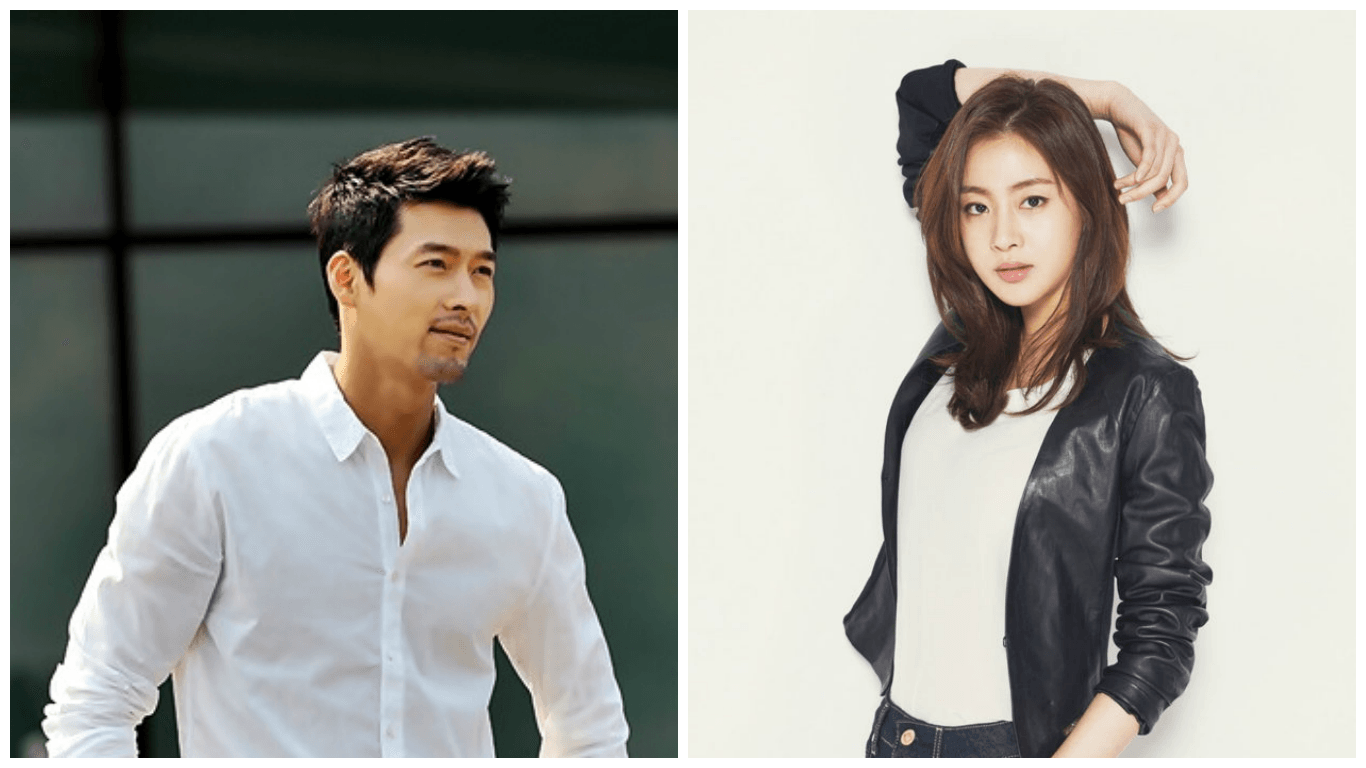 The MCs for January 13th will be Hwang Chi Yeol, Girls' Generation's Seohyun, and CNBlue's Yonghwa.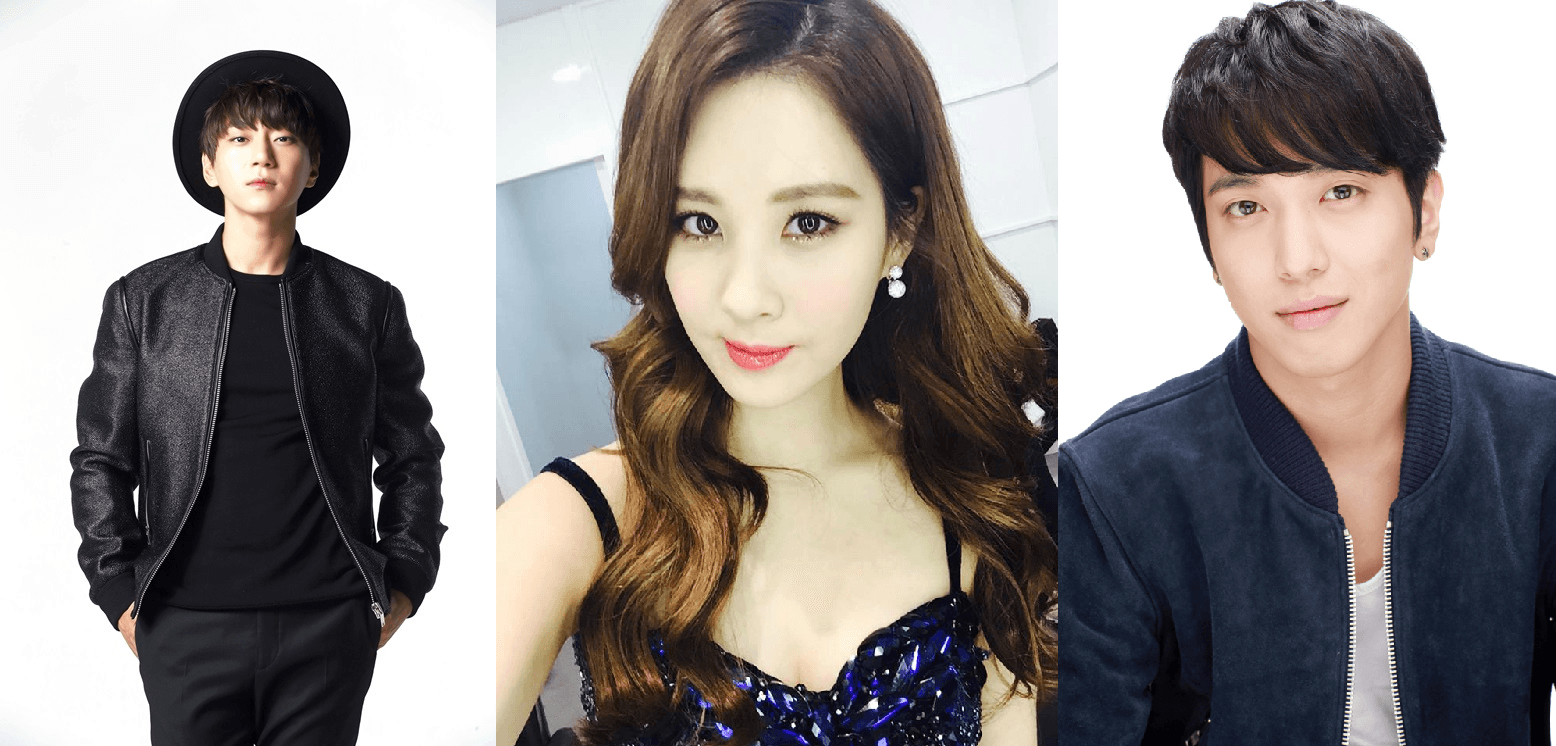 Share This Post