KARA enlists the help of V.O.S' Choi Hyun Joon for title track "CUPID" + more image teasers
KARA publishes additional image teasers for their upcoming 7th mini-album In Love, revealing their visual prowess for this upcoming promotions.
The members are back and beautiful as ever with their refreshing image teasers which highlights their individual beauties.
They will be leading with their title track "CUPID" which was revealed to have been created by producing team e.one, consisting of V.O.S' Choi Hyun Joon and Jung Ho Hyun. The song has an exciting shuffle and rhythm with witty lyrics that will strike you.
e.one has been heard in the music industry before through artists such as Rain, EXO, Shinhwa, and Apink, so the compatibility between this producing team and KARA is highly anticipated.
KARA will be releasing their new mini-album on the 26th and will start promotions with their showcase that same day.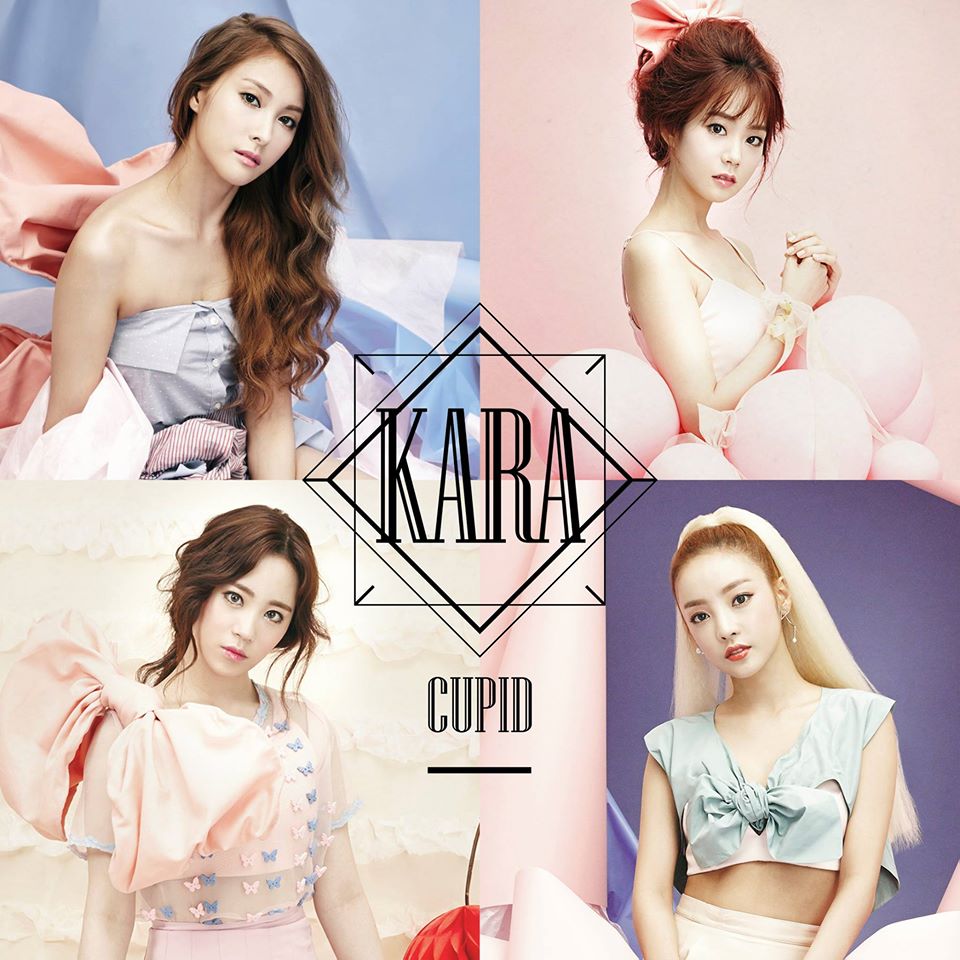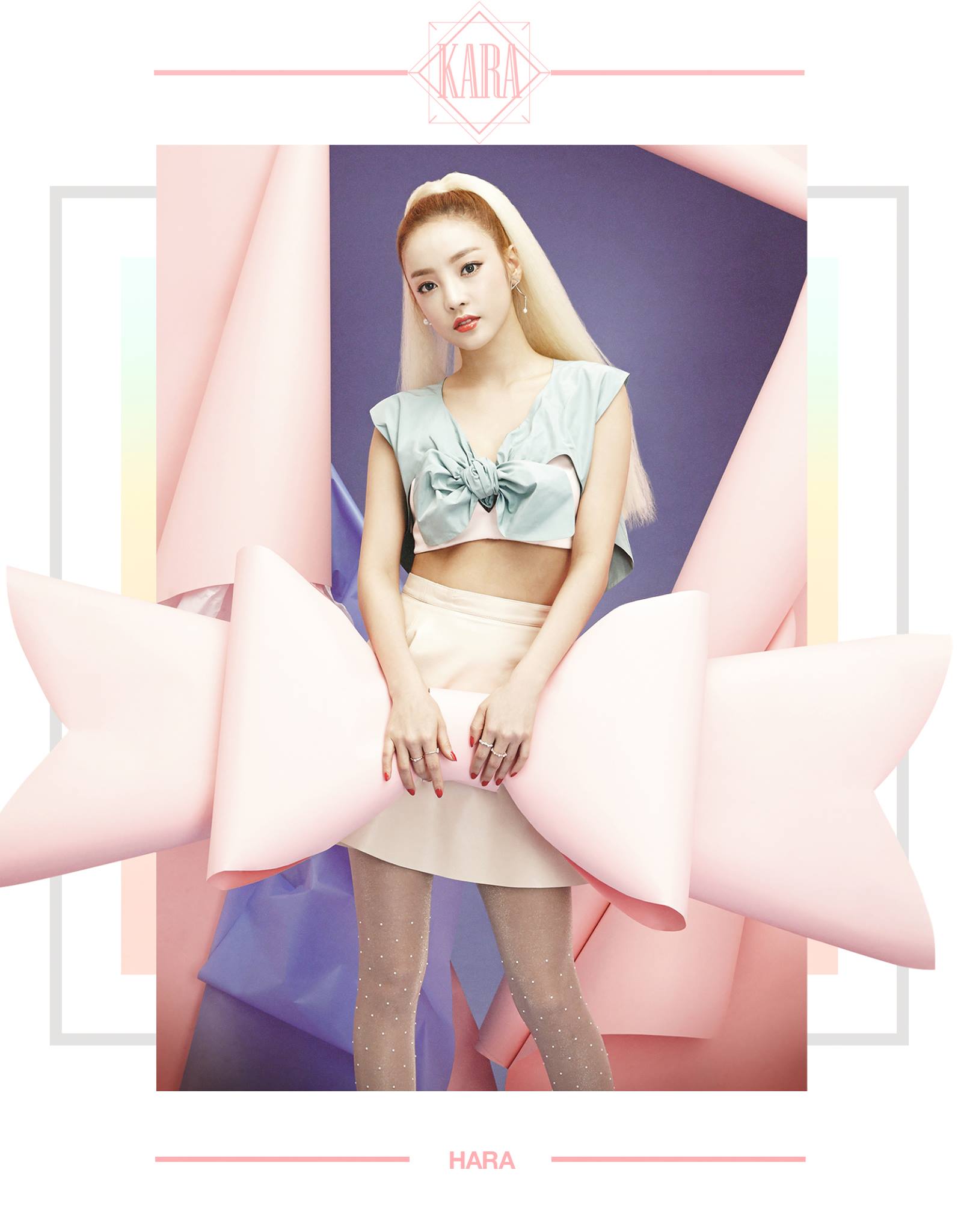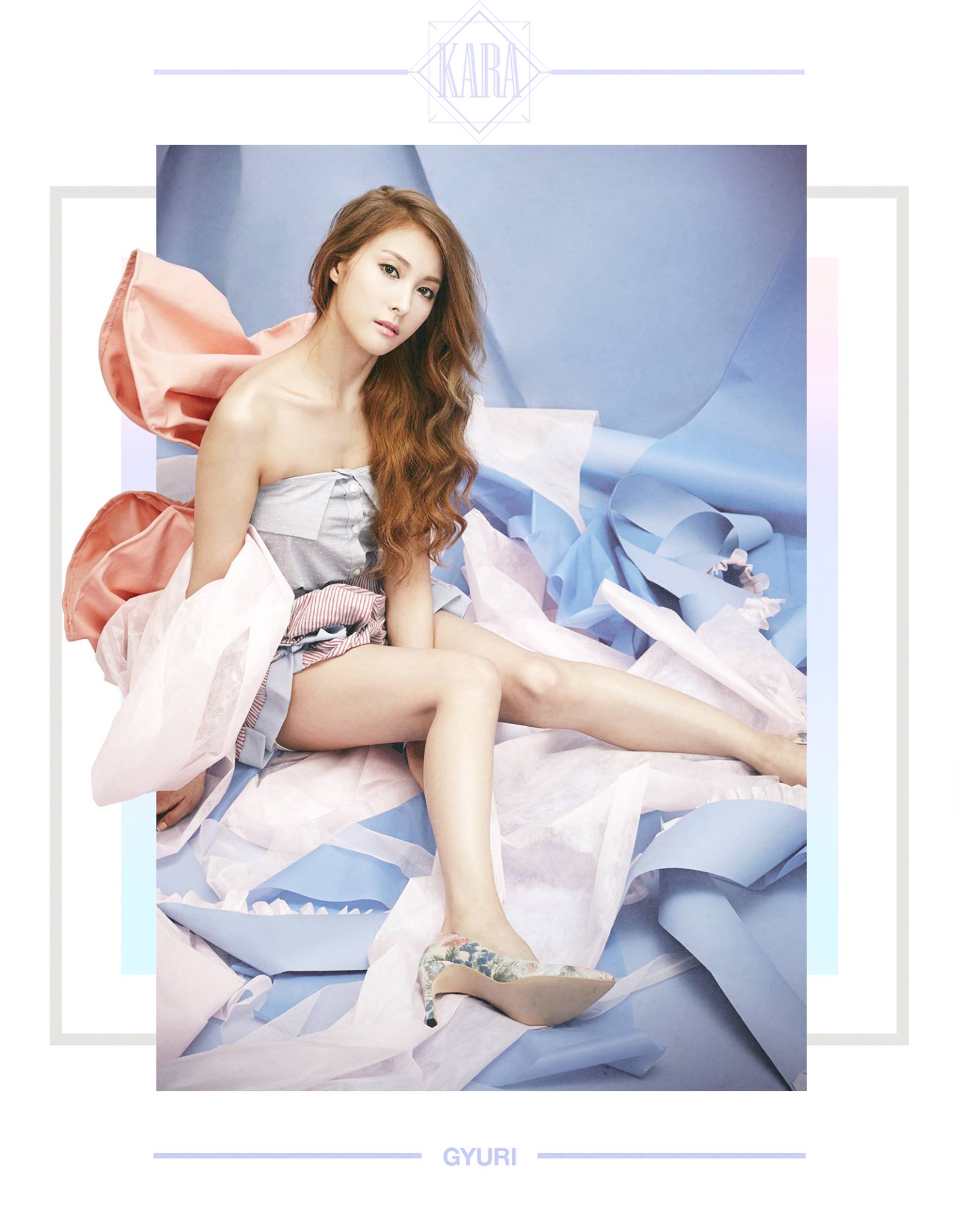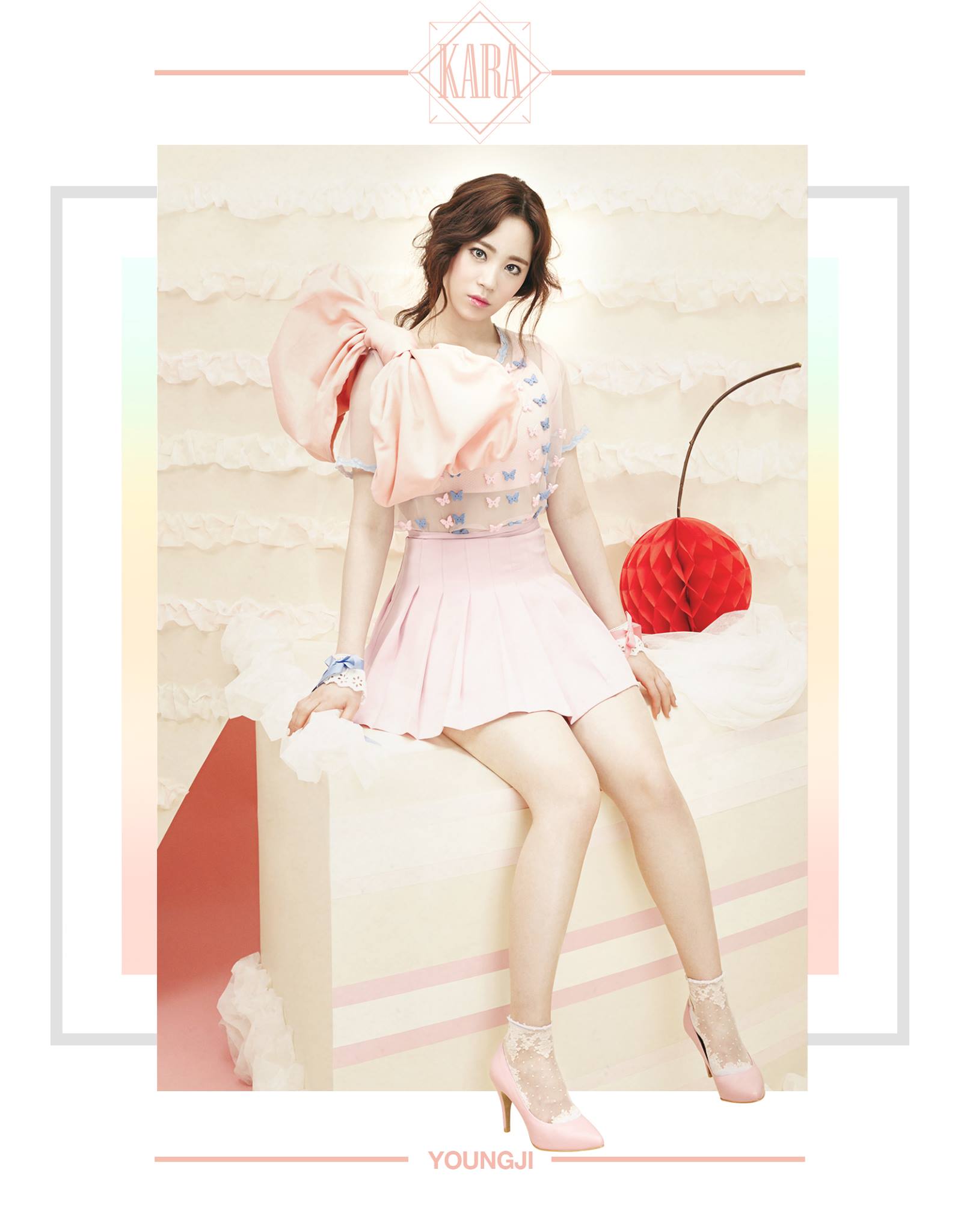 Source: Chosun Ilbo
Share This Post