KARA successfully completes Japanese fan meeting with 10,000 fans
Girl group KARA recently met with 10,000 of their Japanese fan in a latest fan meeting.
On May 2nd, KARA met with Japanese Kamilias at the Tokyo Metropolitan Gymnasium in Tokyo, Japan for the fan meeting event 2015 KAMILIA FESTIVAL, which attracted over 10,000 fans.
The fan meeting occurred just days before the release of their triple-side Japanese single, "Summer Gic / Sunshine Miracle / SUNNY DAYS," on May 5th.
At the fan meeting, KARA played all sorts of games with fans on stage as well as performed their upcoming single "Summer Gic" for the first time on stage. Other tracks performed included "Rock U" and "Mr."
Meanwhile, following promotional activities for their latest Japanese single release, KARA is expected to make a comeback in Korea in late May.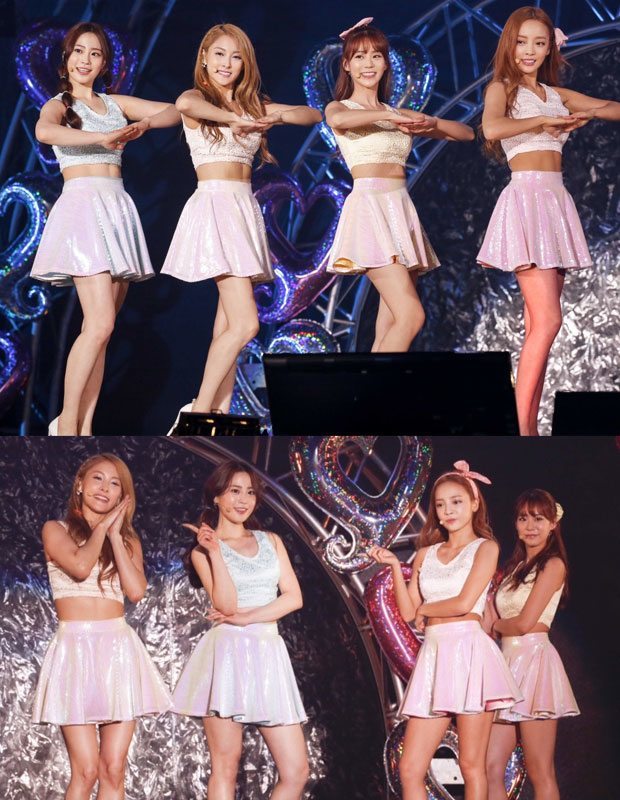 Source: The Star Chosun
Share This Post