K.A.R.D Announces "Wild K.A.R.D" Tour in Europe
In response to overwhelming demand, K.A.R.D is set to hold their first fan meeting across Europe this September!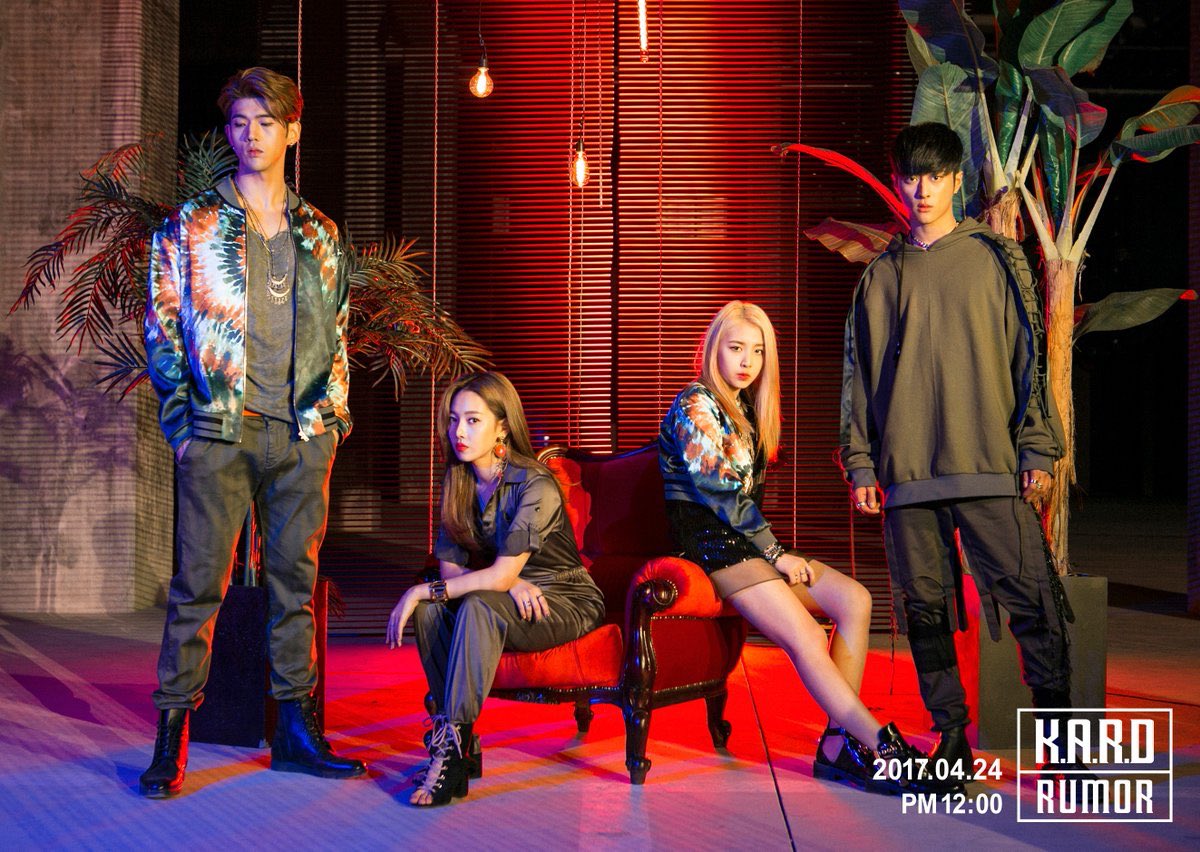 Due to their immense popularity, the co-ed group is set to visit London, Lisbon, Madrid, Milan, and Rotterdam.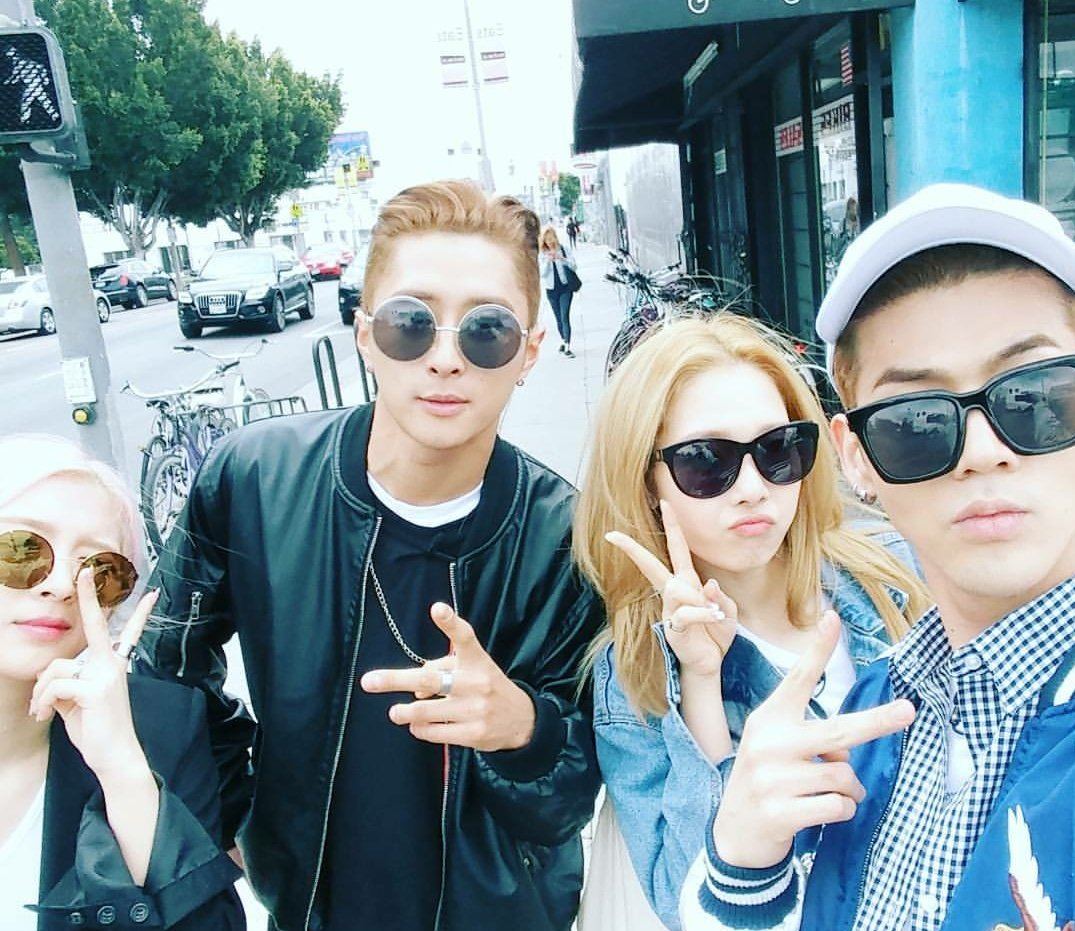 This will be K.A.R.D's first ever tour across Europe and planned to hold various activities with their fans such as games, Q&As, and boasts an impressive line-up.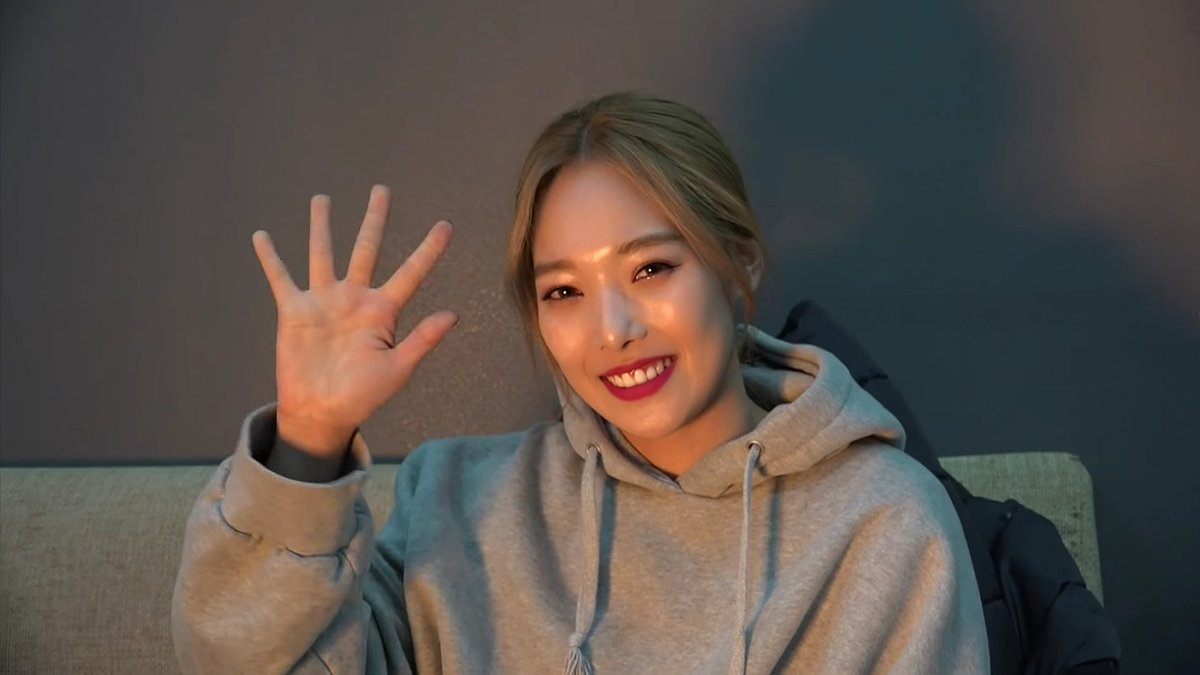 The tour was orchestrated by their own fans and organized by the movement, MyMusicTaste. The online service brought fans' ideas to light through a voting system. 
The dates for 2017 "WILD K.A.R.D" Tour in Europe are as follows: 
London: September 1, 2017

Lisbon: September 3, 2017

Madrid: September 5, 2017

Milan: September 8, 2017

Rotterdam: September 10, 2017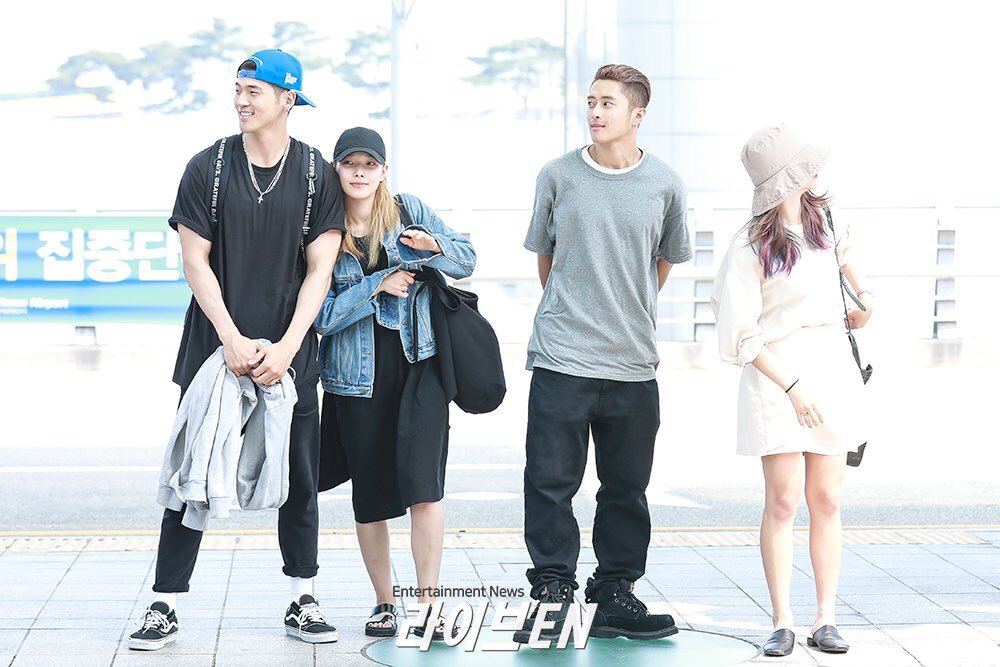 Aside from their tour, the group is also set to make their debut real soon! 
K.A.R.D's official debut is just around the corner and we can't wait!! 😱 😘 🙌🏼 #KARD #BM #JSEPH #SOMINJEON #JIWOOJEON @KARD_Official pic.twitter.com/SCGiZ08TxF

— Koreaboo (@Koreaboo) June 29, 2017
Share This Post