A NY Korean American Singer's Dream Is Finally Coming True
After years of hard work, a Korean American singer who built his career through YouTube is ready for his BIG moment!
Kevin Oh is now widely known for his husky singing voice, guitar-playing skills, and good-looks, but before he became a contestant on Mnet's Superstar K7, Kevin was just a YouTuber who uploaded videos of himself singing covers. It was revealed, at the end of the show, that solo artist Roy Kim actually saw Kevin as a role model during his pre-debut days and was encouraged by him to start posting his own videos. Roy Kim got his start from the Mnet Superstar K4 contest.
Kevin Oh, who won the final round of Mnet's Superstar K7, will be making his big debut on November 16th, with the song "Yesterday, Today, Tomorrow." For his debut song, he has partnered up with hit producer, Primary, and we're expecting big things!.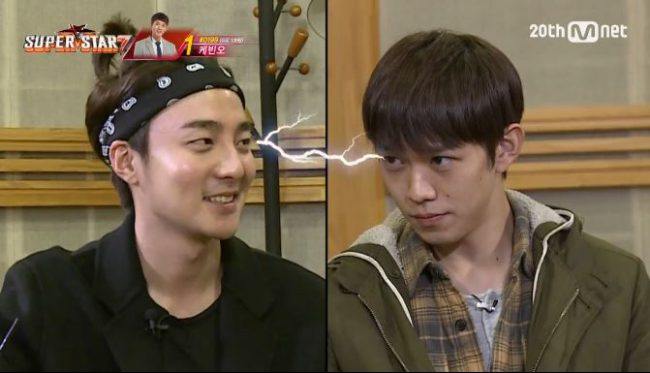 Check out Kevin Oh's "Yesterday, Today, Tomorrow" here!

As the winner of SuperStar K7, Kevin was awarded $500,000, a Jaguar XE, a record contract, and a special appearance on MAMA!
Check out his 2015 MAMA special appearance below!

Watch his winning performance on Mnet's SuperStarK7!

Feeling nostalgic? Although most of his YouTube covers have been removed, some covers, like this cover of "Dream A Little Dream Of Me", are still available!

Source: Sports Chosun, Mnet
Share This Post