Kim Jong Kook responds to comments questioning his previous military enlistment
Kim Jong Kook could no longer take the criticisms and clarified the issue about his military enlistment once and for all. 
Kim Jong Kook's military enlistment as a public service worker came to light once more after he posted a photo of his recent workout. The artist and entertainer broke his silence and posted another update to clear up the misunderstandings and negative comments.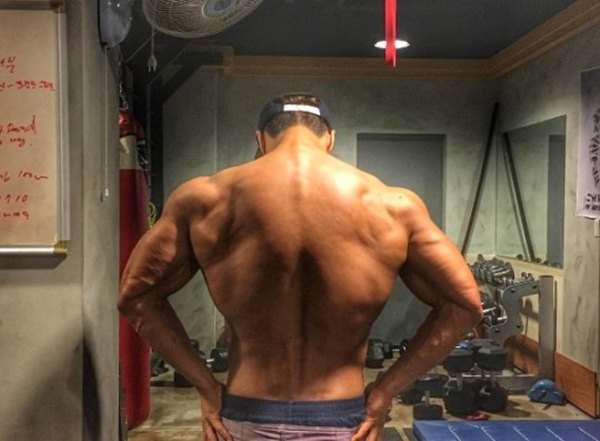 On his latest Instagram account, Kim Jong Kook that he has suffered from scoliosis after suffering from back pain when he was younger. The statement was in response to malicious commenters questioning his fitness regime when he has problems with his back. He added, "When humans are weak, they make an excuse and chat on how it is impossible to achieve some things and then eat, drink and go home comfortably, while I clench  my teeth." To Kim Jong Kook, it does not make sense and has asked his followers to not live like this. Kim Jong Kook closed his statement with a positive note by trying not to put down others in order for one to feel better.
A XRAY image of his back was also posted with the update.
Meanwhile, Kim Jong Kook was not able to serve as an active duty soldier due to his back problem. Therefore, he enlisted in the military as a public service worker back in 2006.
Source: Dispatch
Share This Post