[★UPDATE] Kim Joo Hyuk's girlfriend found out about his passing during filming Running Man
Actress Lee Yoo Young was in the middle of shooting an upcoming episode of Running Man in Busan when she received the tragic news of Kim Joo Hyuk's death.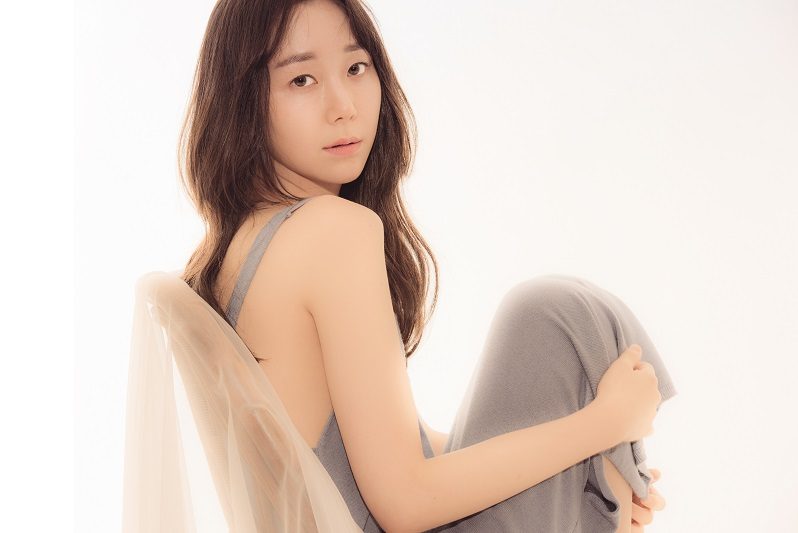 She was pardoned from the shooting and asked the understanding of the staff while she quickly returned to Seoul.
According to Lee You Young's agency, upon hearing the news, she "repeatedly asked for the certainty of the news of her boyfriend's passing".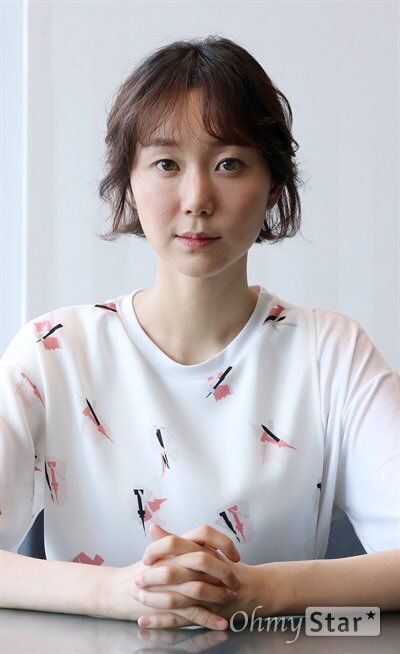 Actor Kim Joo Hyuk passed away on October 30, 2017, at 4:30 PM in a car accident near Seoul's Yeongdong bridge.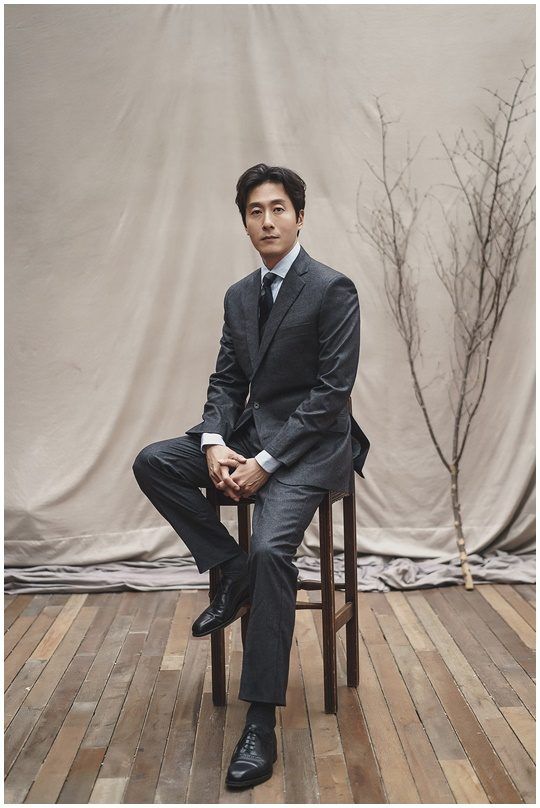 Kim Joo Hyuk and Lee You Young publicly announced their romantic relationship in December of 2016 and had been together since.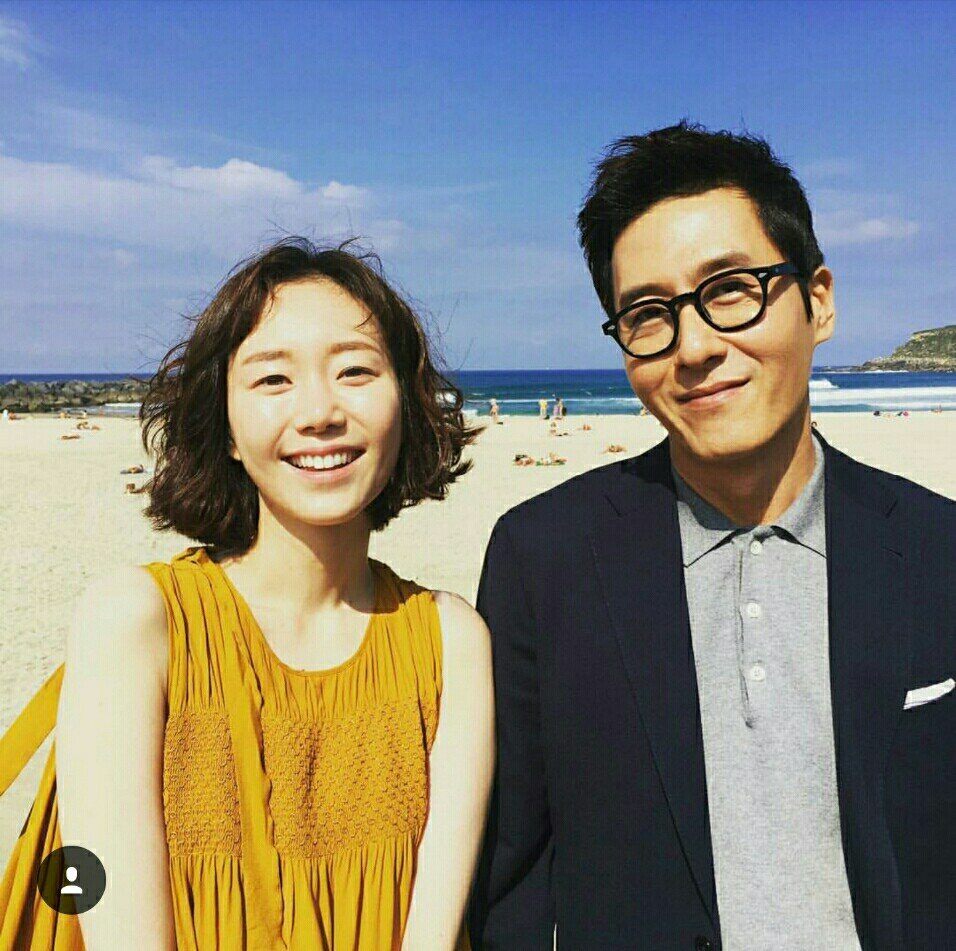 The couple met in a movie they filmed together called "Yourself and Yours".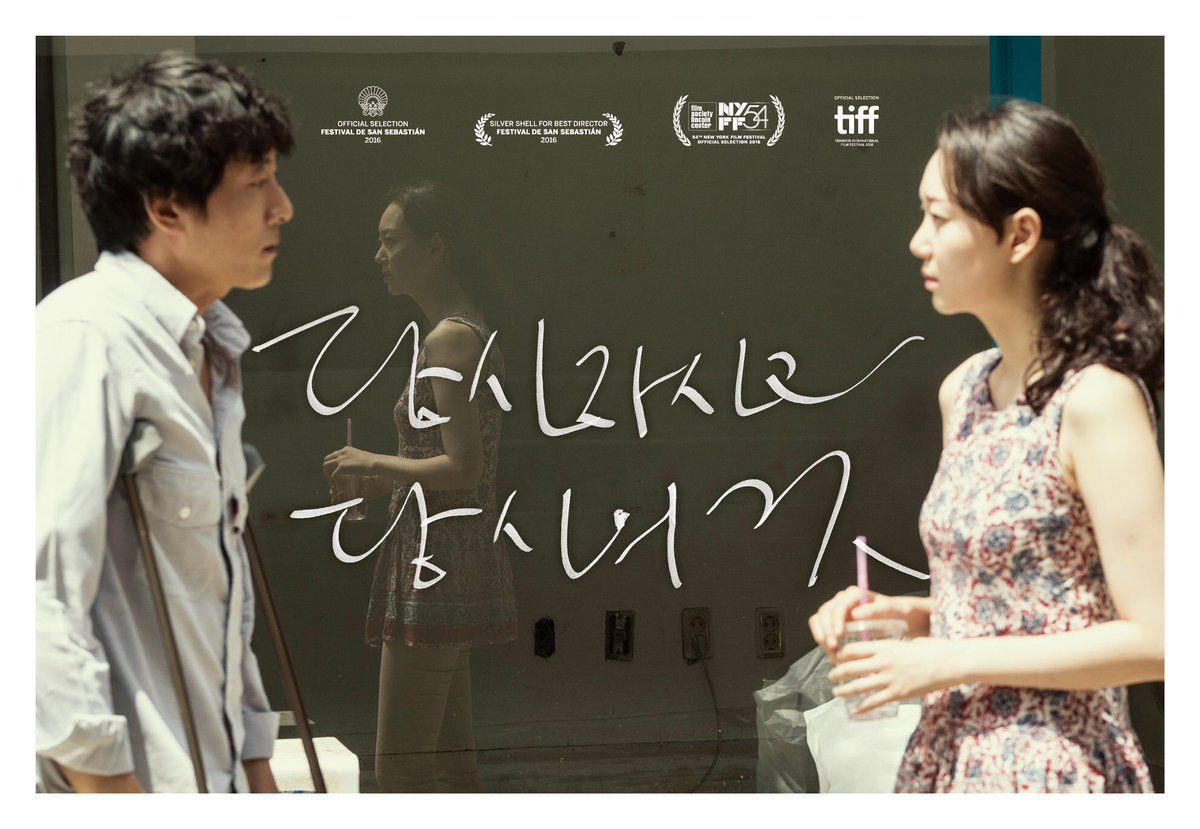 The news is especially tragic as it comes after Kim Joo Hyuk had expressed his desire to marry and have a daughter with Lee Yoo Young.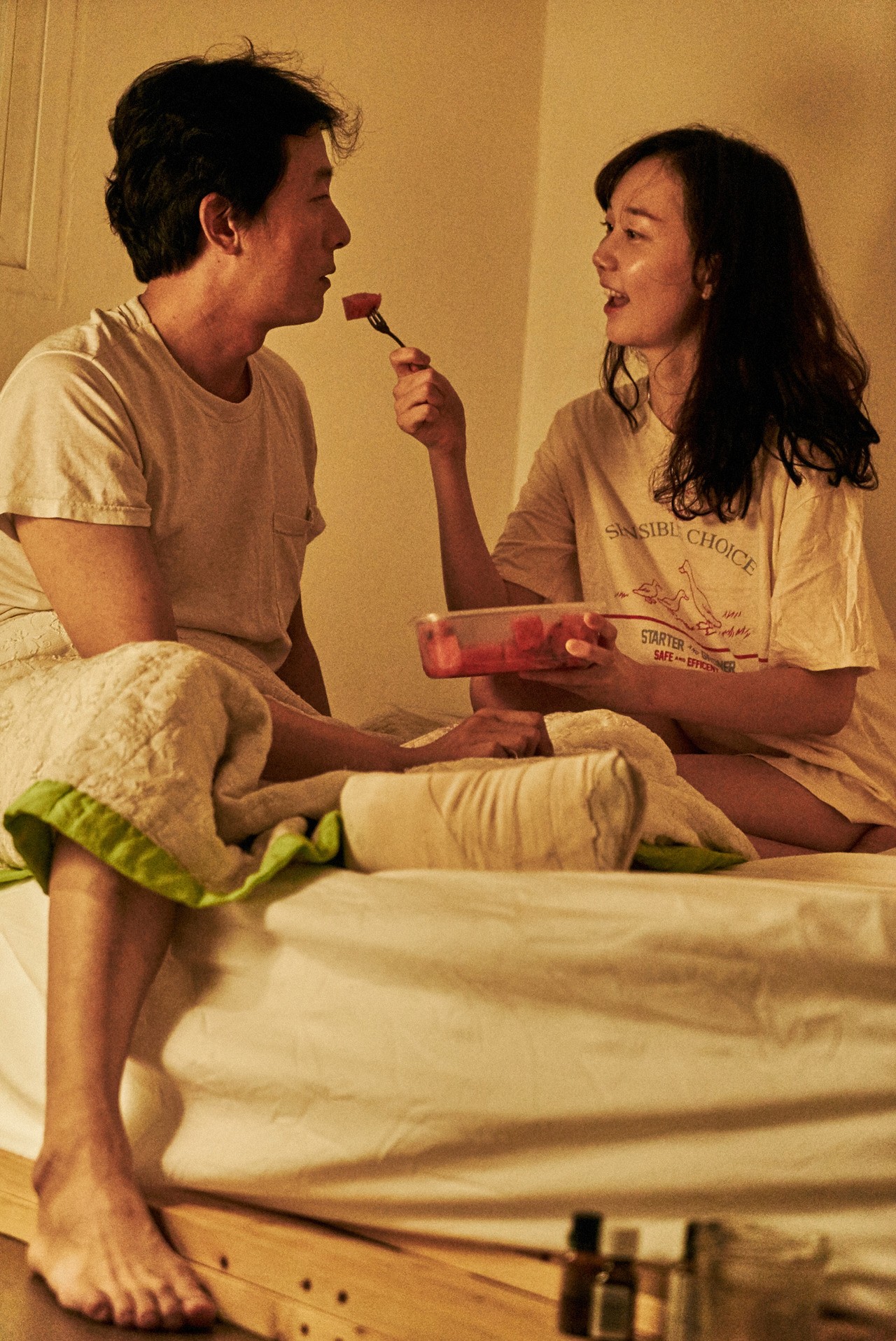 More information on Kim Joo Hyuk's tragic accident:
[★BREAKING] Actor Kim Joo Hyuk passes away after tragic car accident
Share This Post