Kim Yoo Jung seen in public for the first time after getting bashed by haters
Kim Yoo Jung made a respectful greeting as she attended her first public event since her controversy. 
On December 26th, Kim Yoo Jung returned to the public eye as she continued promoting her latest film, Because I Love You, with her co-stars. The appearance caught quite a stir as it was her first public event since she was criticized by haters for her alleged 'bad attitude'.
Kim Yoo Jung joined her co-stars at their recent screening, bowed respectfully and made a 90-degree greeting.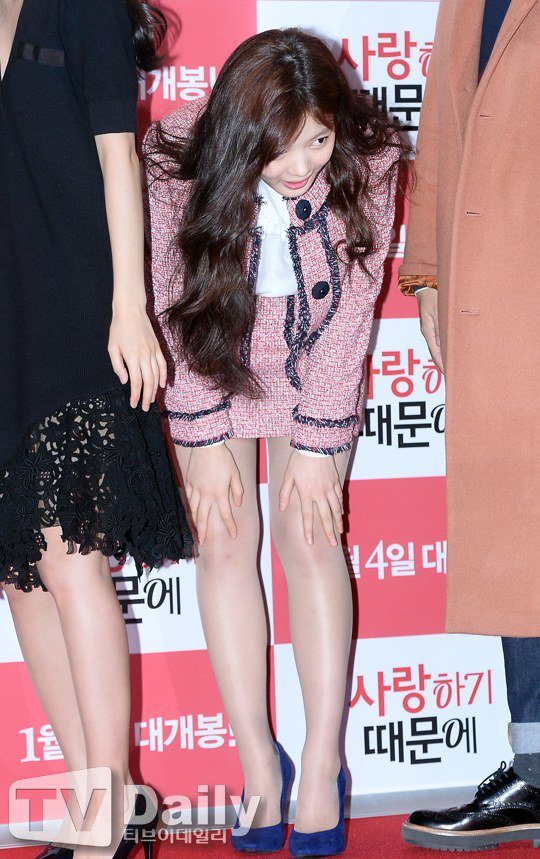 Last week, Kim Yoo Jung was heavily criticized for her behavior onstage as she promoted the film through a preview screening. During the event, she was photographed looking at her hands and nails, while seemingly paying no attention to the event. She was also seen leaning on one leg which was deemed ill-mannered by netizens.
However, the young actress was defended for actions as more videos and photos from the press conference circulated. For the entirety of the event, she maintained a professional stance and appeared to have no signs of bad attitude.
The day after the incident, the actress was also rushed to the hospital for severe cold and fatigue. She was pulled out from promoting the film until she recovered. Today's screening was her first activity since then.
Kim Yoo Jung's agency apologized for the incident and stated that the actress reflected on her attitude with regards to the controversy.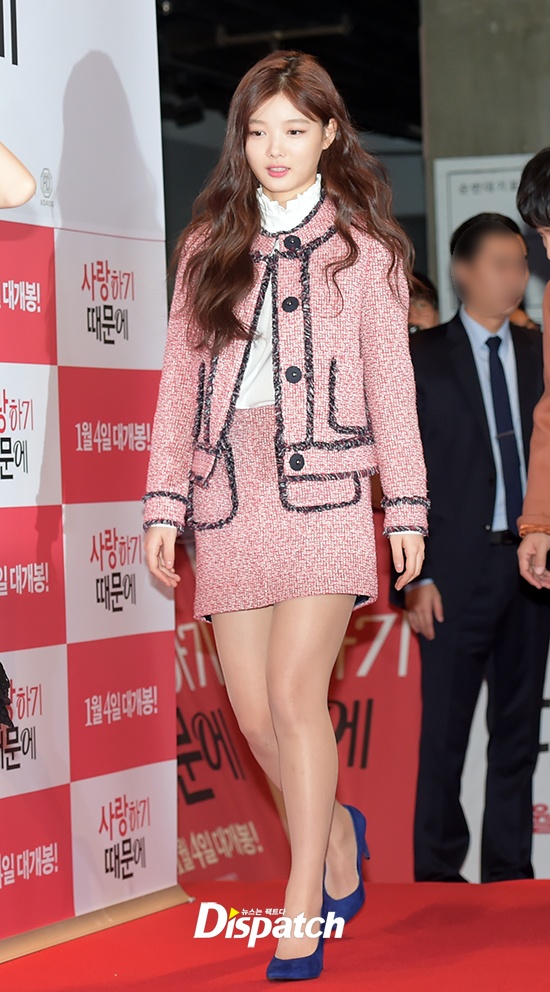 Share This Post