Korea Talents Shine at 9th Asian Film Awards
The 9th Asian Film Awards recently took place on March 25th at the Venetian Theatre of The Venetian Macao with many well-known entertainers and directors were awarded trophies for their recognition in the field.
EXO's D.O and male idol group INFINITE, who took the stage to perform, had fans screaming their names, showing their high popularity in the country, while actress Bae Doona took home an award for "Best Actress" for her role in A Girl At My Door.
In addition renowned film director Im Kwon Taek, who is revered as the godfather of Korean cinema, was specially recognized for his work, having produced hundreds of films across different genre throughout his still-ongoing career with the "Lifetime Achievement" award, or "Excellence in Asian Cinema Award."
This year, there was a total of 74 nominees for 42 films from eight different countries who then competed for 14 different categories, including Best Film, Best Director, Best Actor, Best Actress, Best Supporting Actor, Best Supporting Actress, Best Newcomer, Best Screenwriter, Best Cinematographer, Best Editor, Best Composer, Best Production Designer, Best Visual Effects and Best Costume Designer.
Other top worldwide celebrities who walked the red carpet, included (Hong Kong) Aaron K, Anthony Perry (WONG), Ivana Wong, Eddie Cheung, Timmi hong, Stephanie Che, Mimi Kung, Ng See-yuen, Ann Hui, Mabel Cheung, Alex Law; (Mainland China) Li Shaohong, Liao Fan, Chen Jianbin, Wan Qian, Zhang Huiwen; (Taiwan) Le Lieh, Zhan Huaiyun, Wallace Huo, Cheryl Yang, Umin Boya, Rhydian Vaughan; (Japan) Nakatani Miki, Miyazawa Rie, Satoh Takeru, Ikewaki Chizuru; (South Korea) Im Kwon Taek, Bae Doona, Han Yeri, Cho Jin Woong, Doh Kyung Soo (EXO's D.O), INFINITE, Sue Son; (India) Kalki Koechlin and (US) Jermaine Jackson.
► Lifetime Achievement: Im Kwon Taek
► Best Film: Blind Massage
► Best Director: Ann Hui, The Golden Era
► Best Actor: Liao Fan, Black Coal, Thin Ice
► Best Actress: Bae Doona, A Girl At My Door
► Best Newcomer: Zhang Huiwen, Coming Home
► Best Supporting Actor: Wang Zhiwen, The Golden Era
► Best Supporting Actress: Ikewaki Chizuru, The Light Shines Only There
► Best Screenwriter: Diao Yinan, Black Coal, Thin Ice
► Best Cinematographer: Zeng Jian, Blind Massage
► Best Production Designer: Liu Qing, Gone with the Bullets
► Best Composer: Mikey McCleary, Margarita, with a Straw
► Best Editor: Gareth Evans, The Raid 2: Berandal
► Best Visual Effects: Rick Sander and Christoph Zollinger, Gone with the Bullets
► Best Costume designer: William Chang Suk Ping, Gone with the Bullets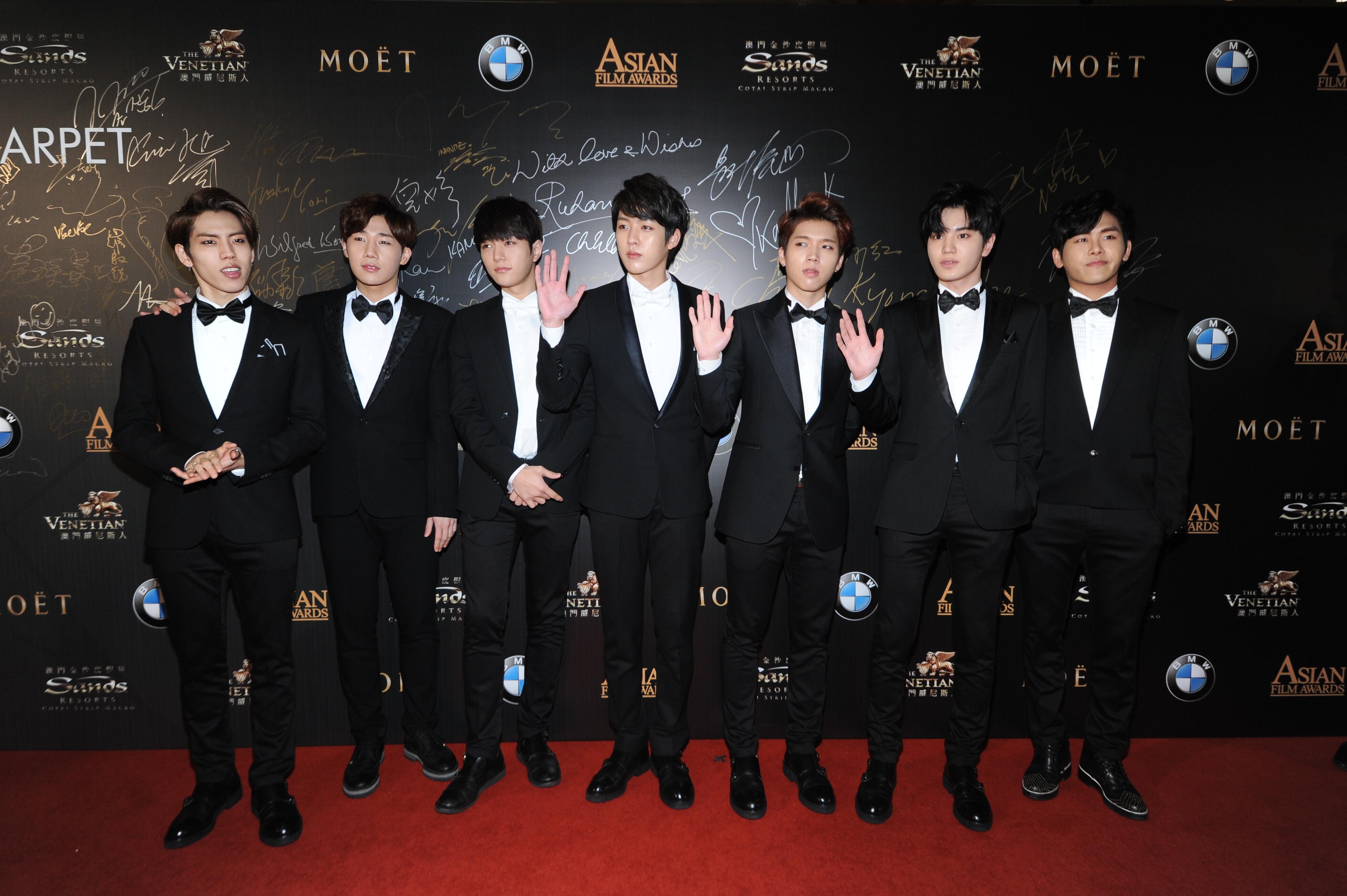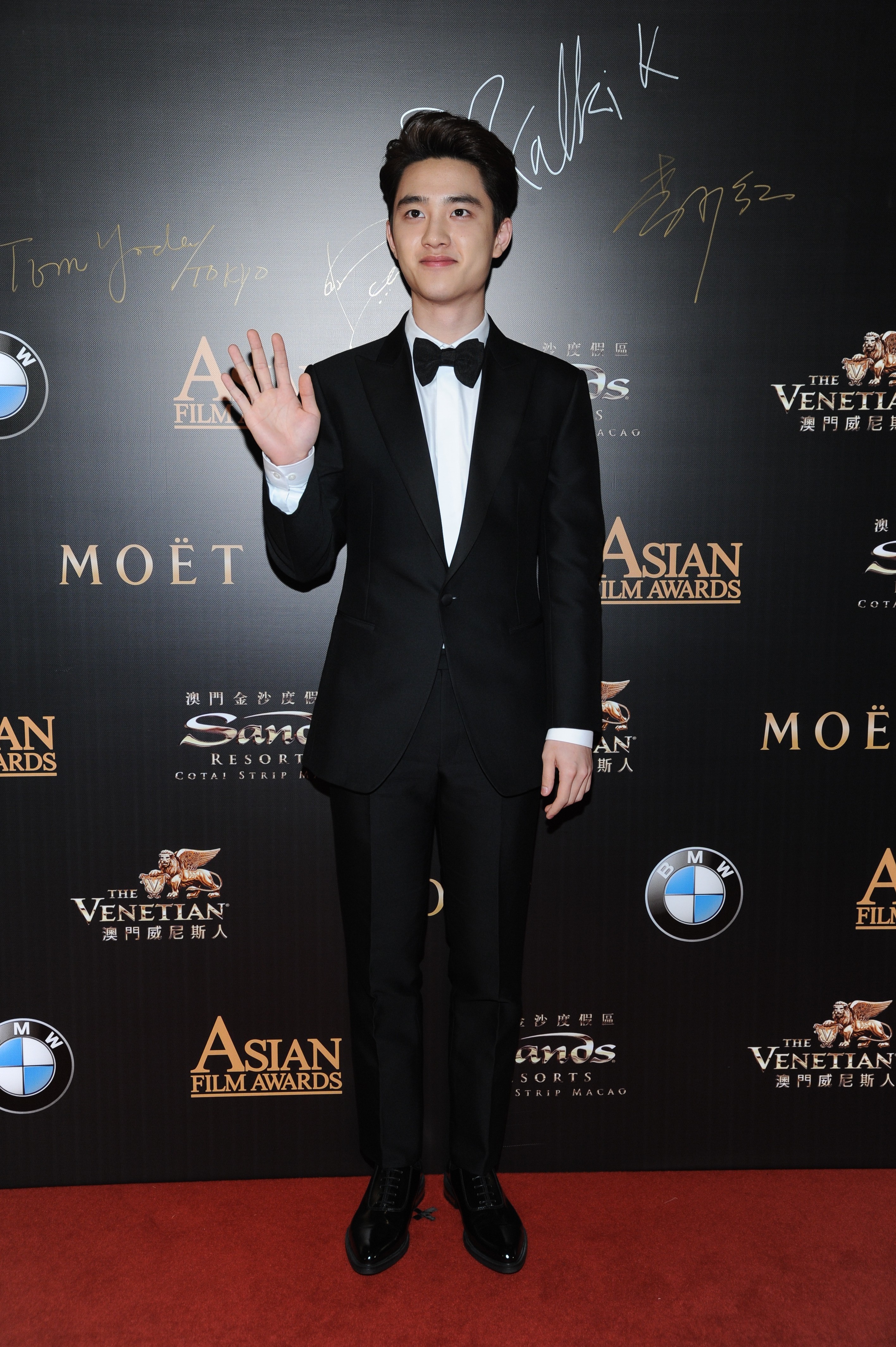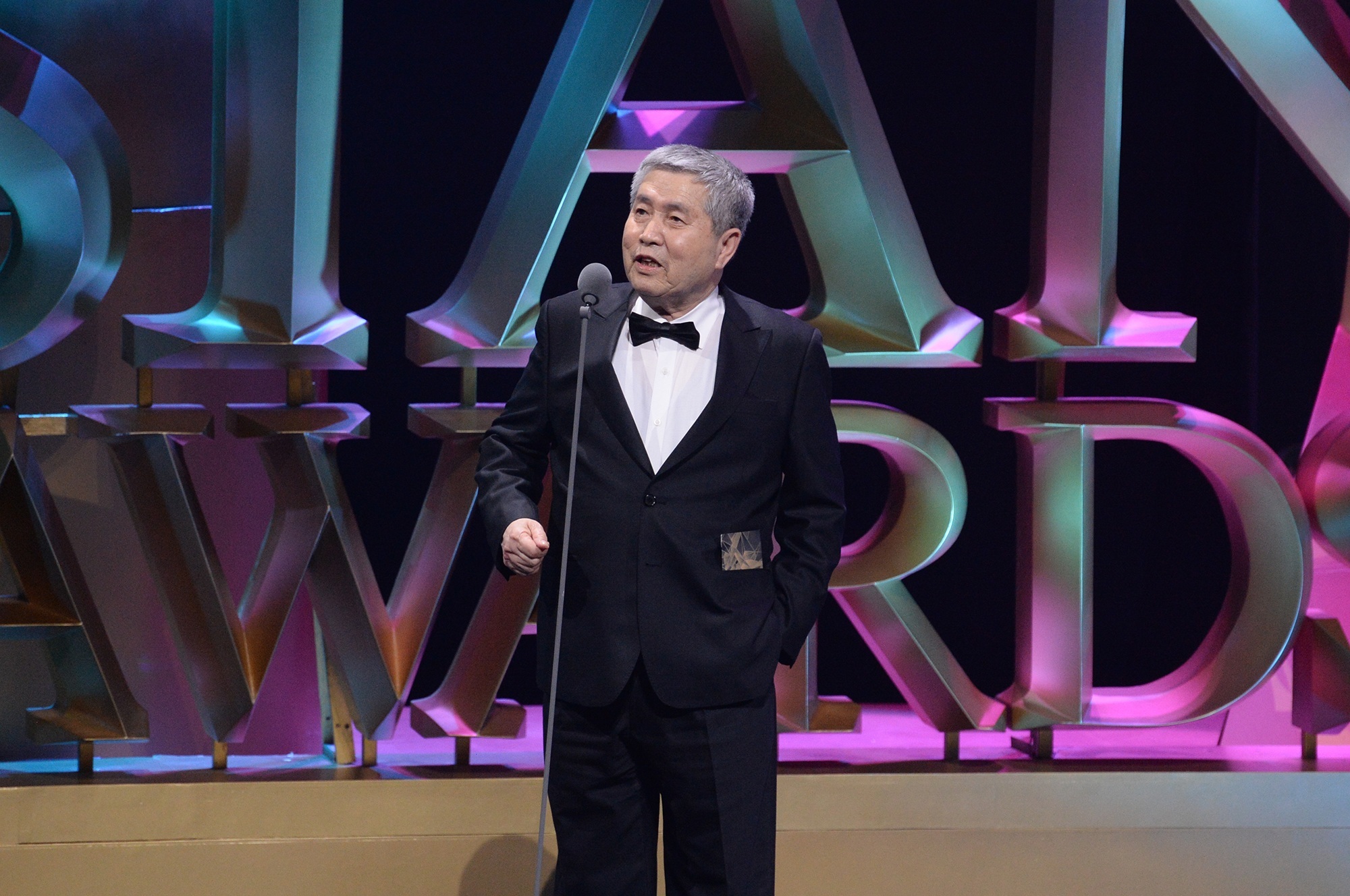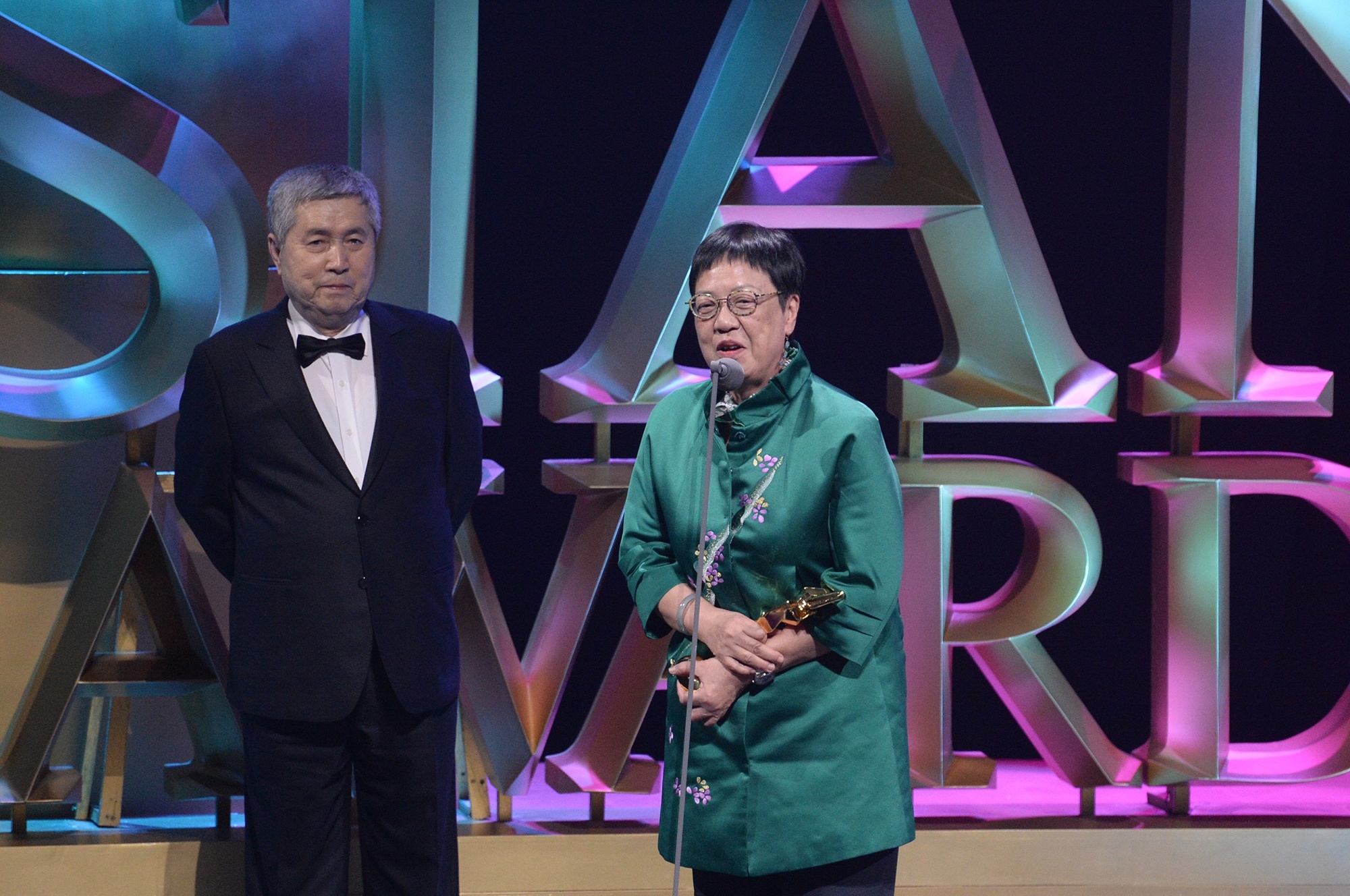 Share This Post