K-Pop Is Illegal In North Korea… But Now It Was Allowed To Be Played In Public For The First Time
With South Korean songs making a break into North Korea, netizens are hopeful for a peaceful unification.
K-Pop has been officially banned in North Korea for more than 40 years under the communist government, but thanks to the Pyeongchang Winter Olympics, South Korean pop songs have been played in North Korea for the first time in decades.
The Korean Central News Agency reported that the North Korean band called Samijyon Orchestra "played several southern songs" before the Northern party officials and artists in Pyeongyang.
The concert was held to celebrate the pop delegation's return home from a tour of the South, where they gave two shows — one in Gangneung, near Pyeongchang, and the other in Seoul.
The trip was part of an unexpected agreement instigated by Kim Jong Un, under which he sent hundreds of Northern athletes and cheerleaders to the Winter Games.
The performance in Pyongyang included old Korean folk anthems such as "Arirang," which is popular on both sides of the border, and South Korean K-Pop songs from the 1990s and early 2000s.
Although K-Pop is banned in the North, late leaders Kim Il Sung and Kim Jong Il reportedly liked many songs – Kim Jong Il even allowed select tracks to be played in public in 2000 after a summit between the two Koreas.
Kim Jongun even formed his own K-Pop band, the Moranbang Band, in 2012.
K-Pop is still illegal, though, and anyone caught listening to it will be punished – allegedly even killed.
But that doesn't stop some North Koreans from enjoying the music. in 2015, North Korean citizen Lee Je Son revealed there is a network of underground clubs where people listen to illegal K-Pop in muffled houses or watch banned South Korean TV shows on special DVD players that erase their tracks.
"Enjoying anything from South Korea is illegal in North Korea. In the case of a sudden police raid, if we fail to hide the tape or CD in advance, it would be used as an evidence against us." — Lee Je Son
The concert in Pyeongyang and the warm relations between leaders at the Pyeongchang Winter Olympics has given both North and South Korean citizens hope that a peaceful resolution could be achieved at some point in the future.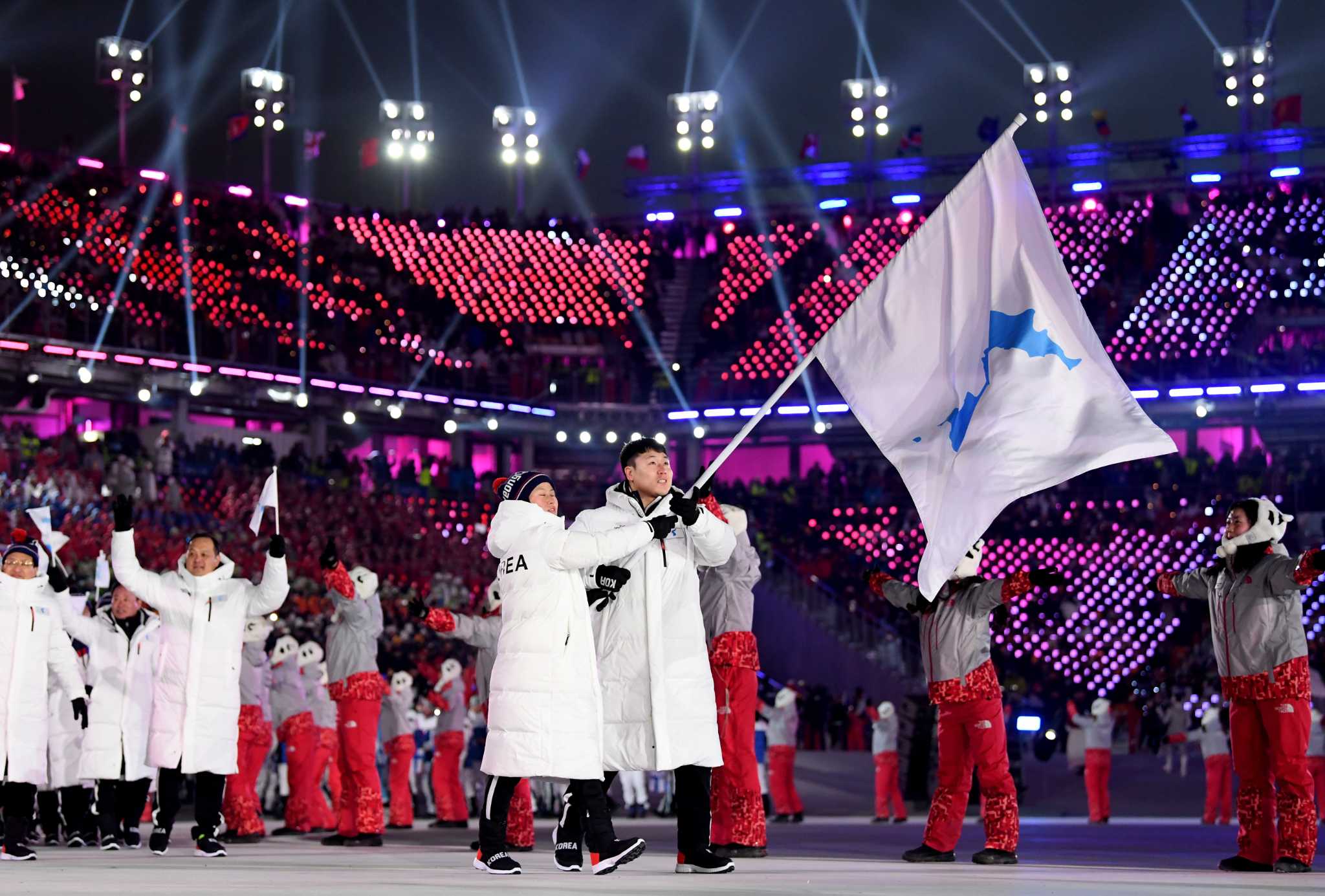 Share This Post