Krystal continues to impress at the airport
Additional stunning photos of f(x)'s Krystal at the airport were released!
While the world was fawning over the adorable airport photos of Krystal and her sister Jessica earlier this week, solo shots of Krystal are now circulating.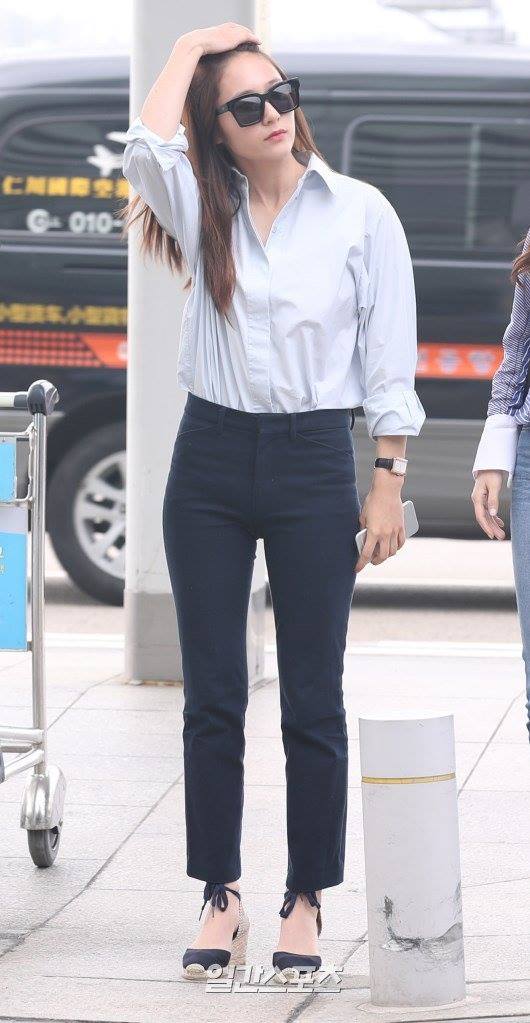 Krystal certainly lives up to her cold and chic image; dressed in a professional attire, she appeared deep in thought as she ran her hand through her hair and stared off into the distance.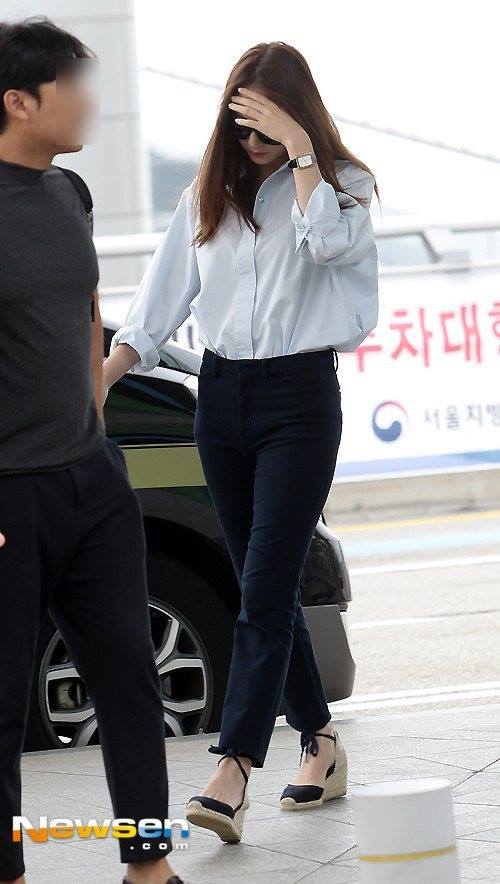 It was not very crowded outside as it was early in the morning, but Krystal may have felt a little self-conscious as her hand partially concealed her face.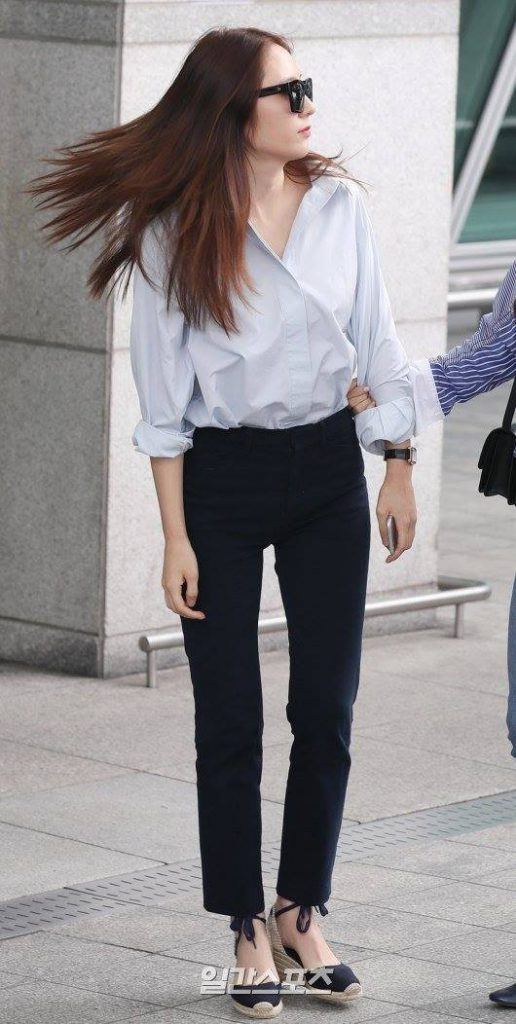 Older siblings often offer guidance, metaphorically and sometimes literally. Jessica is cut off from the photo, but her arm is seen clasping onto Krystal's sleeve to get her attention.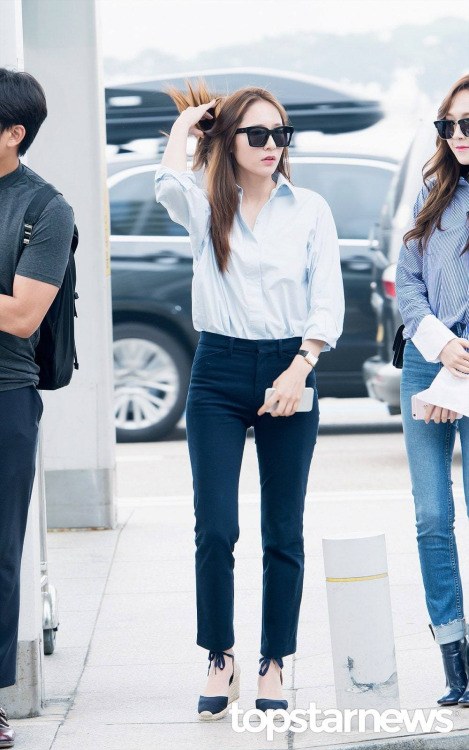 Krystal looks ready to film in a drama as she dramatically does a hair flip. Although it was an effortless move, it was captured perfectly on camera and could be used in a magazine.
Her photos certainly inspire many to upgrade their airport fashion to look just as stylish and elegant!
Source: Pann
Share This Post