LABOUM's Solbin Rushed To The Emergency Room Following Performance
LABOUM's Solbin was rushed to the emergency room after their performance at a music festival.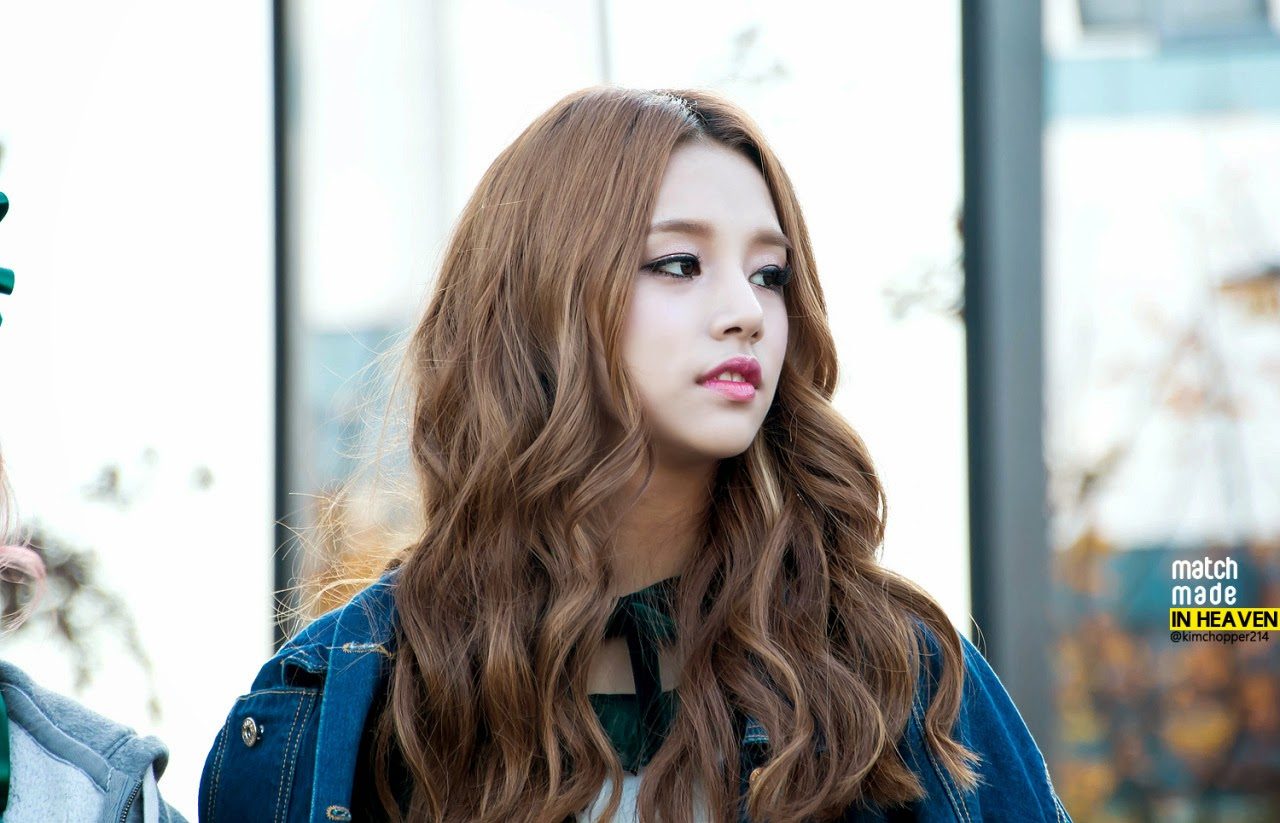 As soon as she came down from the stage, Solbin told staff that she was experiencing severe stomach cramps.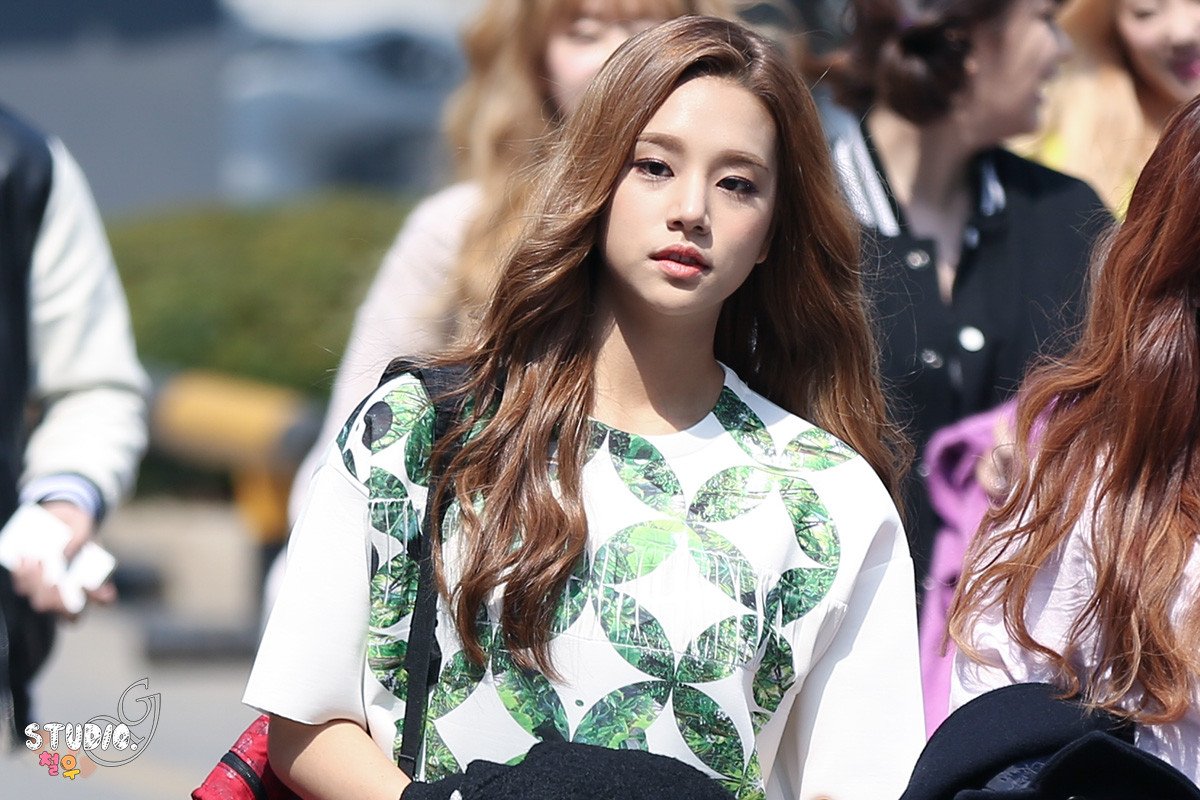 Fortunately, an emergency vehicle was available at the venue and she was immediately taken to a nearby hospital.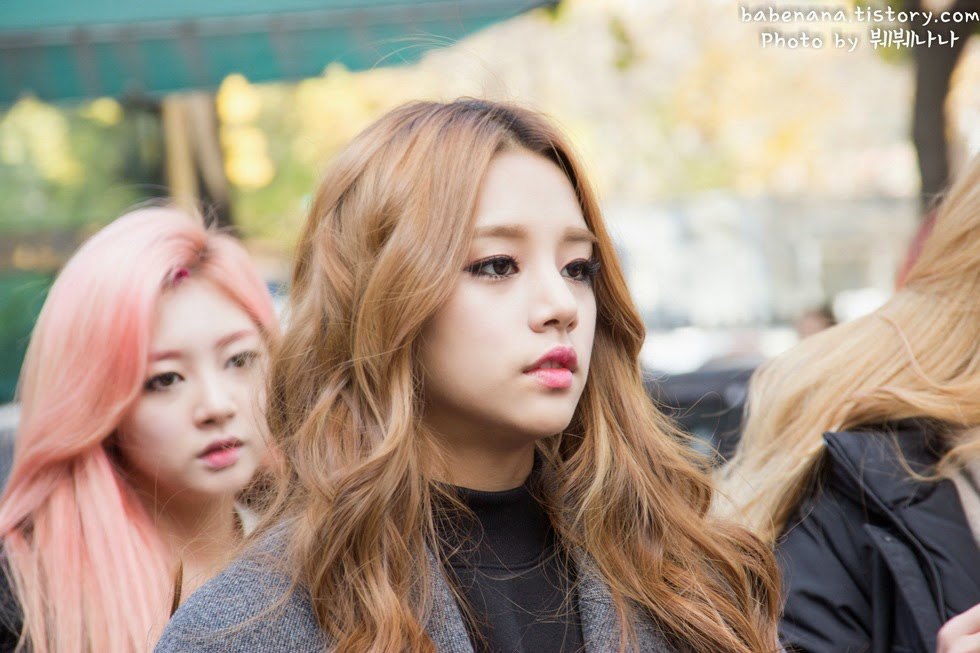 According to their agency, Solbin experienced stomach cramps before the performance but was determined to go on stage.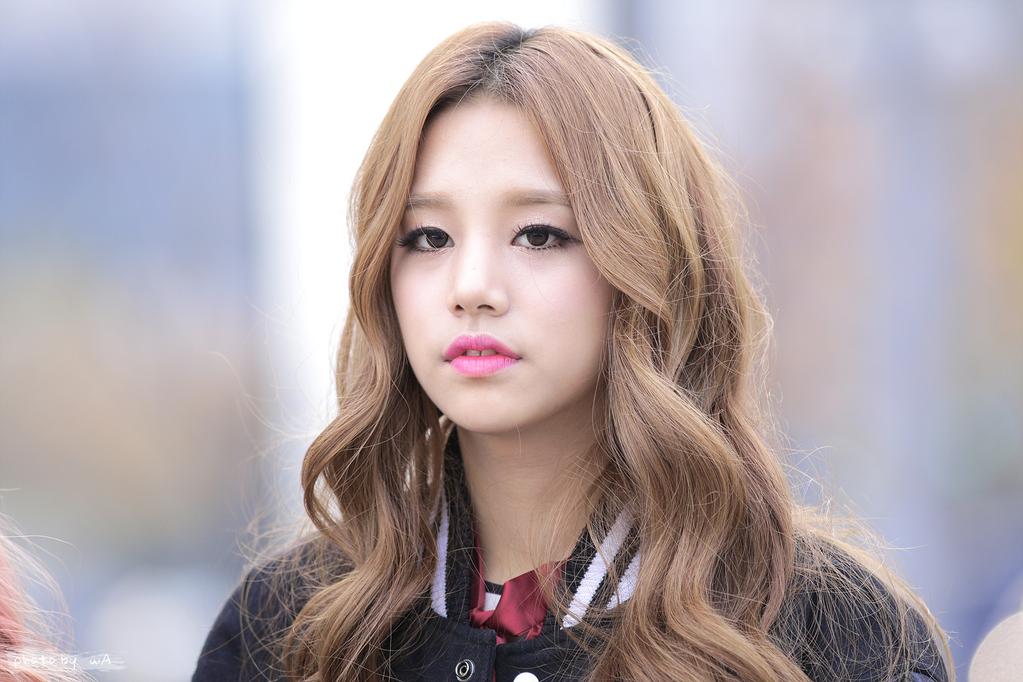 "She spoke of her stomach cramps before but we're not sure what the exact cause is. She had a tough time especially after the performance, but we'll need an accurate examination. We'll do everything we can to help Solbin recover."

— Global H Media
It's believed LABOUM's hectic schedules in various shows, commercials, and dramas may have taken a toll on Solbin's health.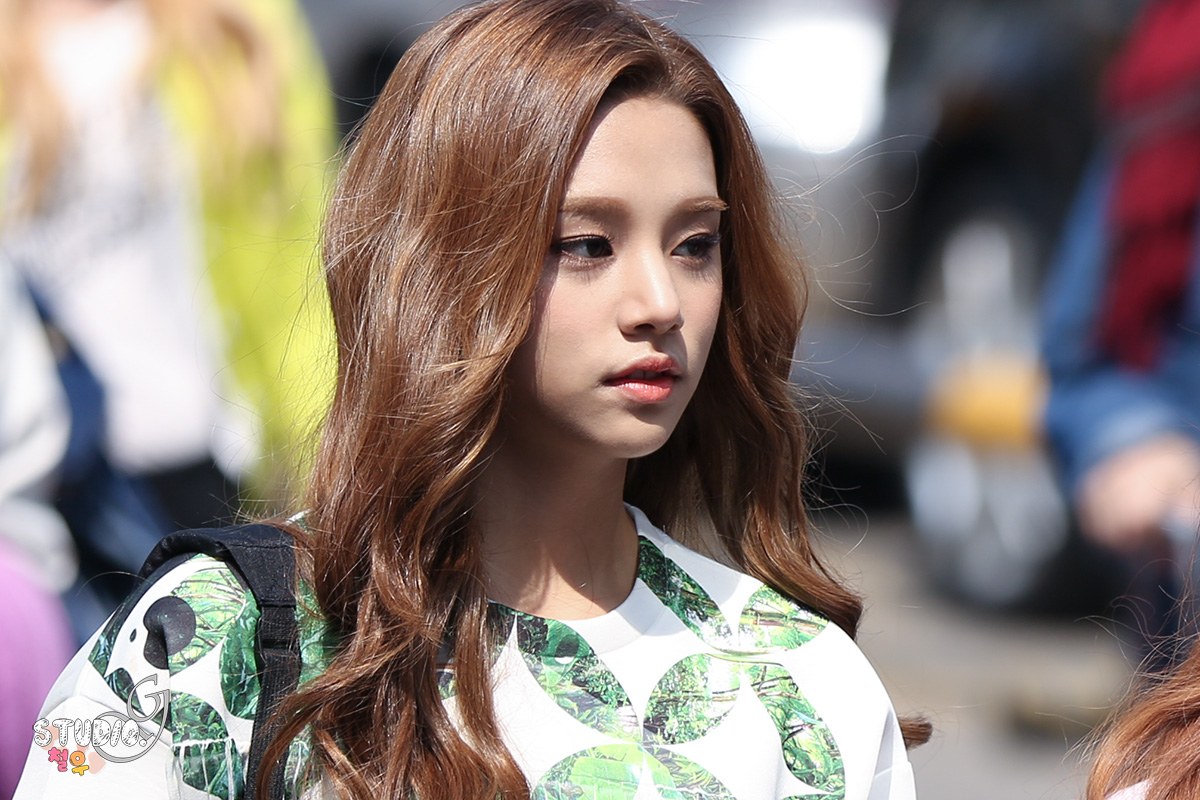 Source: OSEN
Share This Post