Lee Hi is not a fan of "False Hope"?
Lee Hi may have given more than what she subtly hinted for when she revealed the one thing that she hates the most. 
Recently, Lee Hi made a special appearance on a live streaming broadcast where she talked to her fans about the tracks featured on her last album Seoulite released last April. However, as she talked about the track "False Hope," she gave the title the hint as something that she hated the most.
According to Lee Hi, men or women who lead you on and give you false hopes when dating, were the thing that she hated the most.
The comment may be subtle, but fans speculated that aside from dating, Lee Hi's "False Hope," may be a shade thrown against YG Entertainment. If one looks at the comments page of the published article, some have stated that her agency may have also contributed to pain felt by such false hopes.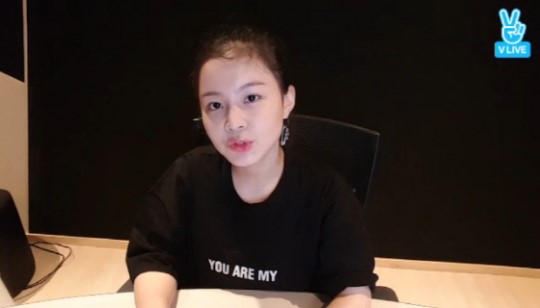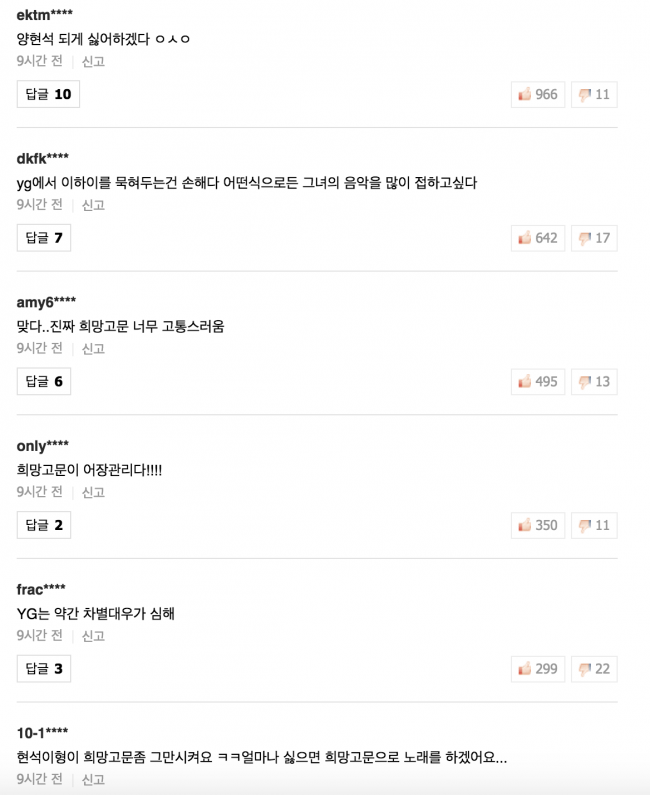 Source: Star News
Share This Post