Lee Hong Ki and Han Bo Reum Are in A Relationship
Following rumors that have been circulating since August, F.T. Island's Lee Hong Ki and actress Han Bo Reum are finally confirmed to be dating!
The couple, who co-starred on SBS's "Modern Farmer", had denied allegations that they were dating back in August when pictures surfaced of the pair having a good time at a bowling alley.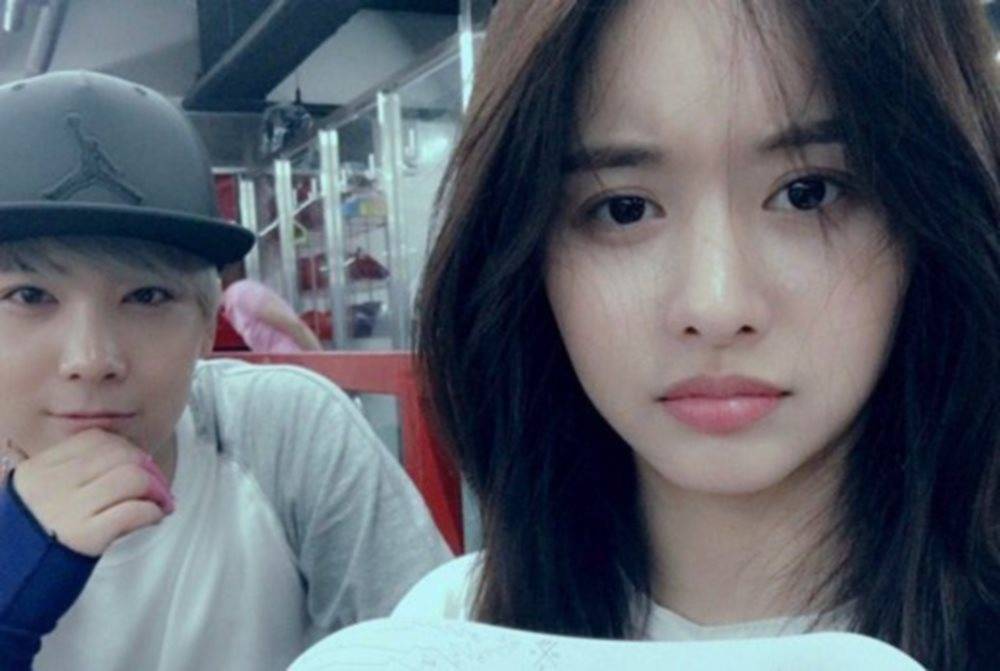 On the 9th of November, having gained the consent of Lee Hong Ki, FNC Entertainment released the following statement: "After checking with Lee Hong Ki, it's true that he is dating Han Bo Reum. Back in August when their initial dating rumors surfaced, the two were just friends, but they have recently become a couple."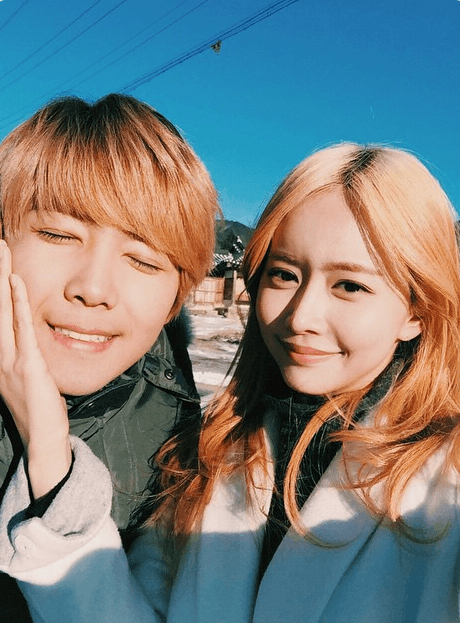 What a sweet pair.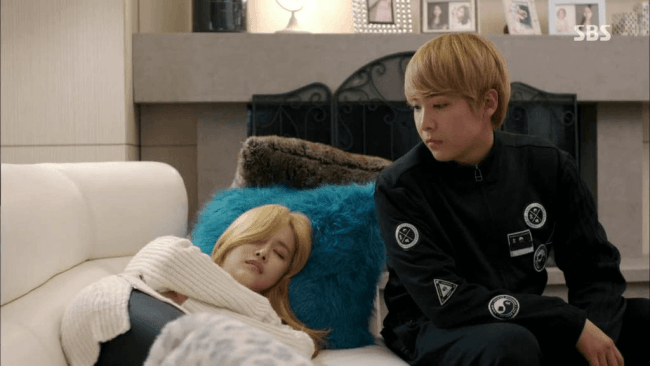 Congratulations to the new couple!
Source: dispatch
Share This Post