Lee Hyori Chooses This Idol As The "Next Lee Hyori"
Lee Hyori revealed who she thinks can become the next Lee Hyori during the showcase for her new album, "BLACK".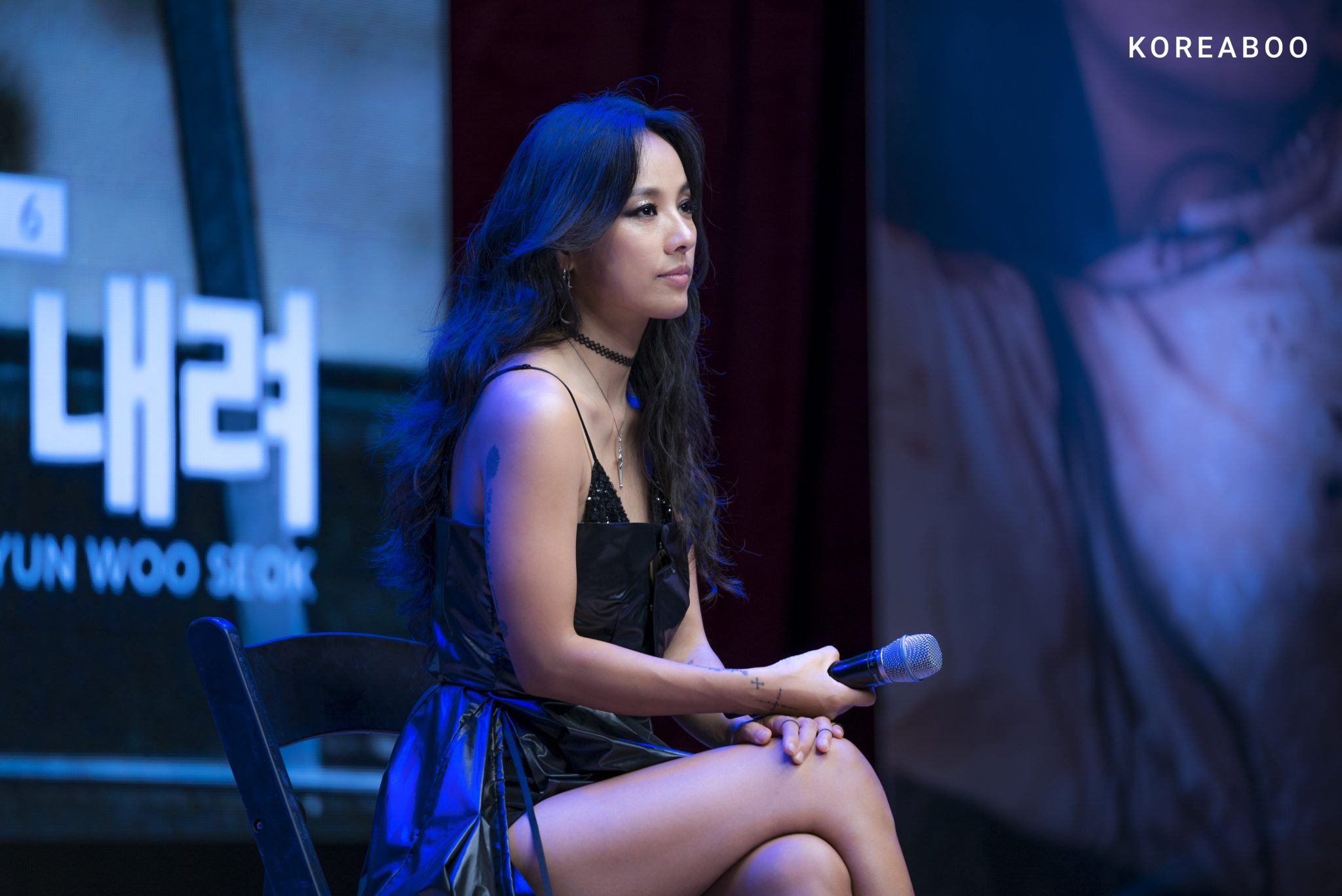 She's a legendary icon among all K-Pop idols, and she thinks IU can become the same.
"I think IU can become the next Lee Hyori."

— Lee Hyori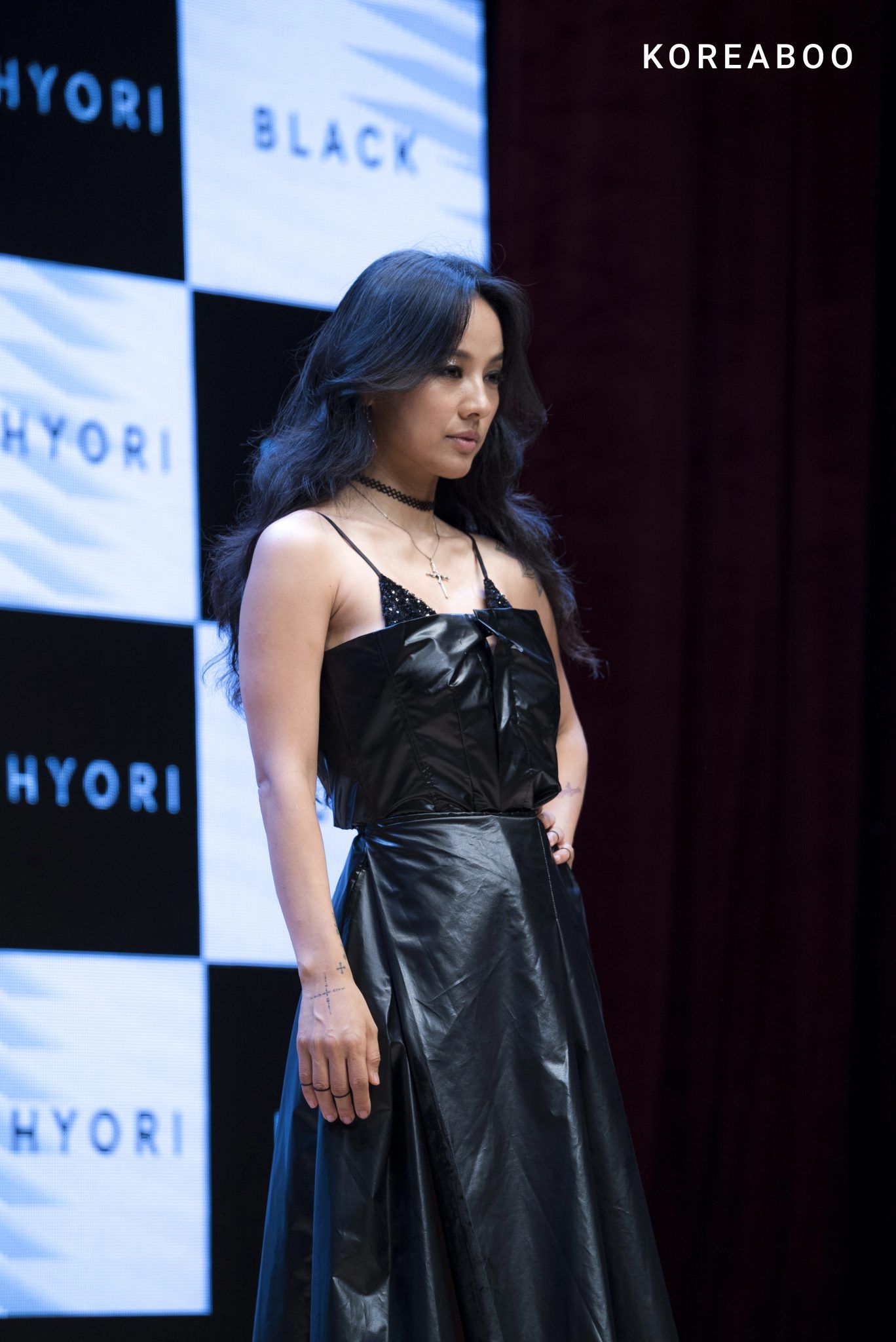 Hyori explained why she chose someone who didn't fit her sexy image.
"Instead of being sexy, I think the next Lee Hyori should be someone who establishes her music style with her own signature color."

— Lee Hyori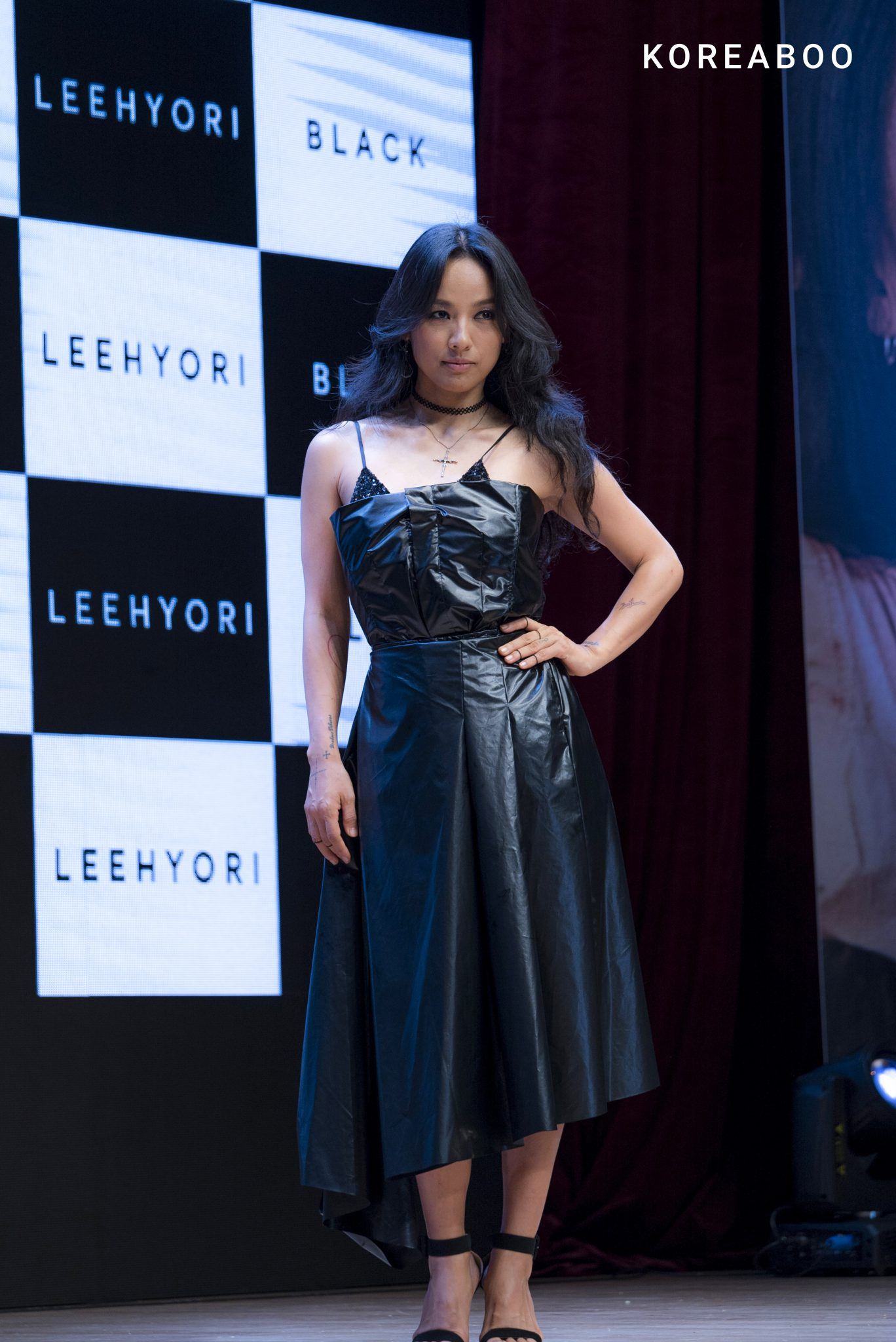 Although she chose IU as the artist to surpass her, she chose MAMAMOO as her favorite junior idol group.
"These days, I'm very interested in MAMAMOO."

— Lee Hyori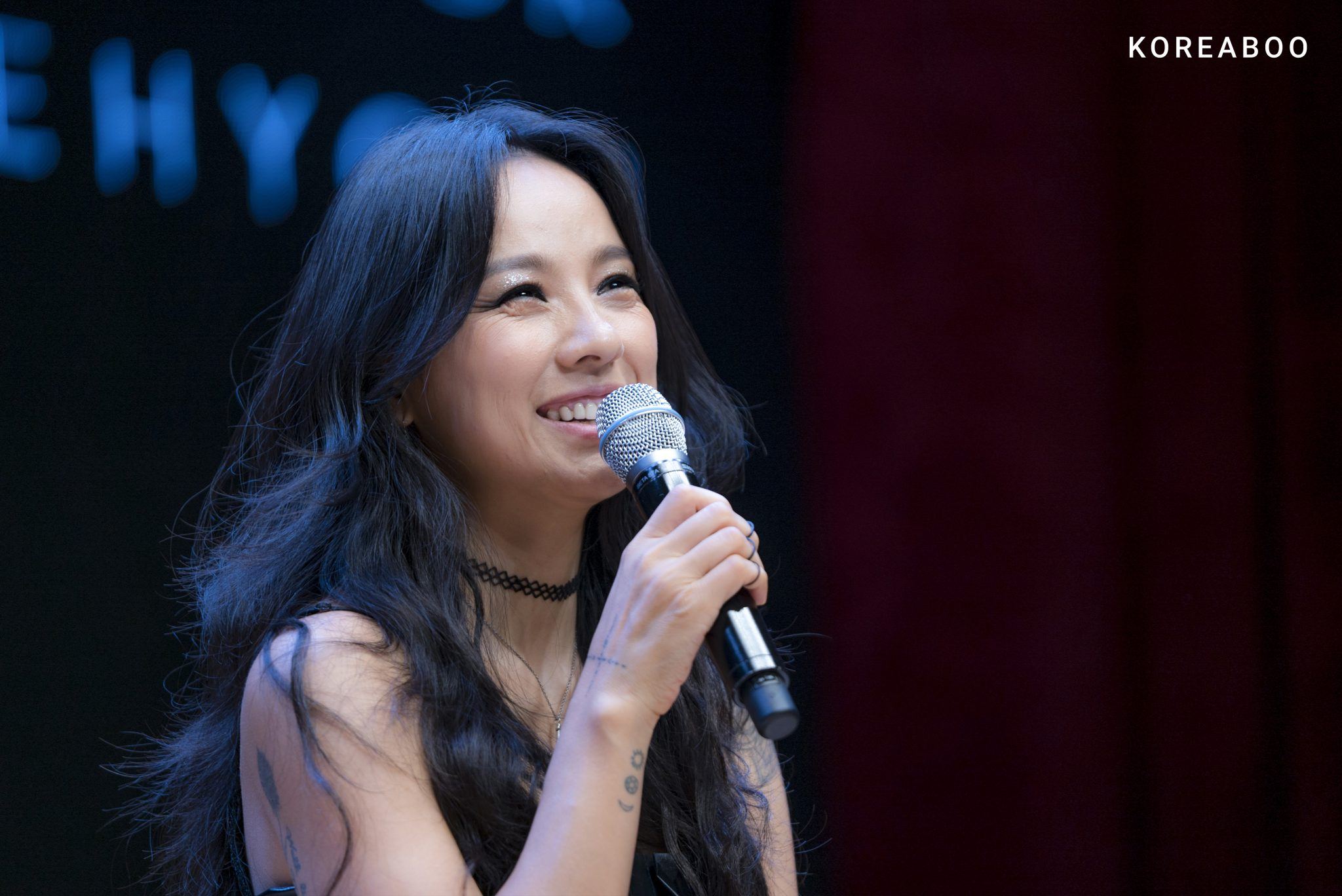 She revealed that she became a fan after watching them perform.
"They have such amazing energy. They sing well and perform well, but energy is something you have to be born with. They have a lot of it."

— Lee Hyori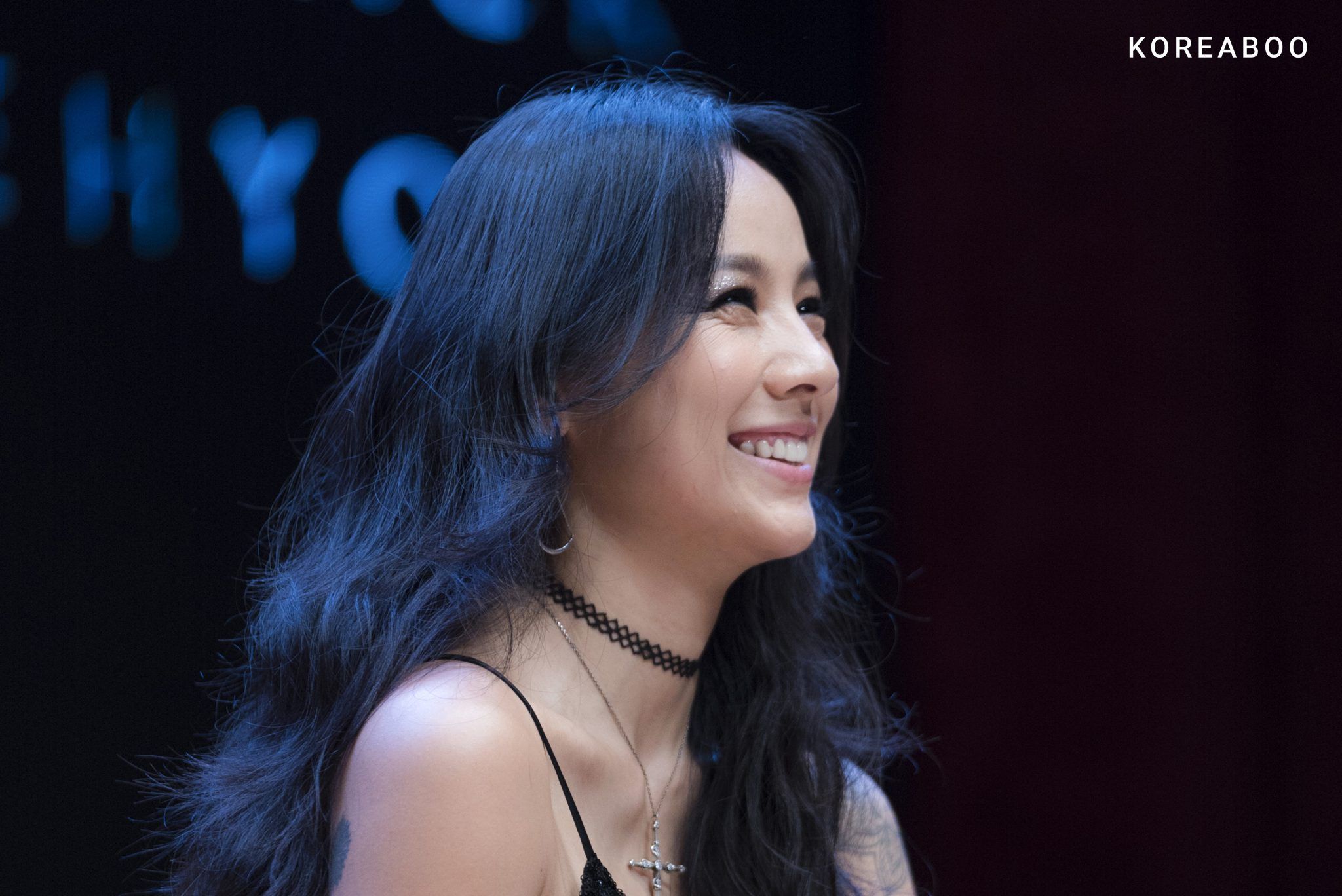 A collaboration between Lee Hyori, IU and MAMAMOO would be a dream come true!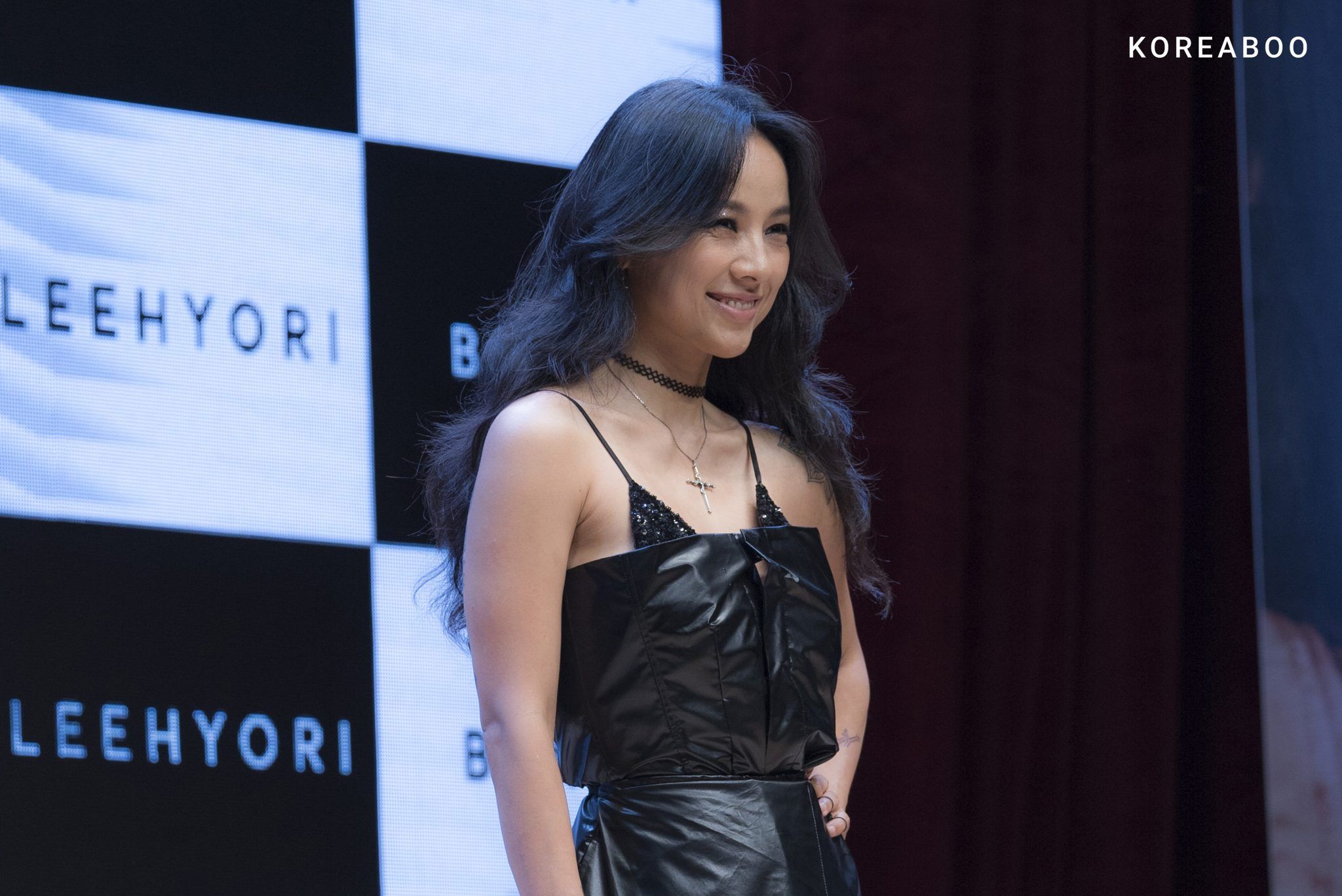 Checkout her new title track BLACK down below.
Share This Post