Lee Hyori's husband appeals to fans for the second time to respect the pair's privacy
Lee Hyori and her husband Lee Sang Soon are still suffering due to tourists trying to peek into their homes.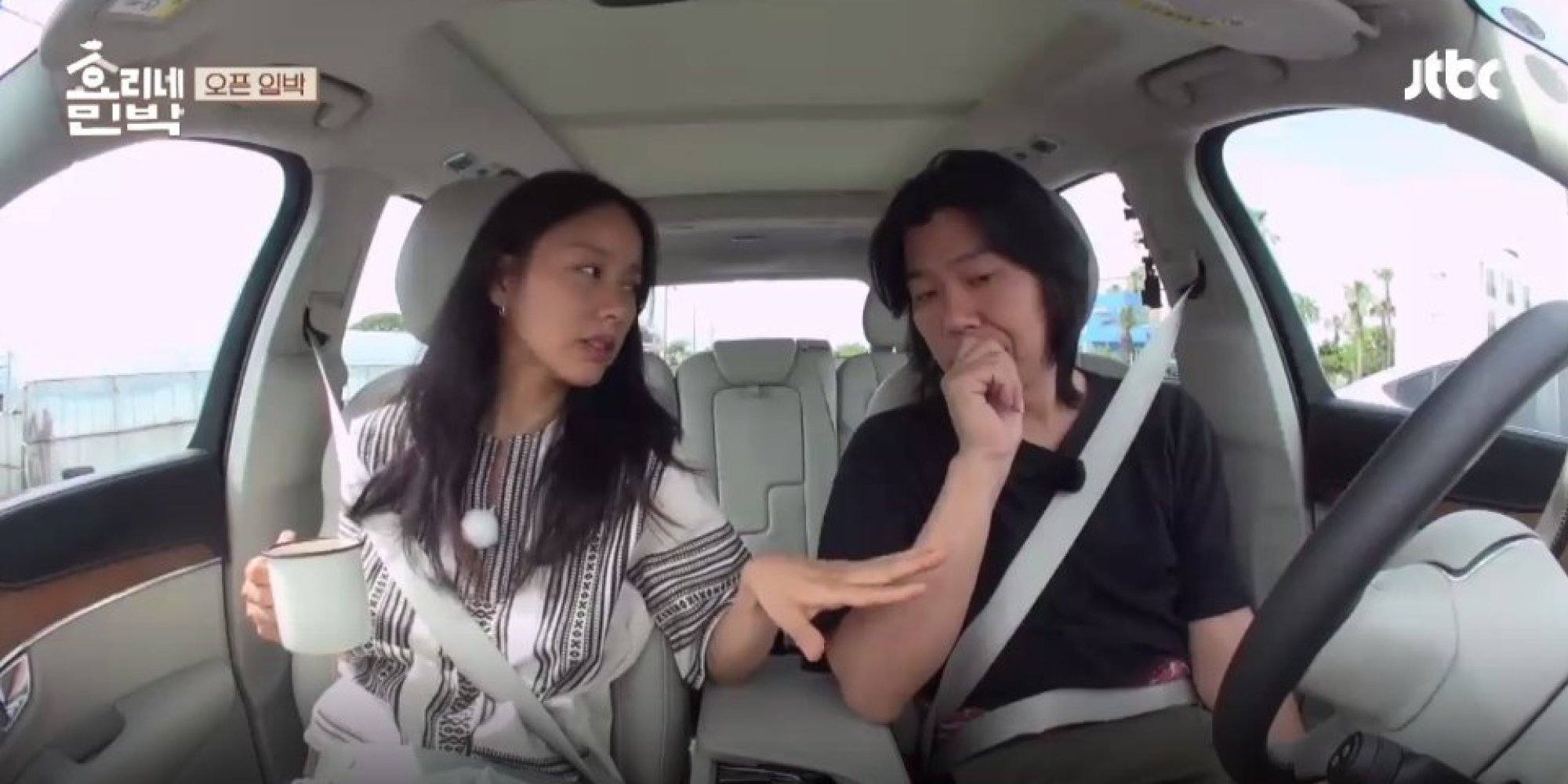 Since filming Hyori's Home Stay with IU, tourists have been ceaselessly visiting Hyori's home as if it were a sightseeing location.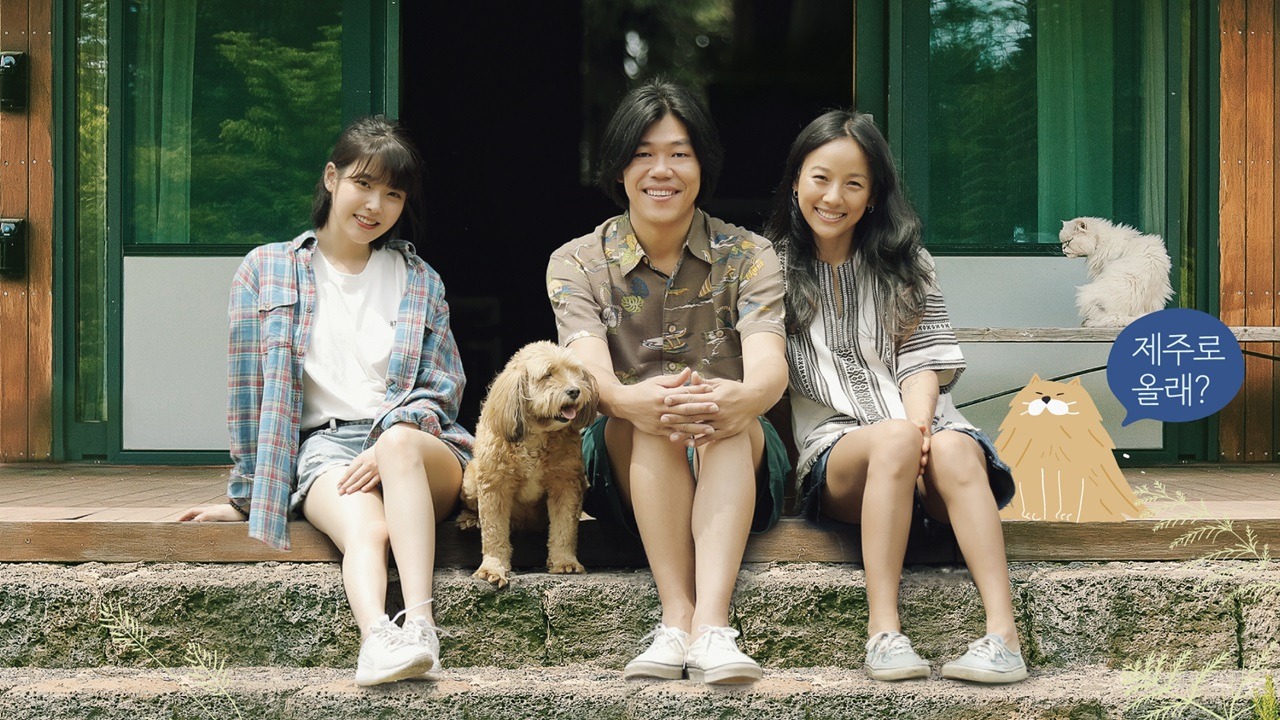 Just last month, Lee Sang Soon shared a post on his Facebook, begging tourists to respect their privacy.
Despite their request, tourists have been continuing to invade their privacy, so Lee Sang Soon took to Facebook again.
간곡한 부탁에도 불구하고,여전히 많은 분들이 우리집에 찾아오고있습니다.지난번에도 말했지만, 이곳은 우리가 편히 쉬어야할 공간임에도 불구하고집에 찾아와 담장안을 들여다보고, 사진을 찍는 사람들 때문에맘편히 쉬…

Posted by 이상순 on Wednesday, August 16, 2017
"Despite the earnest requests, there are still many people visiting our home.

I've mentioned this before, but this is a space where we should be able to relax, but people have been coming to our home and peering over our fence and taking photos, so we can't relax or play with our dogs in our yard.

We're not the only ones suffering either, as our neighbors are complaining about the endless number of cars and people who are coming into our home.

You may be visiting with positive emotions, but we are constantly stressed due to the endless cars and tourists that visit us.

I'd like to request earnestly, one more time.

Please, do not invade our privacy anymore.

Please respect us as a couple and allow us to rest peacefully in our home."

— Lee Sang Soon
We hope Lee Hyori and Lee Sang Soon find some well-deserved peace and quiet soon.
Share This Post