[★BREAKING] Lee Joon Gi and Jeon Hye Bin have been dating for two years
Lee Joon Gi has been in a relationship with Jeon Hye Bin for 2 years.
According to the media, Lee Joon Gi and Jeon Hye Bin have been dating for two years now. The two would hold secret dates at Jeon Hye Bin's villa and spend special occasions together. In the report, it was mentioned that they spent the New Year together as well.
The two appeared in the drama "Gunman in Chosun" and there were suspicions that the two were dating due to their chemistry.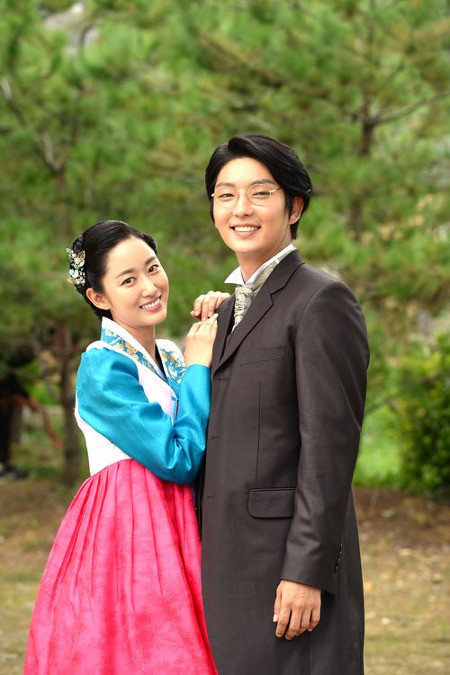 Lee Joon Gi and Jeon Hye Bin were been actively seen together multiple times over the years but rumors were always shot down by saying they were simply, close friends. The rumors first started in June 2015 and resurfaced in August of the same year.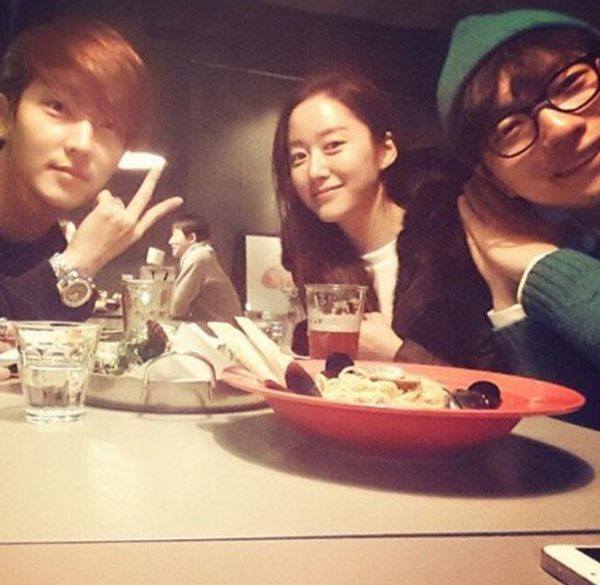 Both of them are under the same label, Namoo Actors and a representative at the label denied the rumors each time.
In August, fans spotted the two wearing the same necklace but Namoo Actors denied the rumors by saying it was just a coincidence. Lee Joon Gi had received it from a fan and Jeon Hye Bin had bought it herself.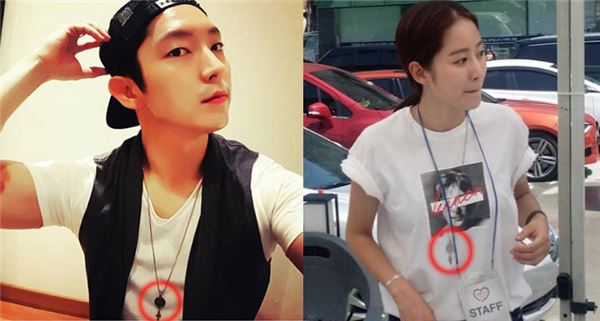 Regarding the new reports of the actors' relationship, their agency Namoo Actors made the following statement.
"It is true that Lee Joon Gi and Jeon Hye Bin are very close but we cannot comment on their relationship beyond that. Since we just learned of the new rumors regarding the relationship we will confirm with the two before making a statement regarding their relationship."

— Namoo Actors
Additionally, Dispatch shortly released photos of Lee Joon Gi and Jeon Hye Bin on their dates after the news broke out.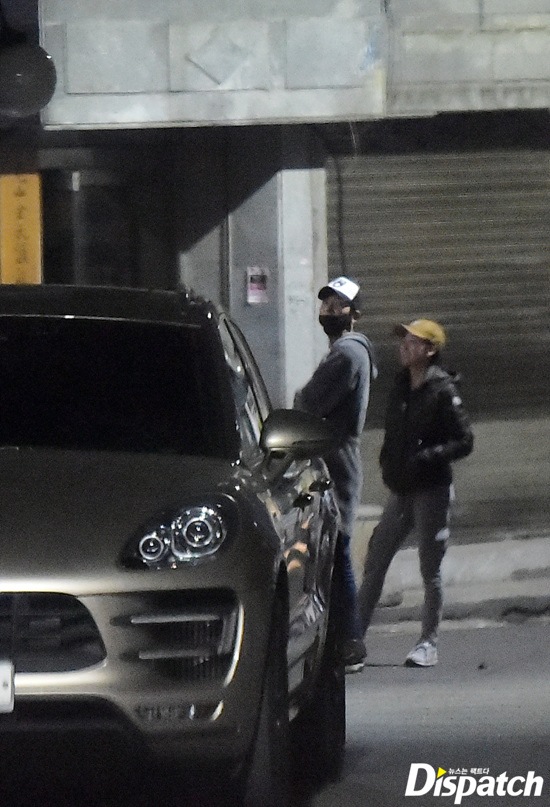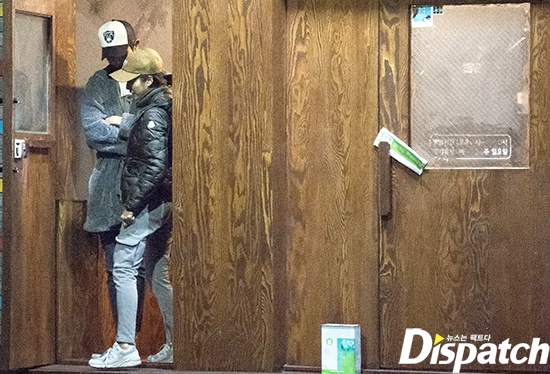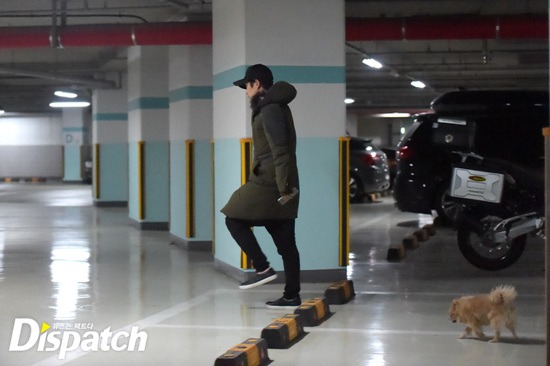 Source: SBS funE Newsway ETNNews
Share This Post