Lee Jun Ki And IU Re-Enact Romantic Scene From Moon Lovers During Concert
When he appeared on stage in a black cloak, everyone instantly knew who he was based on his silhouette!
On January 7th, IU's 24 Steps Concert was held for her fans in Taipei. As a special treat, IU sang the OST from the Chinese version drama Moon Lovers: Scarlet Heart Ryeo. When the performance ended, a mysterious figure was coming up from behind her onto the stage. Recognizing the tall black figure, the audience went wild! It was none other than our beloved Prince Wang So,  Actor Lee Jun Ki! In support of his former co-star, Lee Jun Ki agreed to be a surprise guest for IU's concert. For all the fans, they reenacted the heartwrenching rain scene from their drama Moon Lovers: Scarlet Heart Ryeo.
Here is the actual scene from the drama: 
.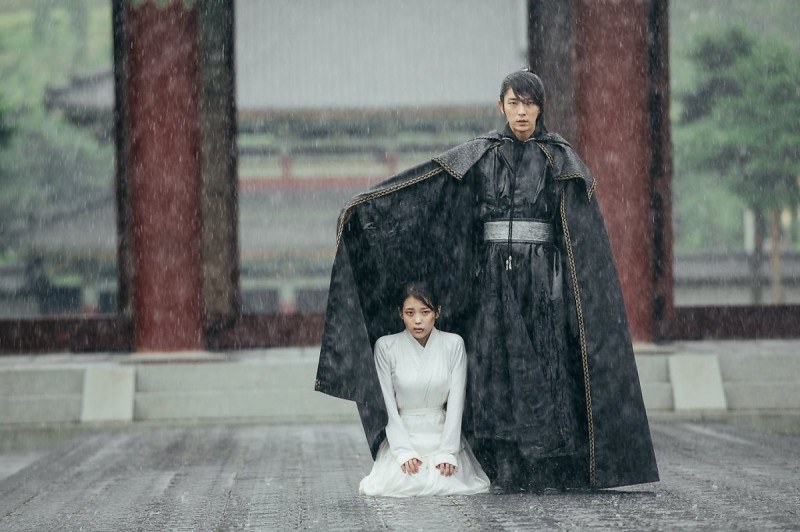 Here is their reenactment at the concert: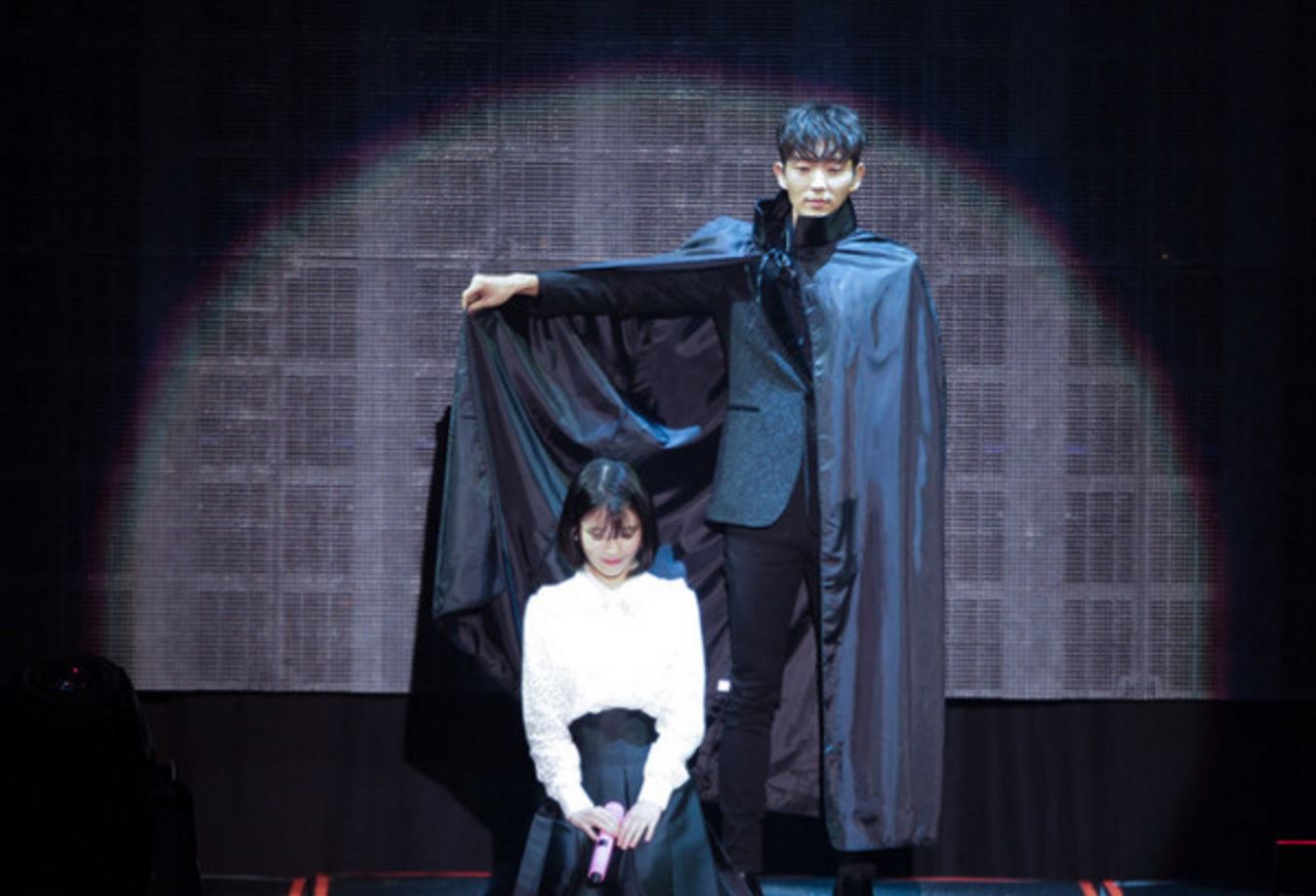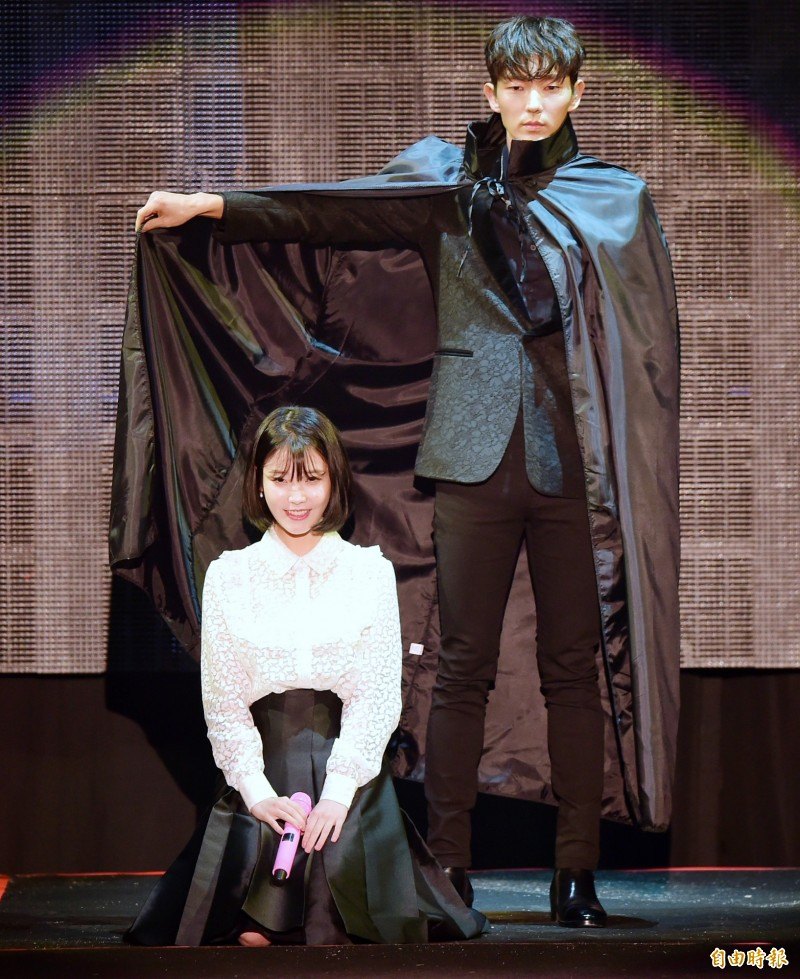 Afterward, IU went to on to give her former co-star a big hug.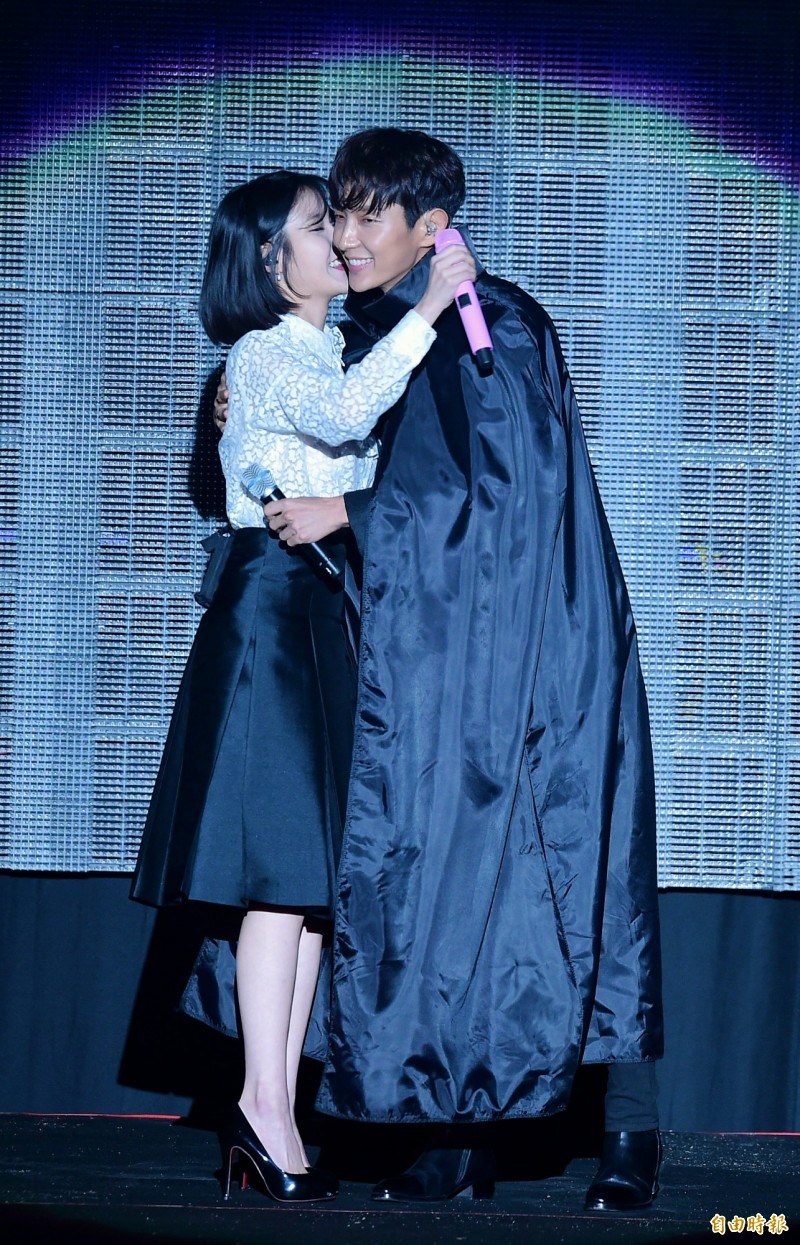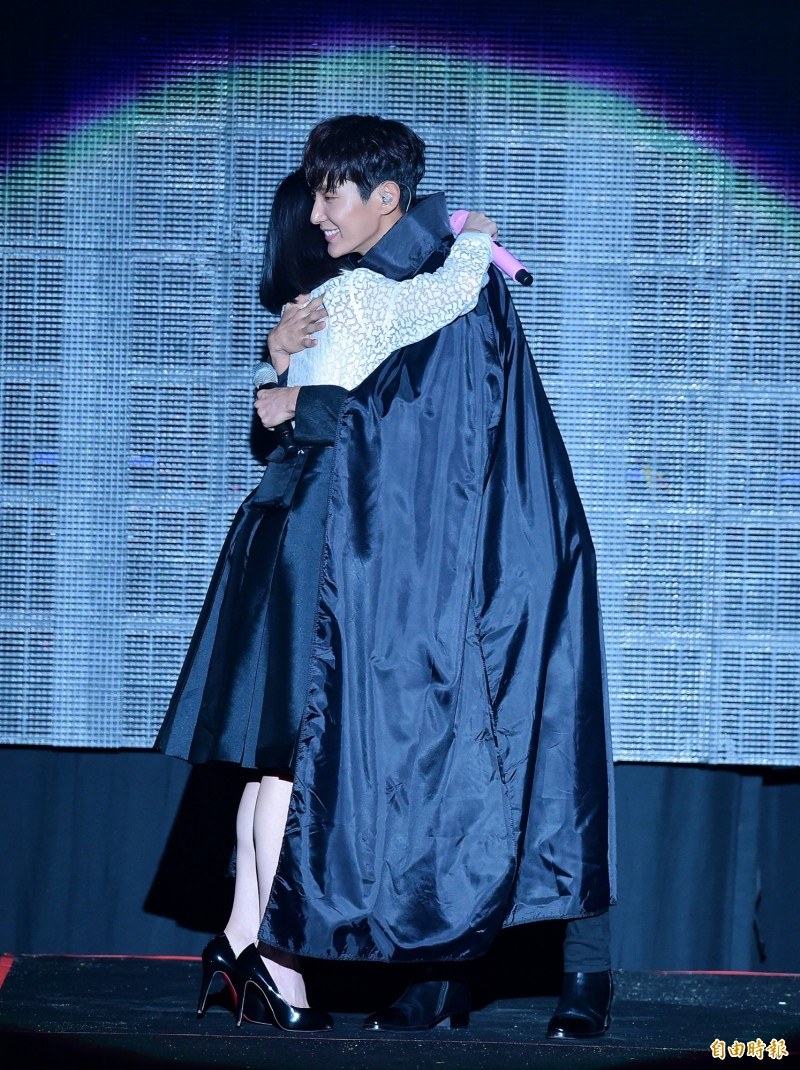 Lee Jun Ki even uploaded a clip of their reenactment on his official Instagram with the caption, "Surprise?."
Check out the full video of Lee Jun Ki's entrance below!
After thanking Lee Jun Ki for accepting her request of being a special guest at her concert, IU went backstage to get ready for her next performance. During that time, Lee Jun Ki was able to spsend a special time with IU's fans by singing the "For You" OST.
Check out his impressive performance below!
https://www.youtube.com/watch?v=jFWFSYuXOkU
Share This Post