Lee Min Ho expressed that he felt guilty visiting the DMZ when he looked at the young soldiers
While filming his upcoming nature documentary, Lee Min Ho described his experience visiting Korea's Demilitarized Zone (DMZ).
Actor Lee Min Ho recently held a press conference for his documentary DMZ, The Wild along with the show's production team. DMZ, The Wild is a nature documentary that explores the wildlife now living within the 2.5-mile (4km) wide strip of land separating North and South Korea.
The DMZ is one of the most heavily guarded places in the world. Since the two countries are still technically at war today, with peace only being maintained through a treaty signed in 1953, there is a constant military presence along the 160-mile (250km) long area.
At the press conference, the actor, who is himself preparing to enlist in Korea's mandatory military service, was asked how he felt seeing the soldiers at the DMZ.
"The soldiers at the DMZ are all very young and I feel guilty about that."

— Lee Min Ho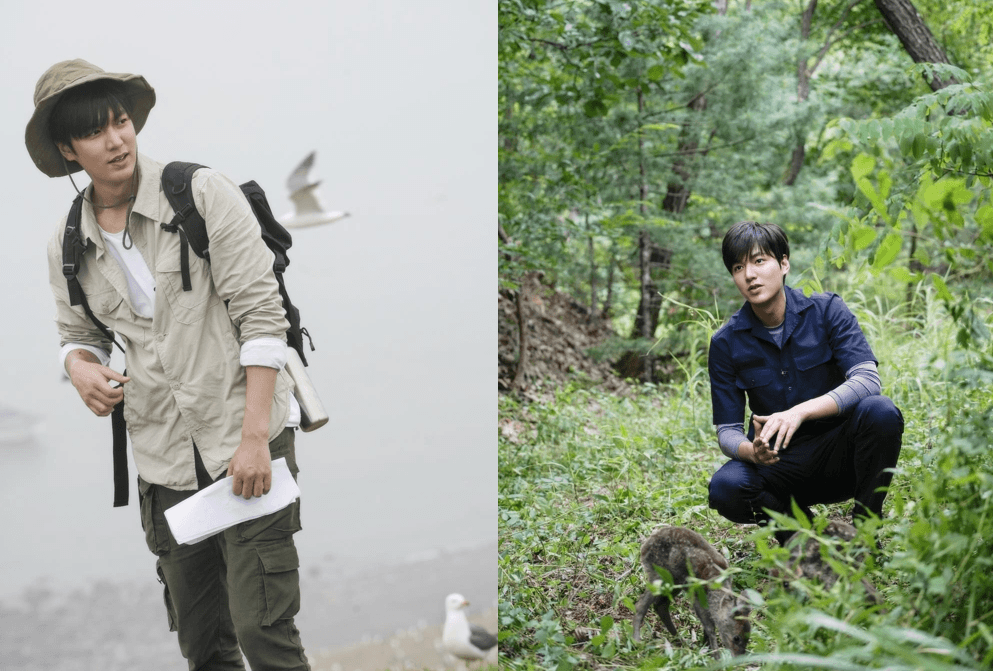 Lee Min Ho also spoke about his feelings entering the area.
"The fact that it was the DMZ was only the second reason I wanted to do DMZ, The Wild. Many people are curious about the land where humans have not been in 60 years. When I left for the trip I was very curious but when I arrived, I felt more nervous. Since the 2 sides are still in a state of war, I was tense the moment I stepped into the DMZ since I was very close to North Korea."

— Lee Min Ho
Lee Min Ho poured his heart into filming this documentary, taking part as both a host for the documentary and a staff member. His trips to the DMZ would last anywhere from 2 to 8 days at a time and were taken between October 2015 and March 2017.
Kim Jung Min PD also mentioned that Lee Min Ho did this for free.
"Lee Min Ho has decided to appear on this documentary without receiving an appearance fee. I was honestly worried about the money aspect of this but he was more than willing to decide that he did not want an appearance fee."

— Kim Jung Min PD
Since it has been impossible to live inside the DMZ, it naturally developed into a nature reserve and has unexpectedly become one of the most well-preserved habitats in the world. Lee Min Ho's documentary DMZ, The Wild will have its first airing on April 3, 11:10 pm KST.
You can watch the extended trailer below.
Source: Osen, Tenasia, and Yonhap
Share This Post