LOONA's Newest Member Is The Next K-Pop Visual
Upcoming girl group LOONA (LOOΠΔ) might just be the next all-visual group in K-pop. 
Even though the group hasn't officially debuted yet, LOONA has been getting a lot of attention for the member's appearance. The fifth and latest member ViVi is exceptionally beautiful and is stealing the hearts of fans with her princess-like beauty and dreamy aura.
ViVi was introduced in February but her representing month in LOONA is April which is when her pre-debut single album is supposed to be released.
LOONA is a project made by the new K-Pop entertainment label, Blockberry Creative. The project started off in October 2016 and is continually going to introduce a new member each month for a year.
Vivi is the fifth member to be added to the group and even though she hasn't released her own single or MV yet, she stood out in the music videos of the sub-unit LOONA 1/3.
Check out the visuals of new member Vivi below!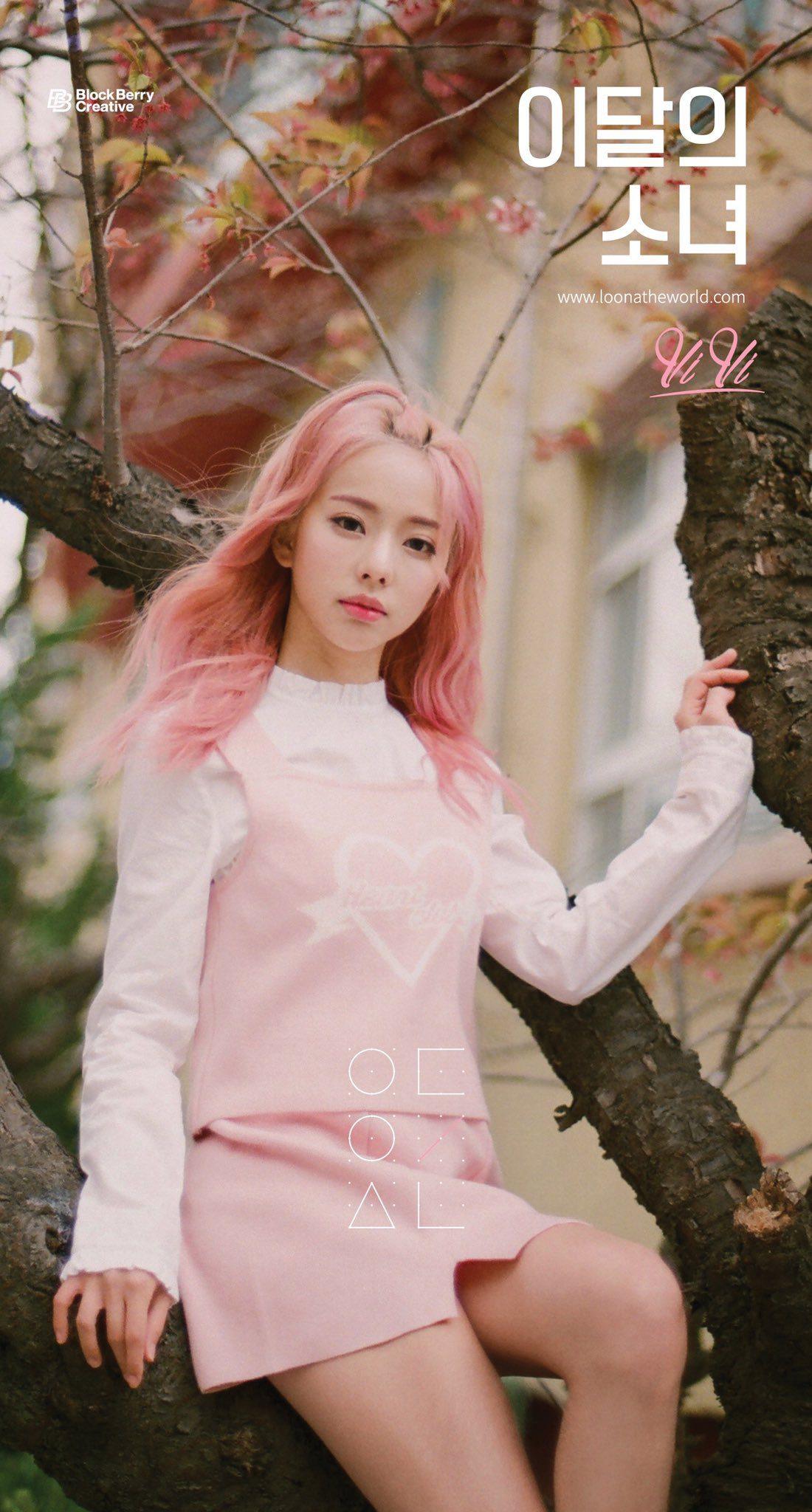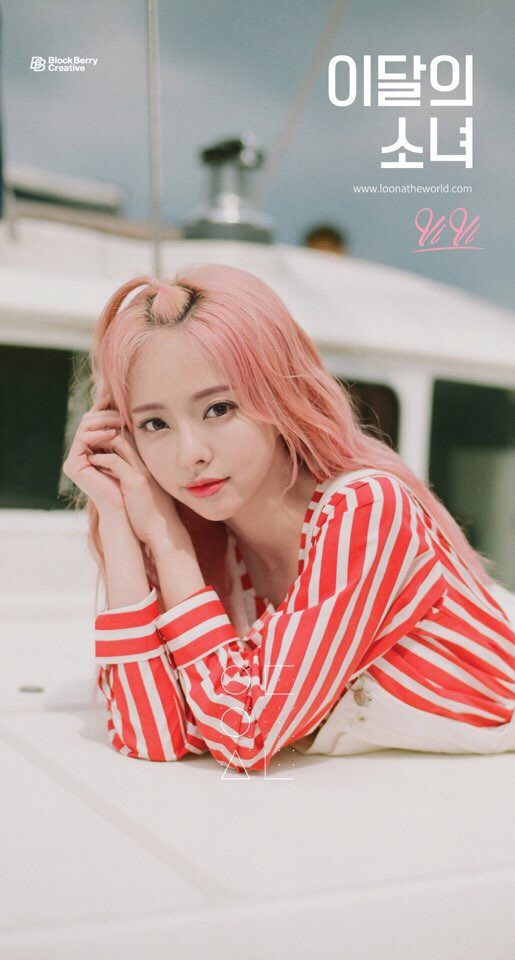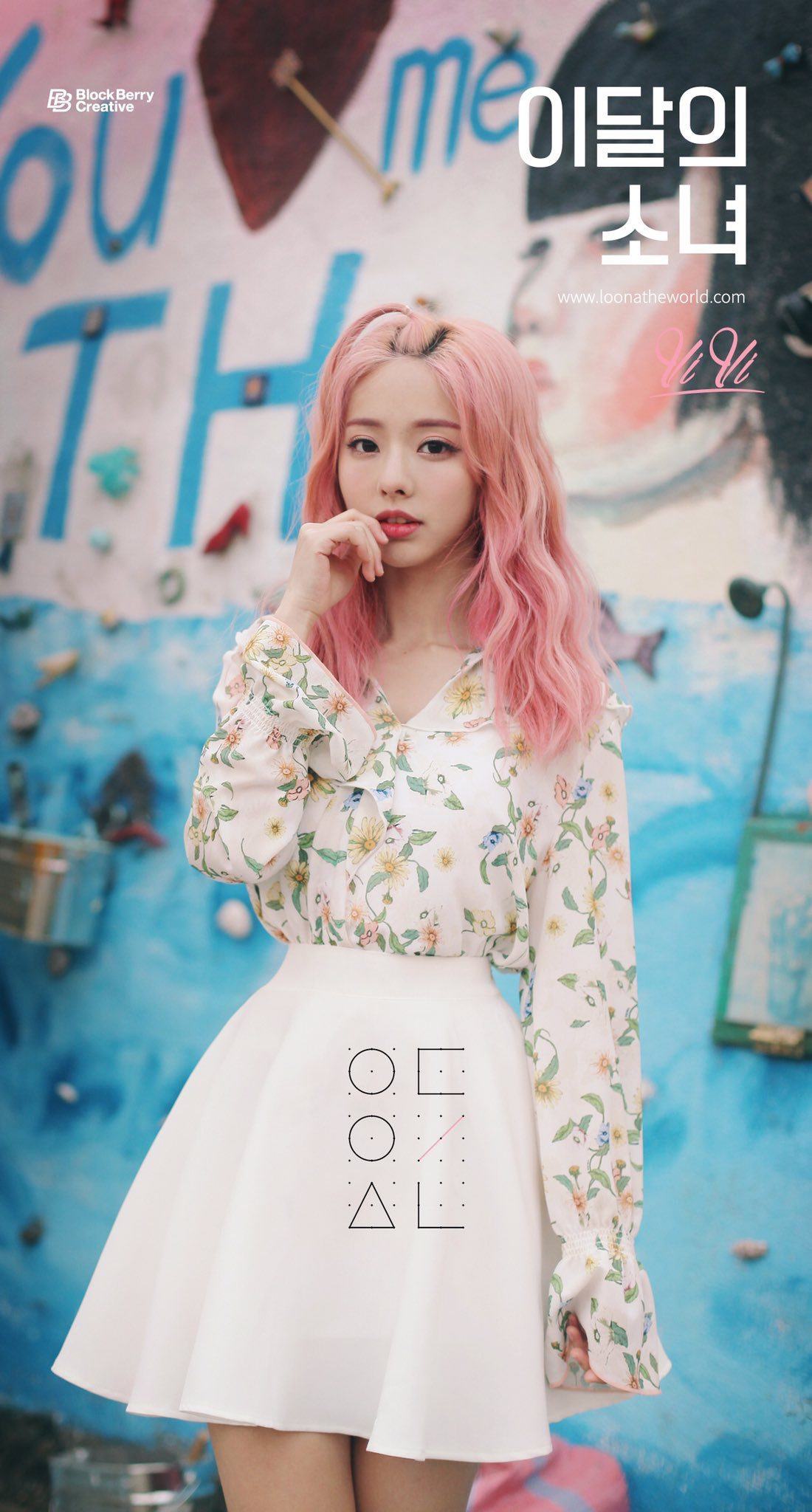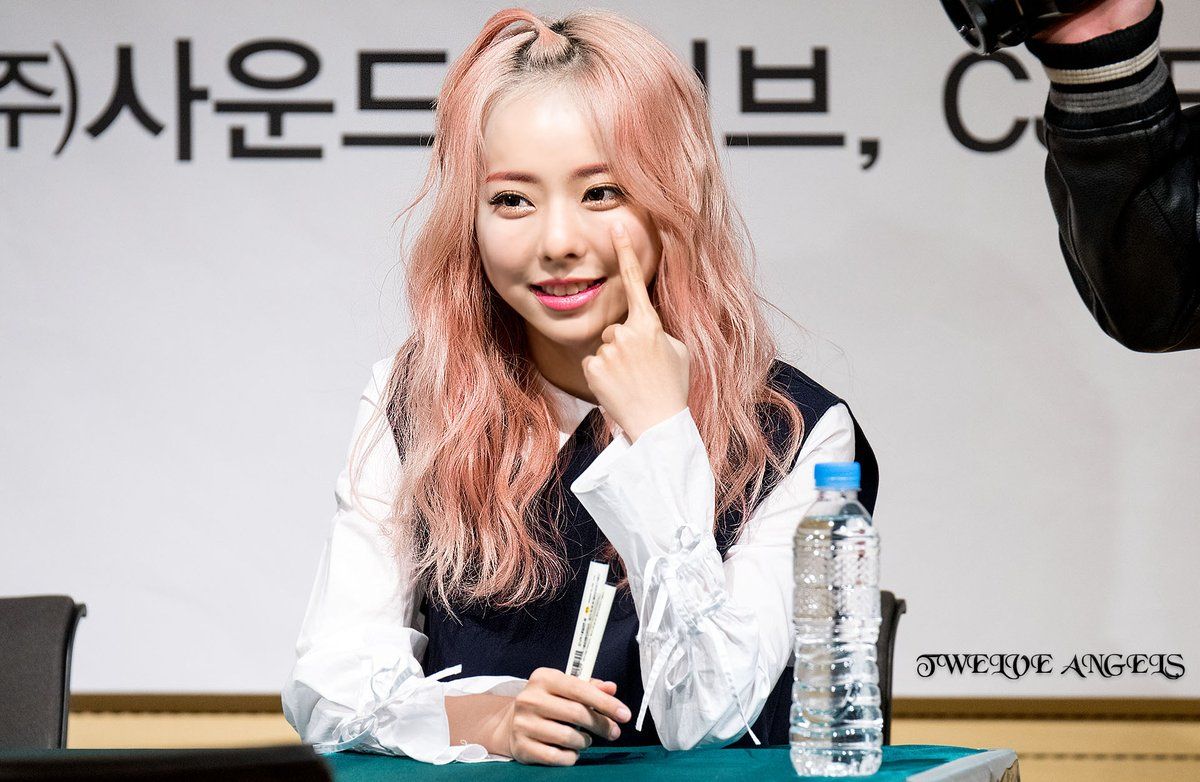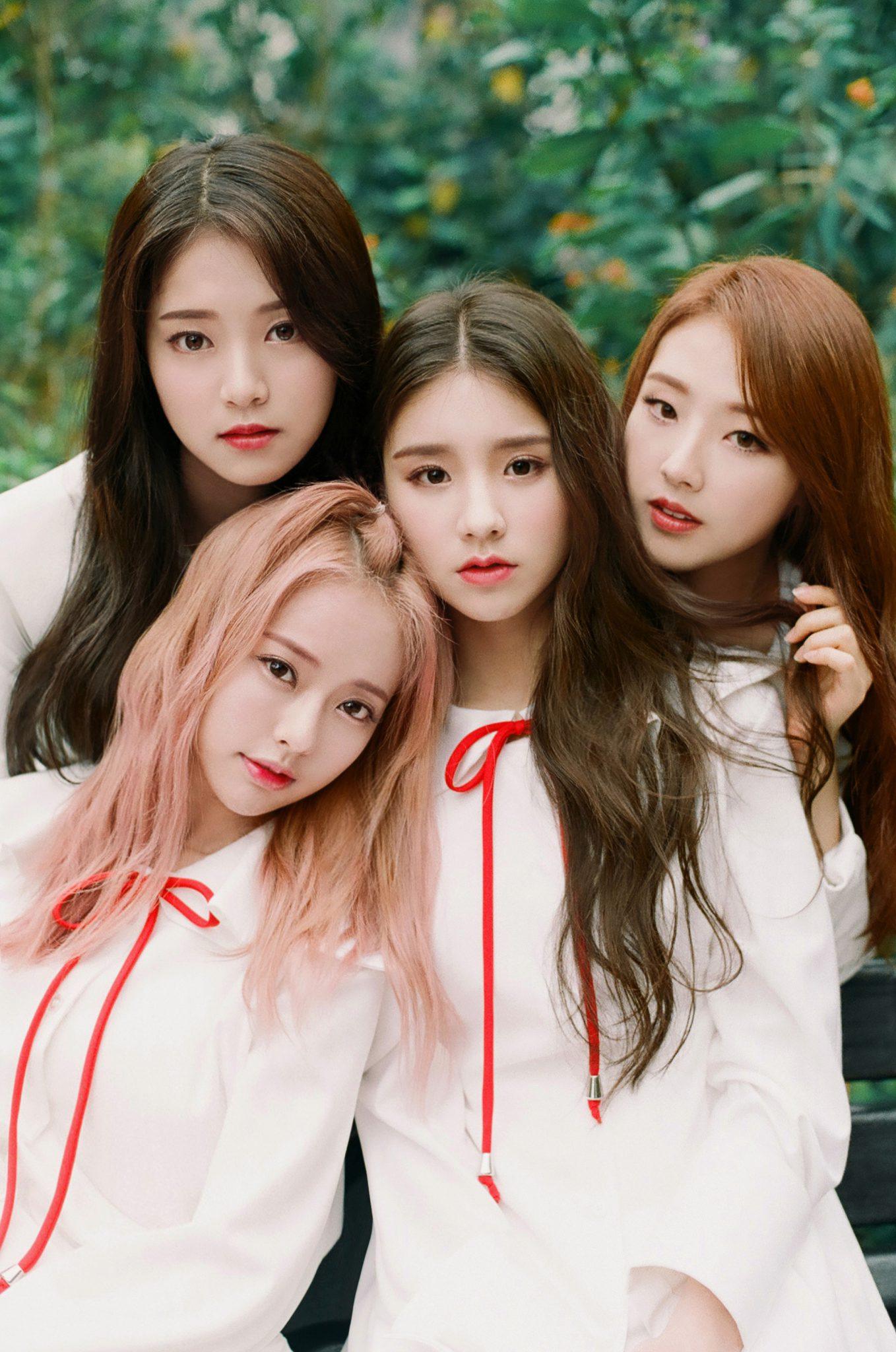 Share This Post