[★BREAKING] Luhan Confirmed To Be In Relationship With Guan Xiaotong
Luhan just announced that he was in a relationship on his personal Weibo account.
"Hello everyone, let me introduce my girlfriend @GuanXiaoTong"

— Luhan

Guan Xiaotong replied to his post with a heart, thereby confirming the news.

Guan Xiaotong is a Chinese actress, better known by her English name Traey Miley.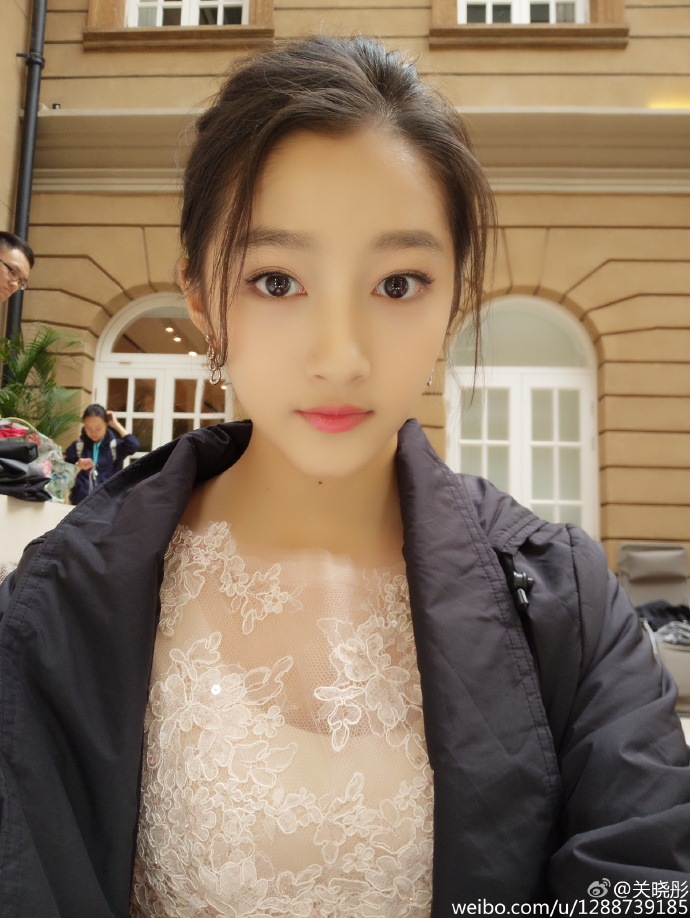 She's nicknamed the "Nation's Daughter" in China.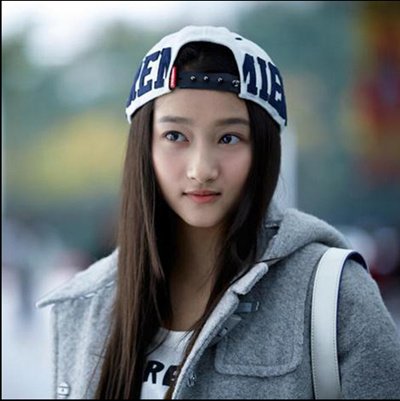 She's starred in films like Nuan, The Promise, and The Left Ear, and the drama series, To Be A Better Man.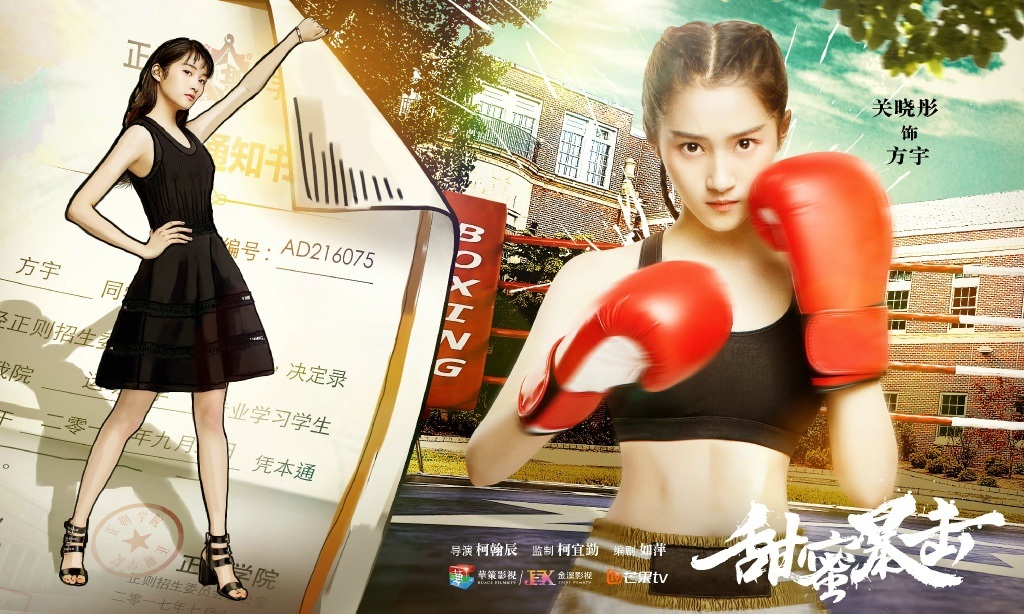 Guan Xiaotong is also currently the leading actress in Luhan's next drama, Sweet Combat.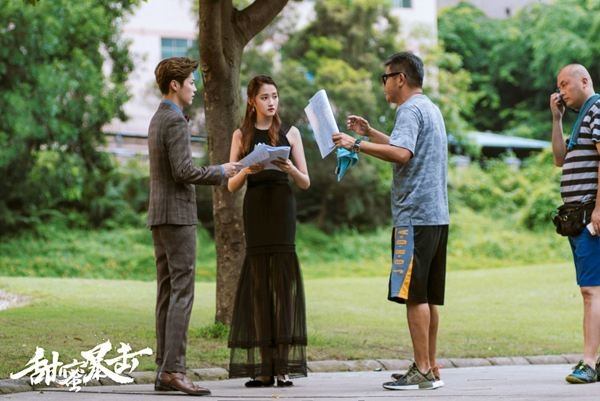 Congratulations to the new couple!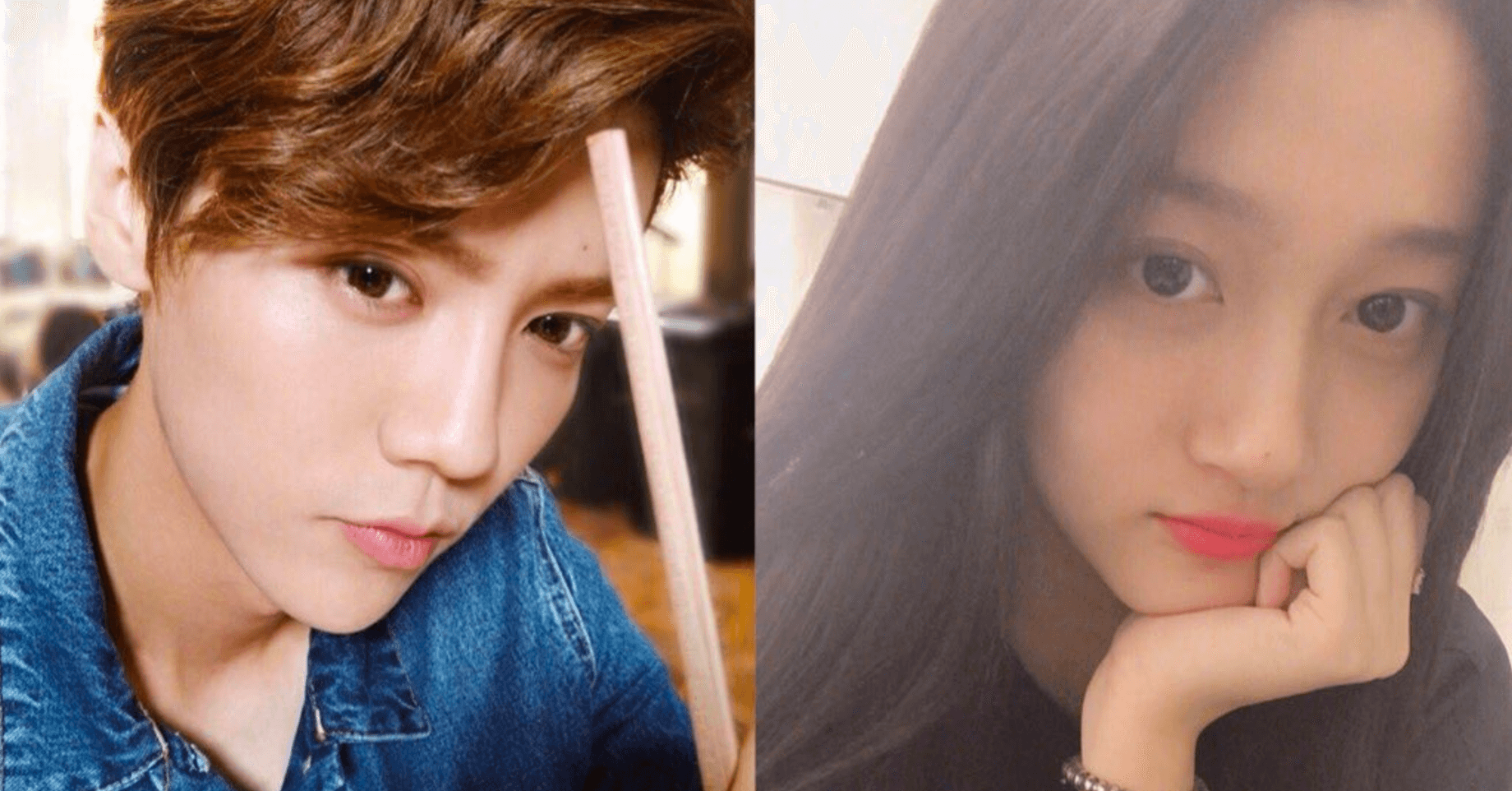 Share This Post