Luhan Spotted Purchasing A Ring, Speculations Run Wild
Luhan's relationship with Guan Xiaotong may have taken a serious turn after he was spotted buying a ring.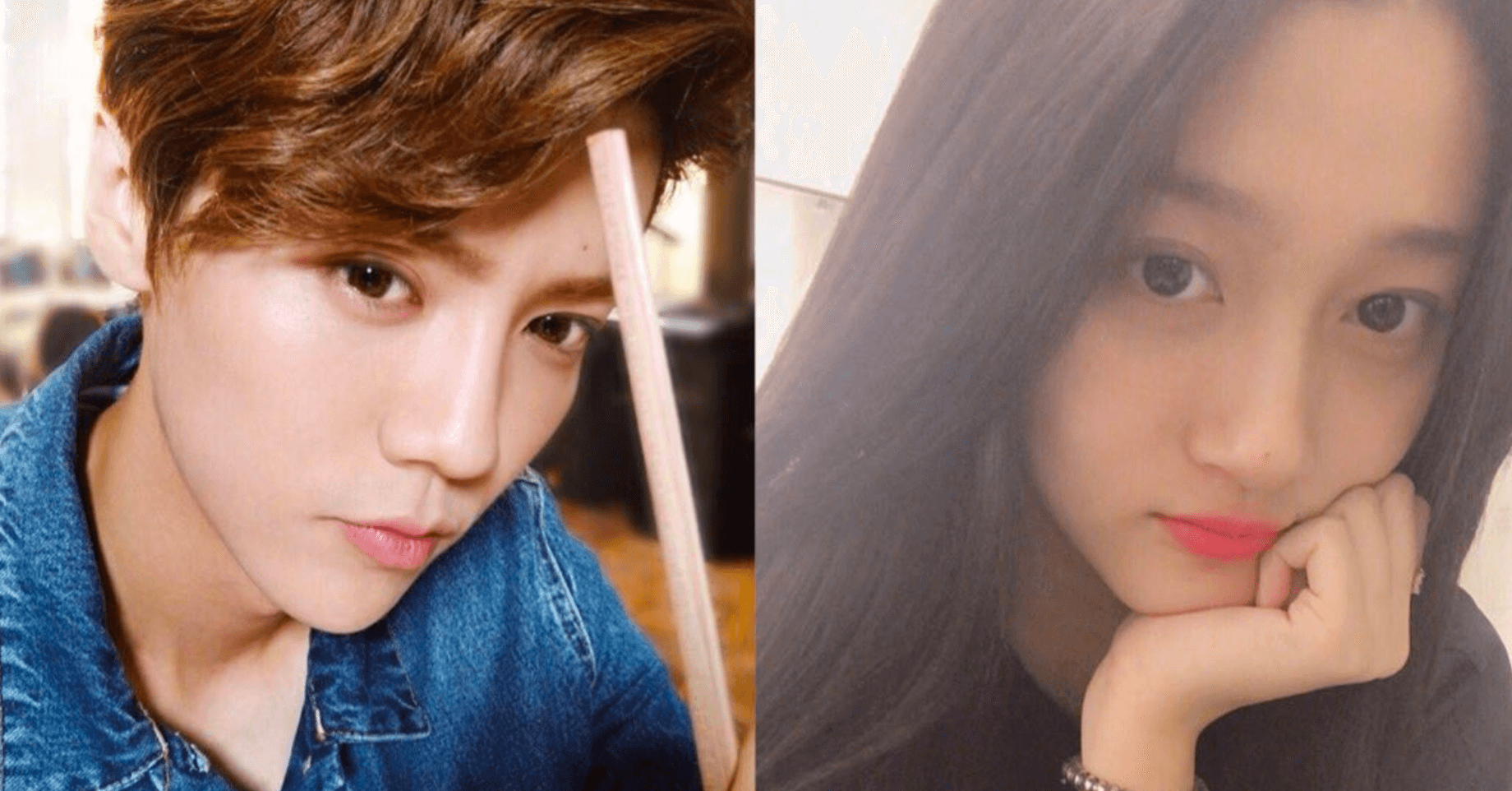 It was only this month that he confirmed his relationship with the Chinese actress, but…
[★BREAKING] Luhan Confirmed To Be In Relationship With Guan Xiaotong
…recent photos of him shopping have caused quite the speculation among his fans.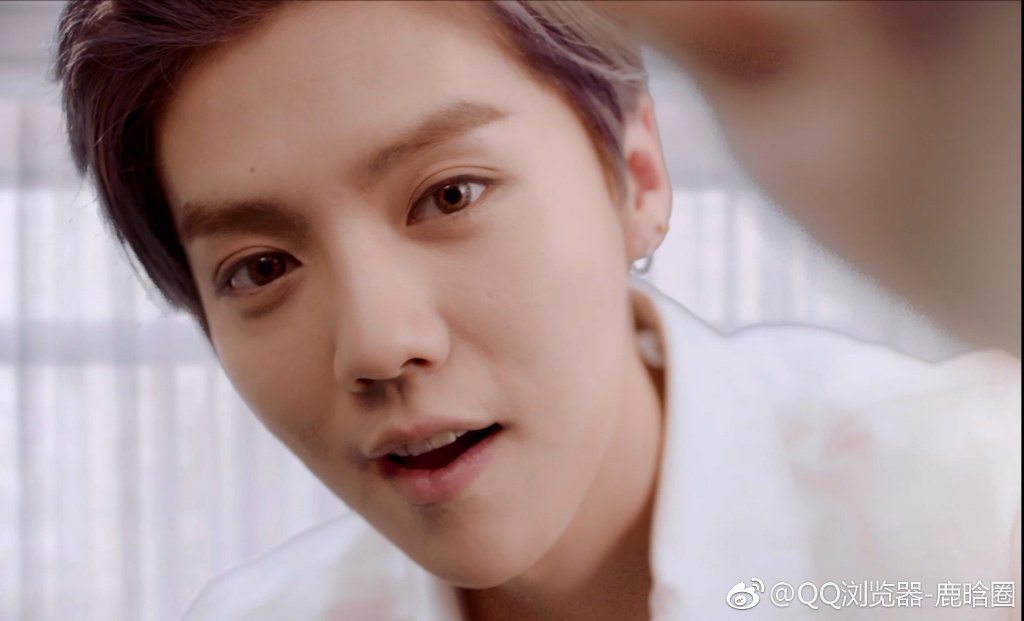 The photos were shared on Weibo by an employee who apparently also heard Luhan saying, "Close the door, I'm a little scared." 
An employee at "de Grace" jewelry in Shanghai posted an account of Luhan buying a ring. "Close the door,I'm a little scared". 😂😂#Luhan #鹿晗 pic.twitter.com/SB4YCWlNMw

— C-Ent Weibo Updates (@trendingweibo) October 12, 2017
Although there were no details as to why he was buying jewelry in the first place…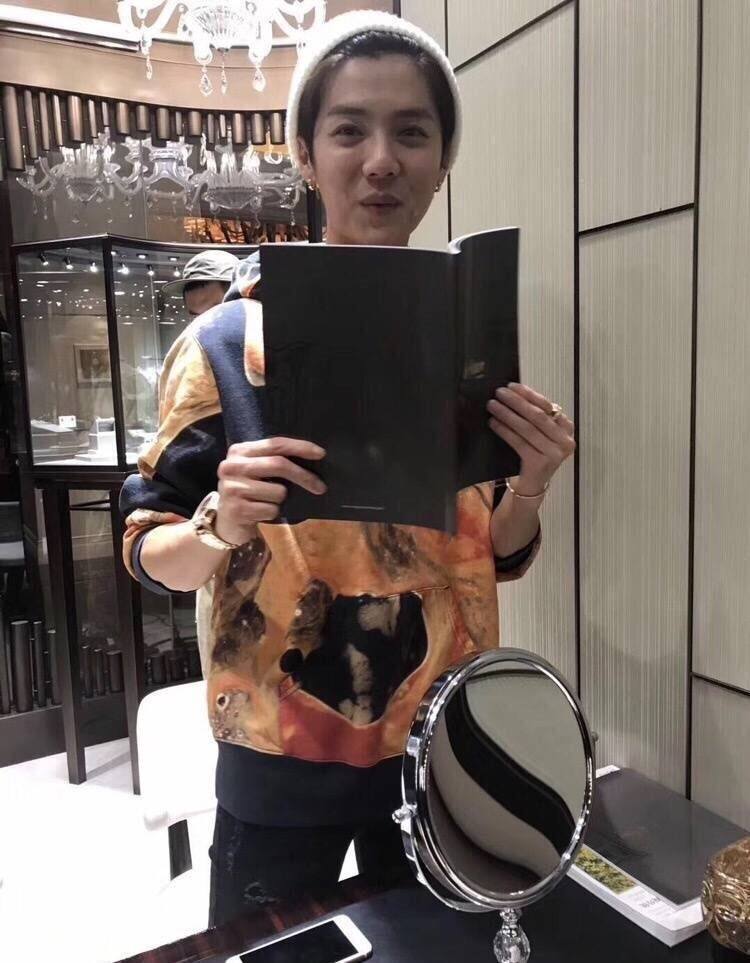 The coincidence of his public relationship announcement and his ring shopping spree have sparked rumors of a possible engagement.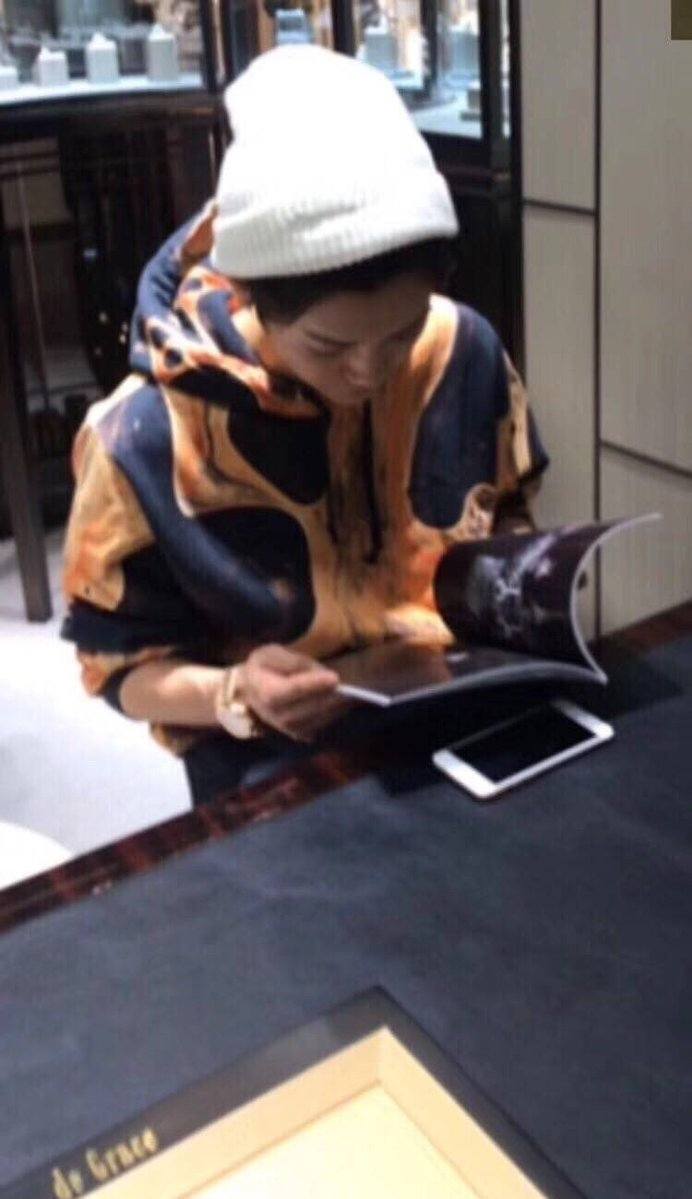 Despite the fact there appears to be no further evidence pointing to an engagement, speculations continue to run rampant.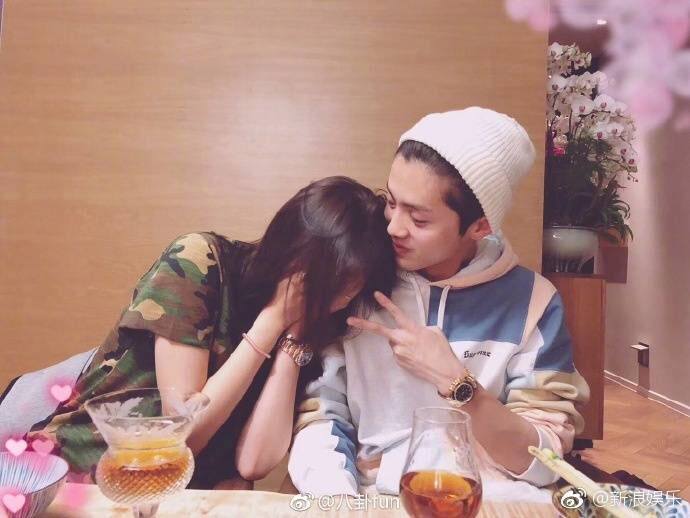 Share This Post