Music Bank and Infinite Challenge are stopping indefinitely, and here's why
Two of Korea's mainstream broadcasting stations, KBS and MBC, are staging a general strike for the first time in 5 years.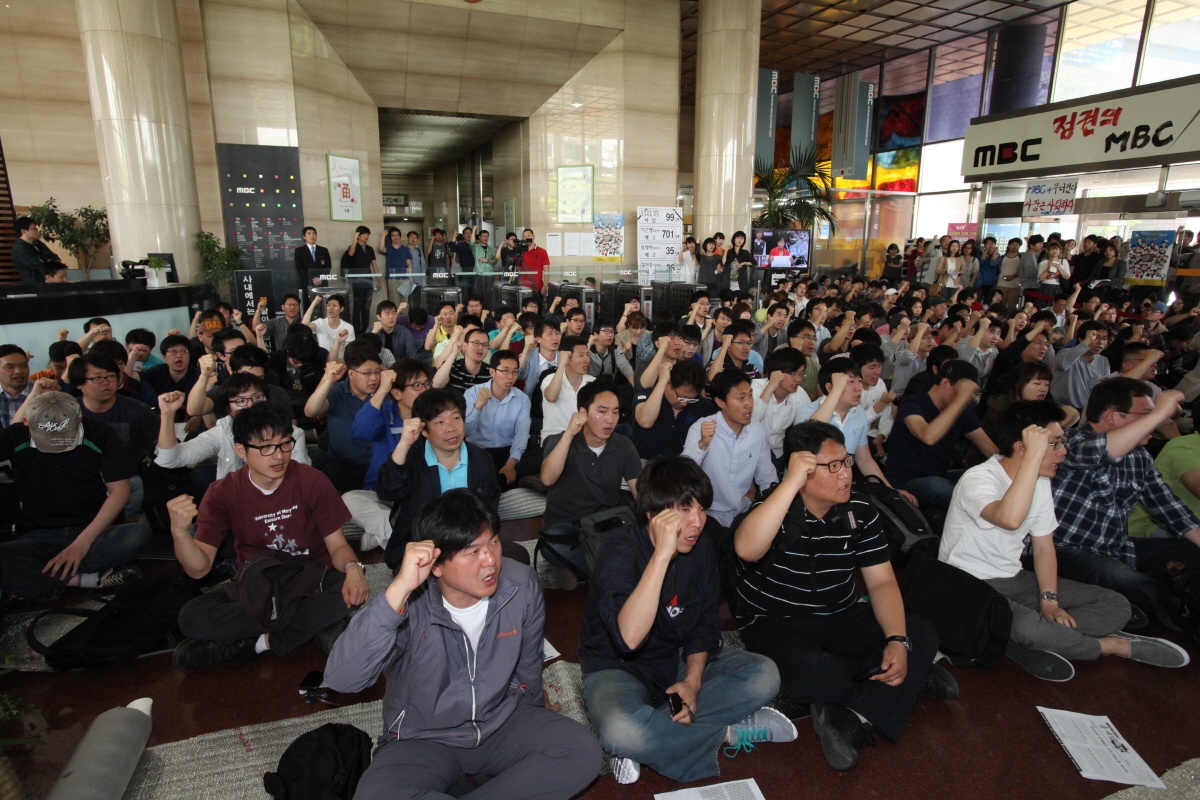 The main objective behind the strike is to revolutionize the news industry by getting the presidents of the stations to resign.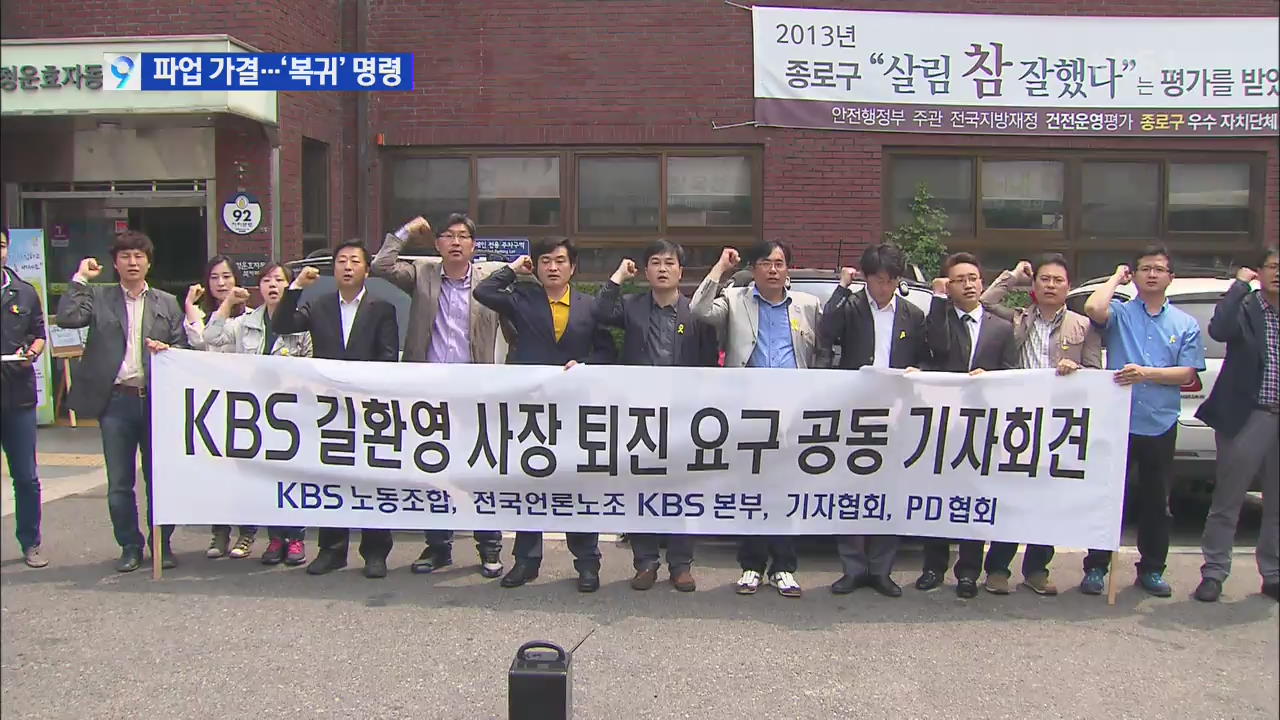 It all started when cable channel JTBC did a breaking report on Park Geun Hye's abuse of power while she was president.
One Million Koreans march the streets of Seoul demanding the president's resignation
When the news was released, many Koreans believed SBS, KBS, and MBC would also report on it, but none of them did.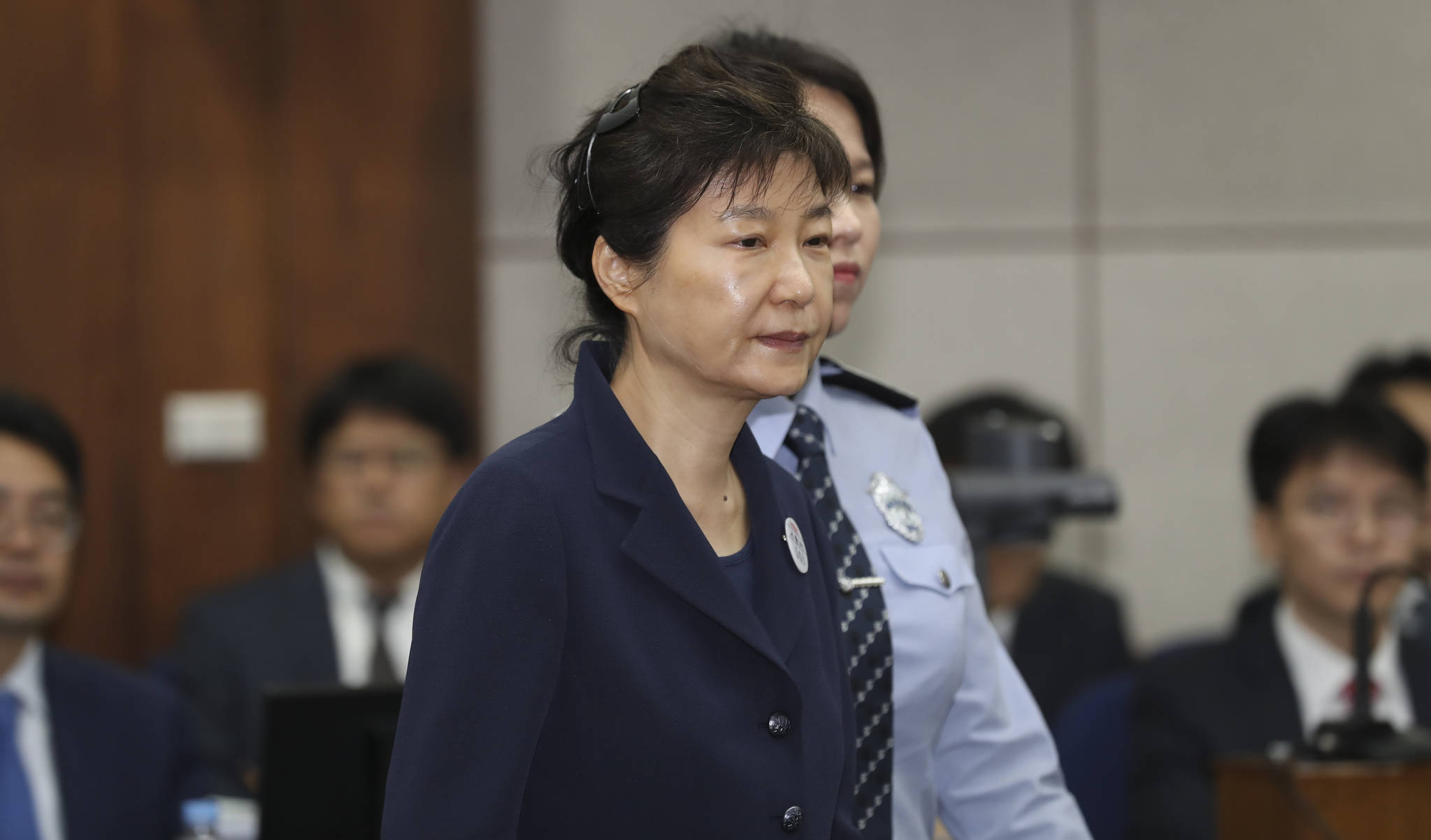 As the case unraveled, it was revealed that the government had quite a lot of control over the three main broadcasting stations.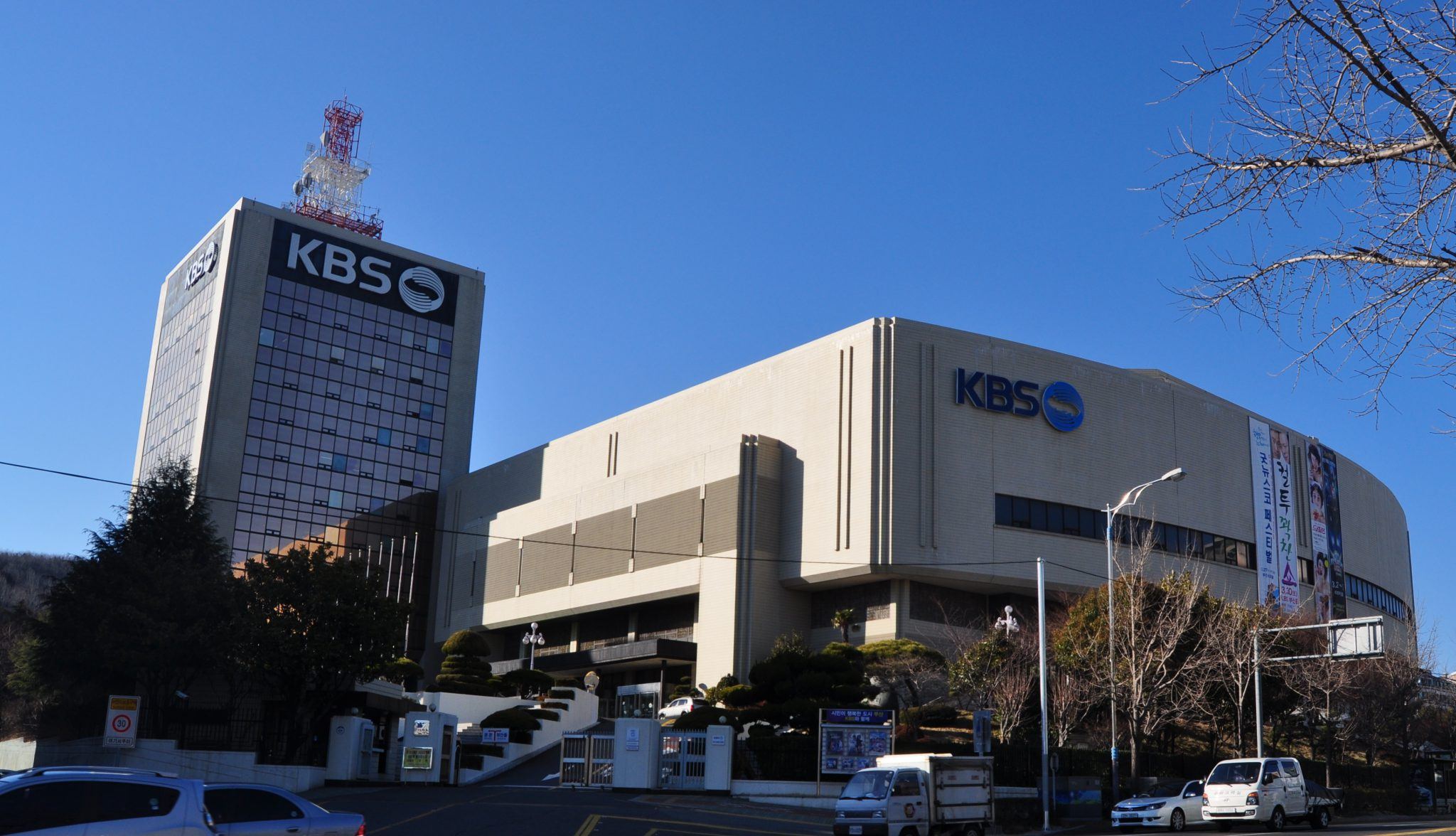 Soon, it was discovered that SBS, KBS, and MBC reporters were all censored by the government to avoid featuring any negative news about Park Geun Hye.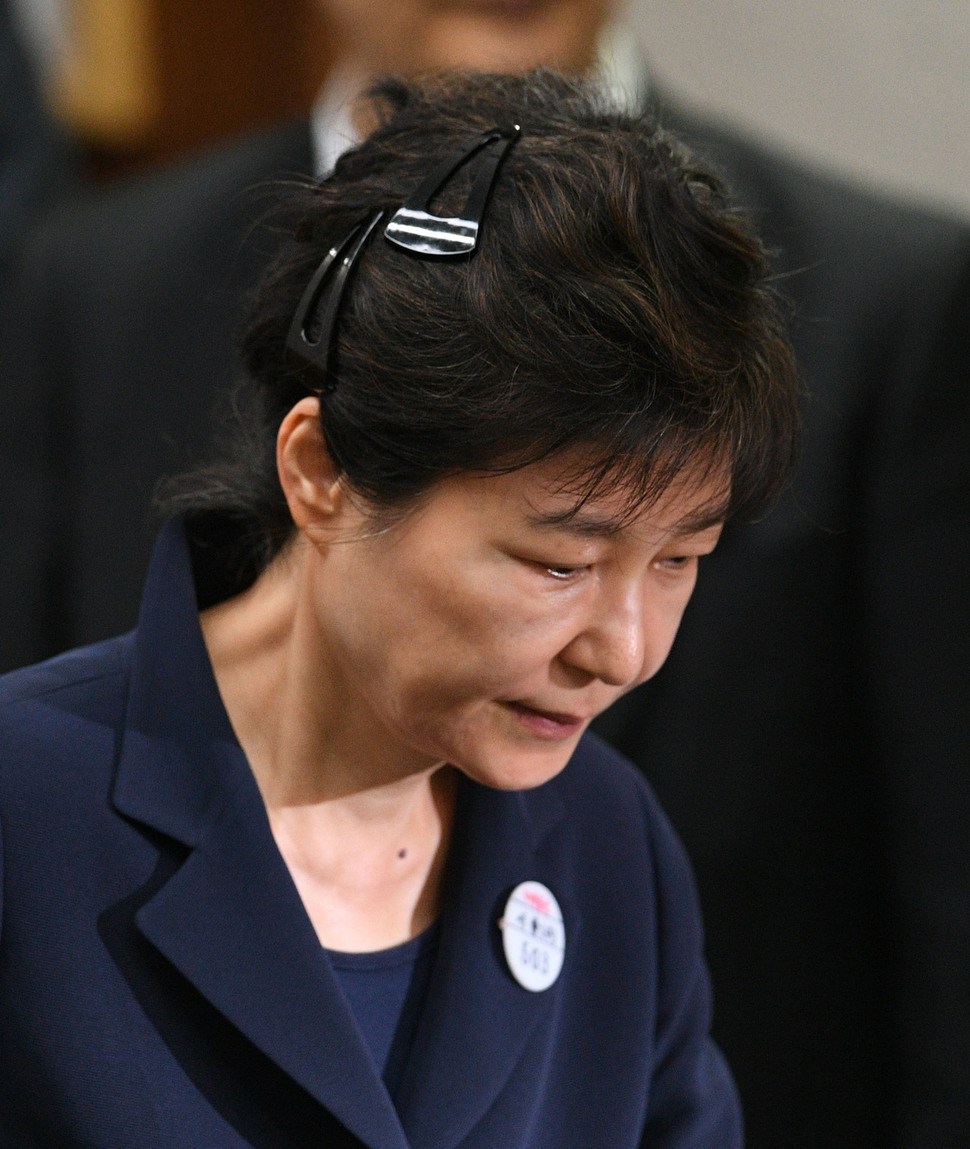 If any reporters wrote any articles that reflected poorly on Park Geun Hye, they would be fired or blacklisted.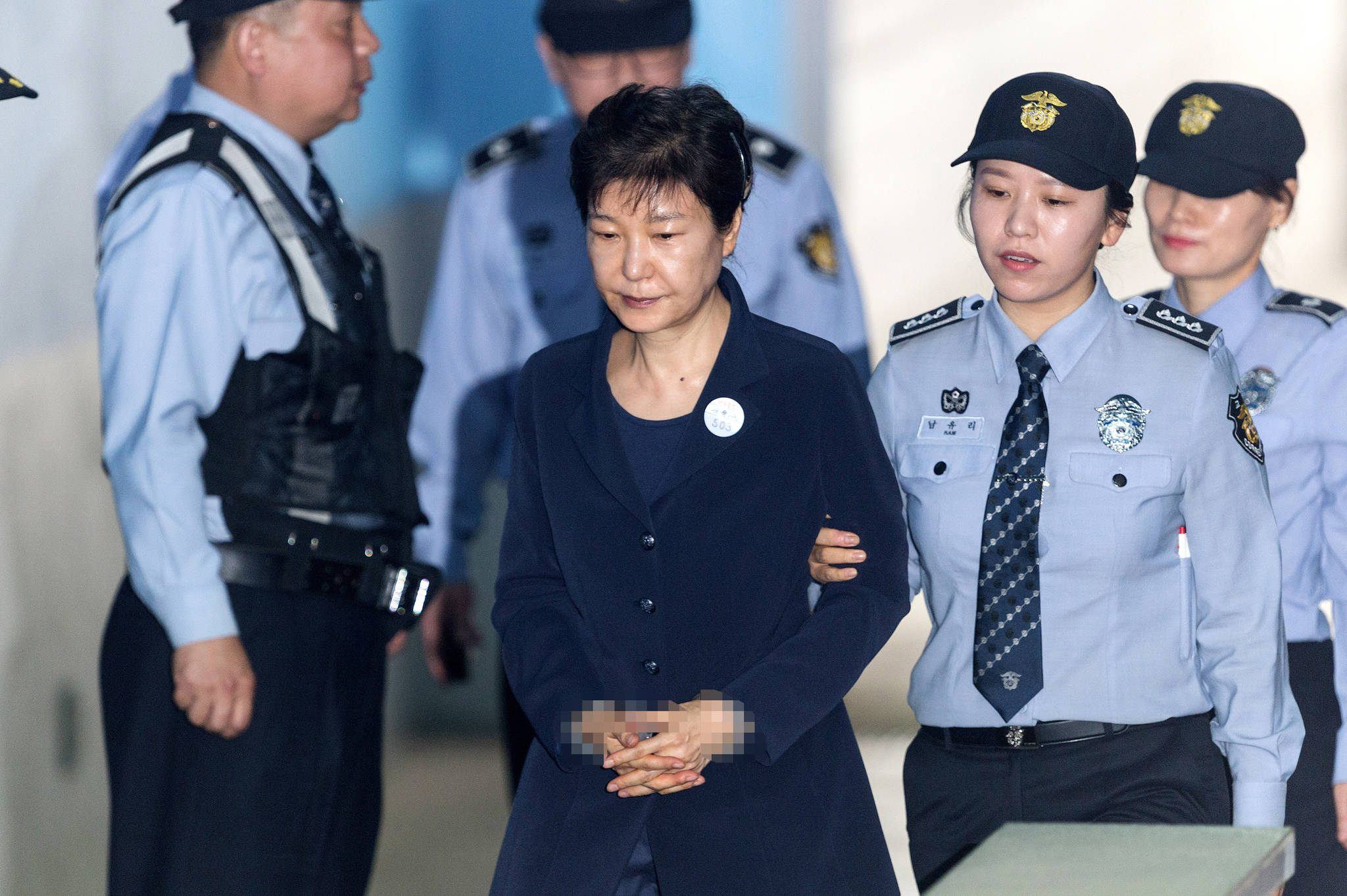 In addition, the process of choosing a broadcasting station's president was decided purely by the government organization, Korea Communications Commission.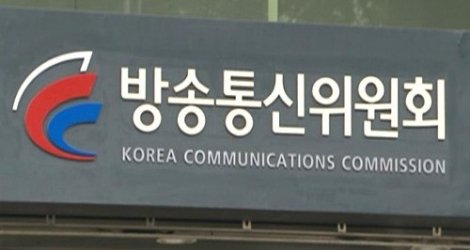 This has resulted in a lot of corruption within the broadcasting stations, and now the public knows what they're seeing on television is heavily censored.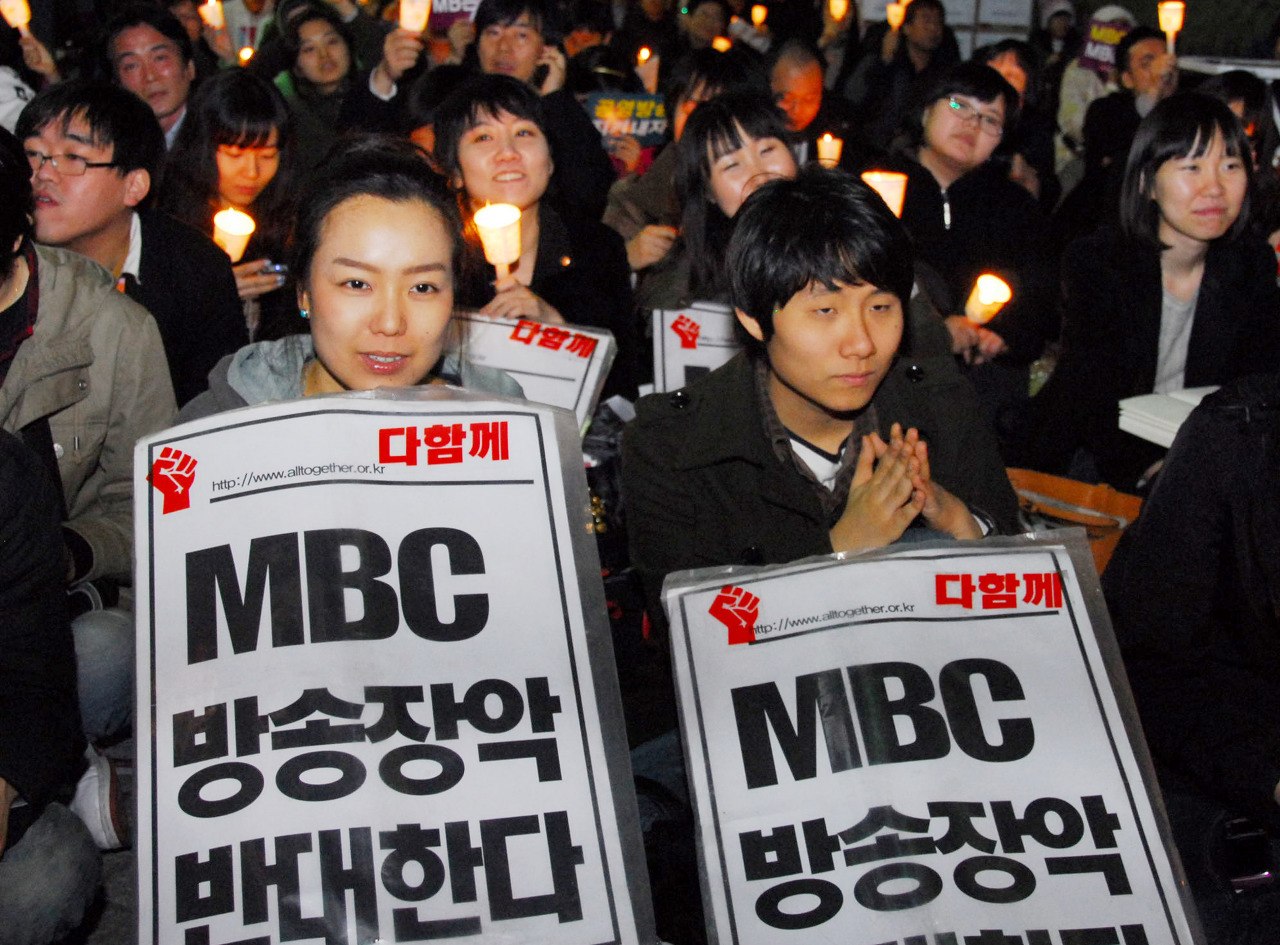 Now that Moon Jae In is the new president, however, reporters and producers are speaking up and demanding change.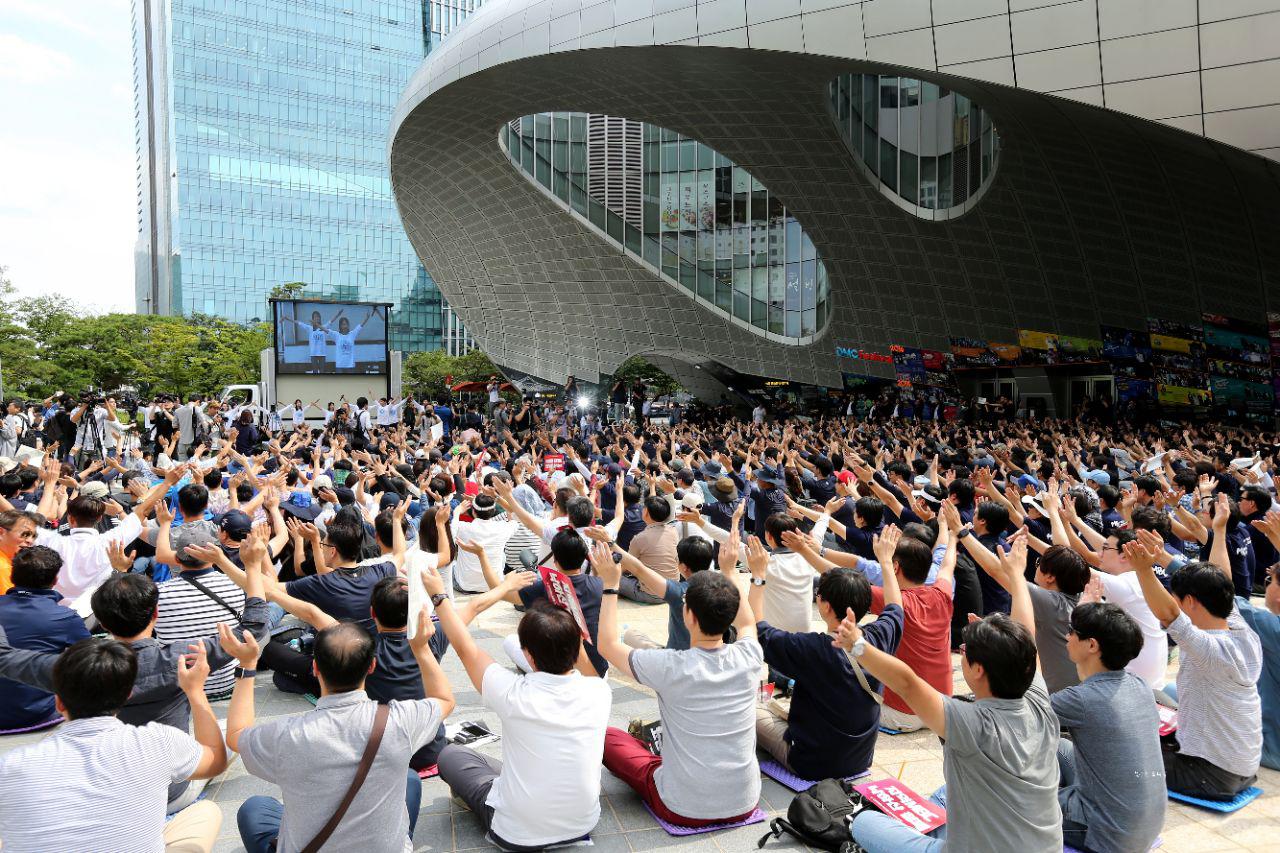 As the strikes are currently ongoing, many of KBS's and MBC's programs will be postponed until the strikes end, including news, entertainment, and variety programs.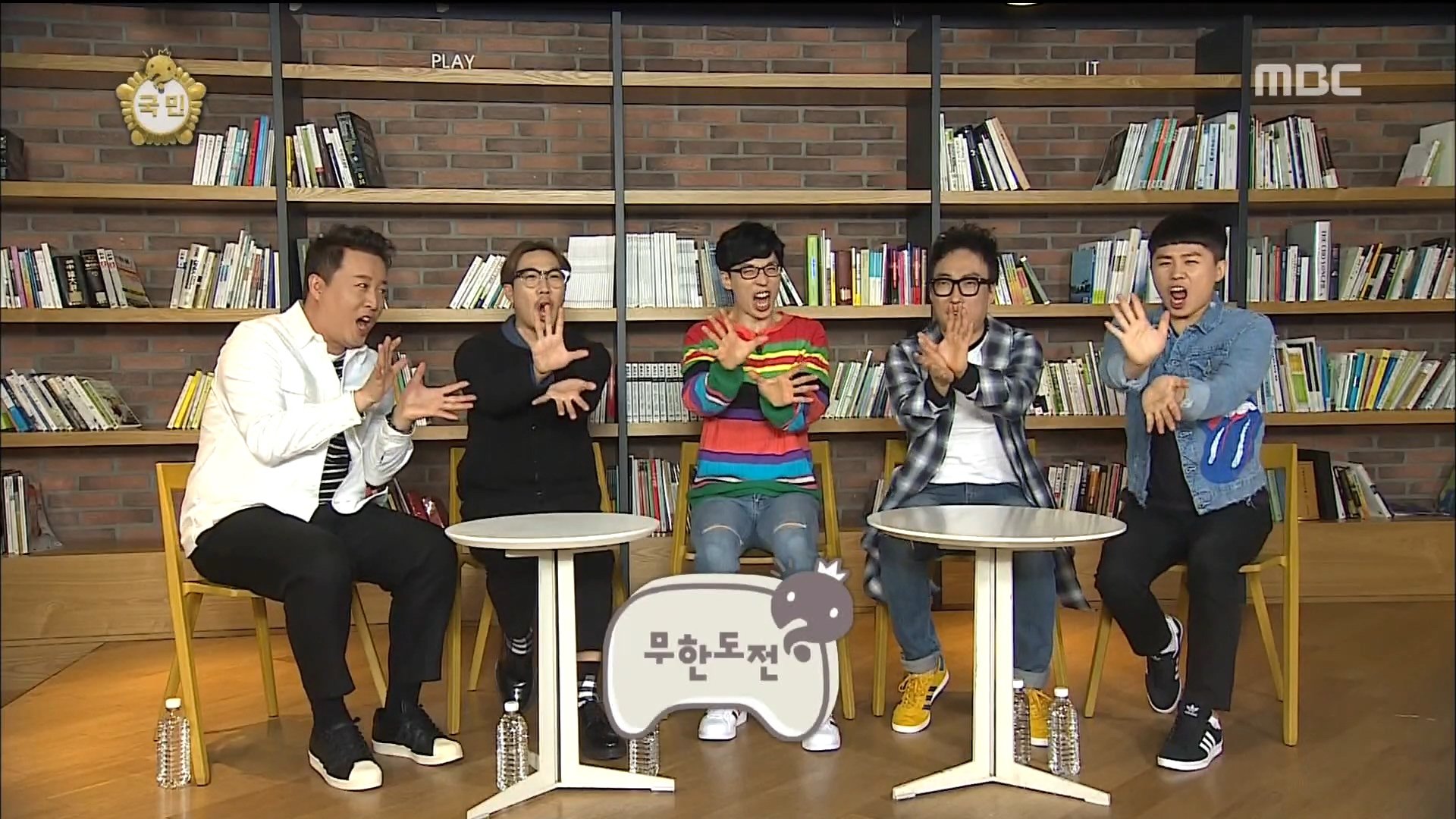 That means that shows like Infinite Challenge, Music Core, ISAC 2017, Happy Together, and Music Bank are being put on an indefinite hiatus until an agreement is reached.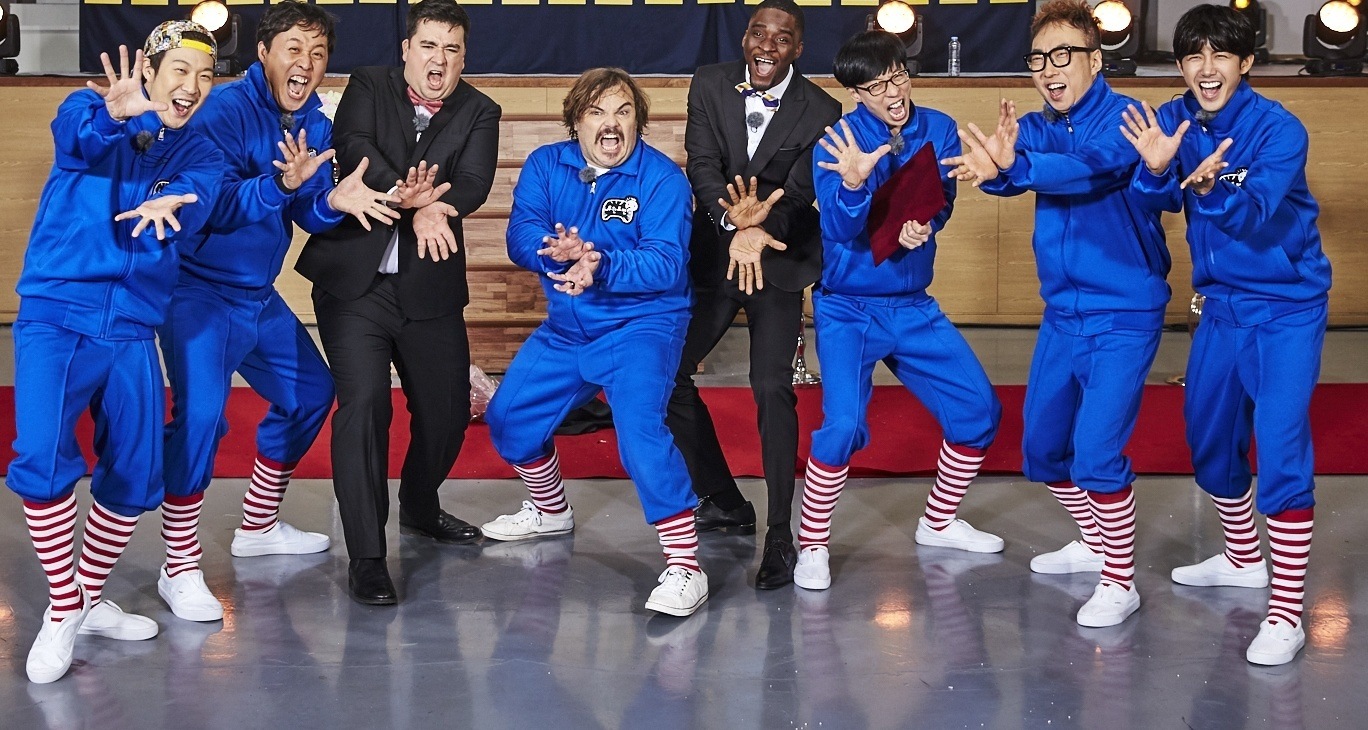 It is, at this point, unknown which dramas may be most affected but, with no crews to work on them, they will also likely be postponed.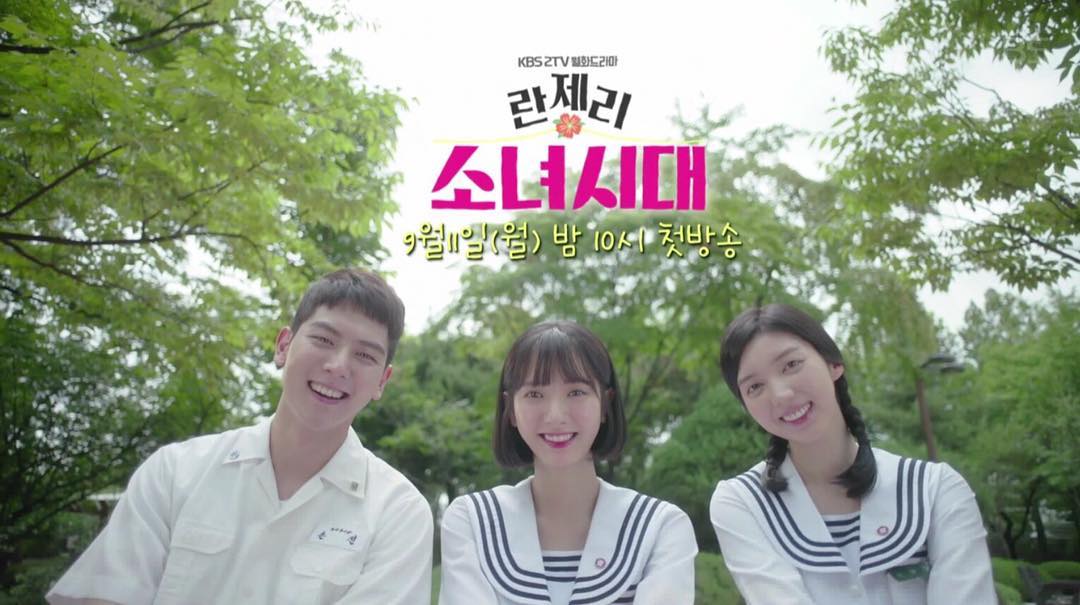 Management of KBS and MBC, however, are arguing that this strike is illegal, and are refusing to resign.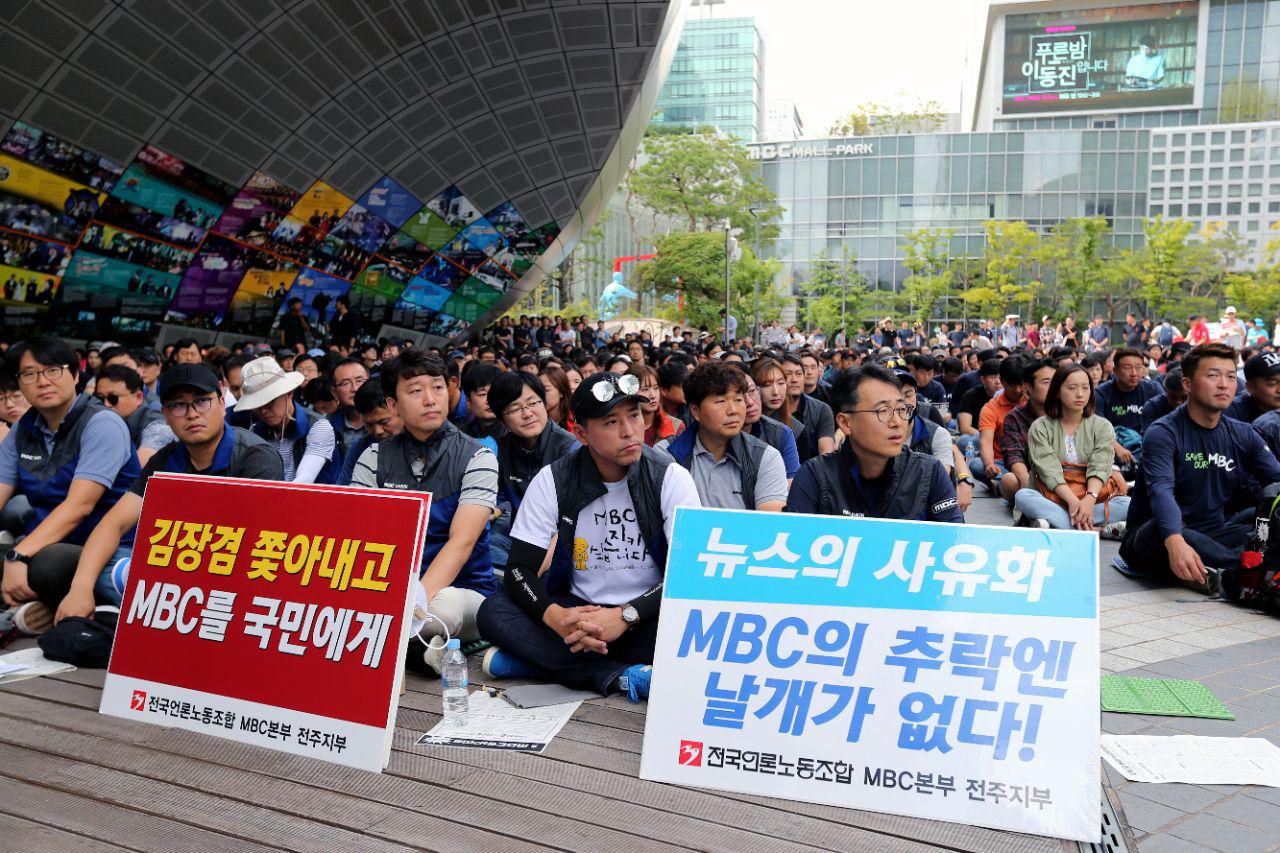 Stay tuned for more updates on MBC's and KBS's general strike at Koreaboo.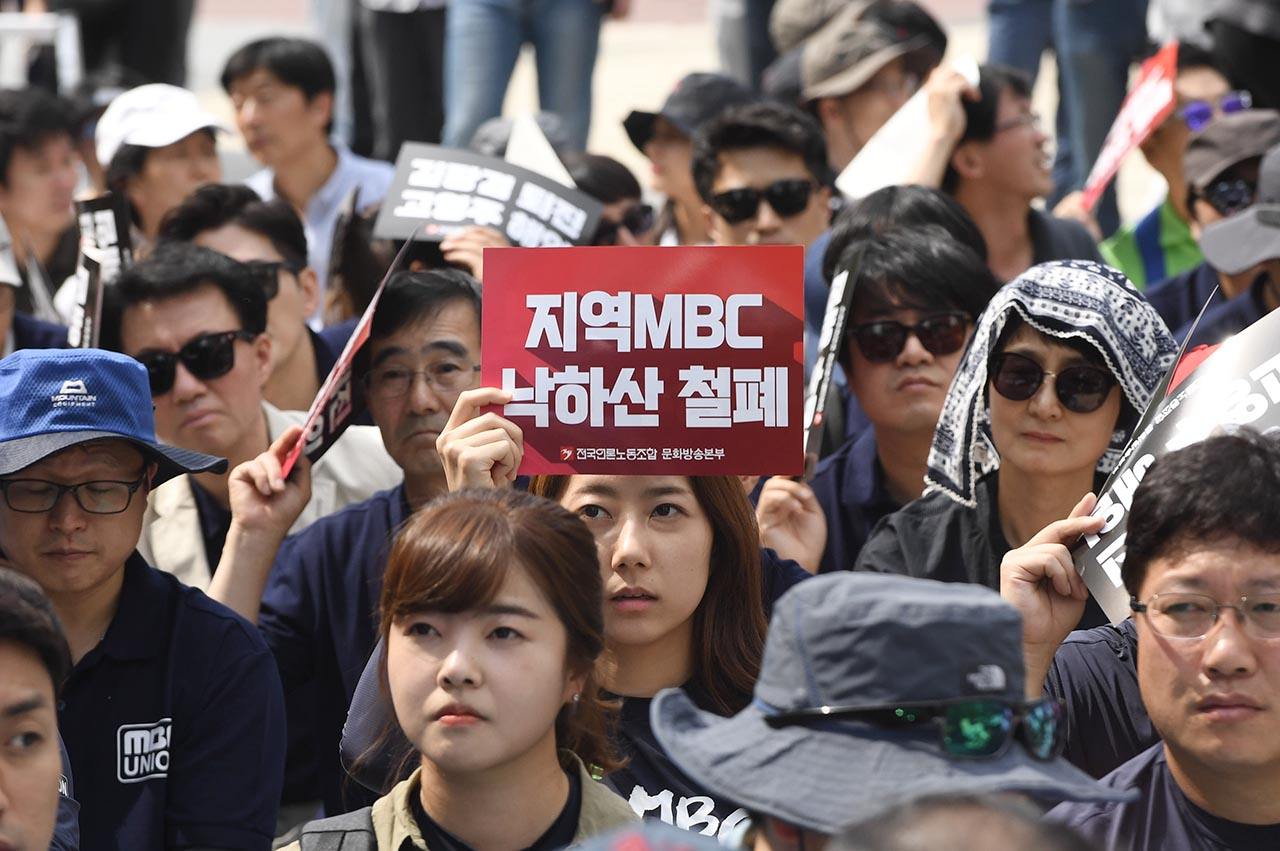 Source: YTN
Share This Post