MBC's New Show Will Have K-Pop's Top Idols Re-Train Less Famous Ones
MBC has plans to air a new program where popular and more experienced idols will train and produce lesser known idols.
"Under PD Jeong Chang Young's direction, there will be a program where idols who are skilled in production will produce other idols."

— Industry insider
With more and more broadcasting agencies and entertainment labels producing their own survival shows, MBC has also decided to join in.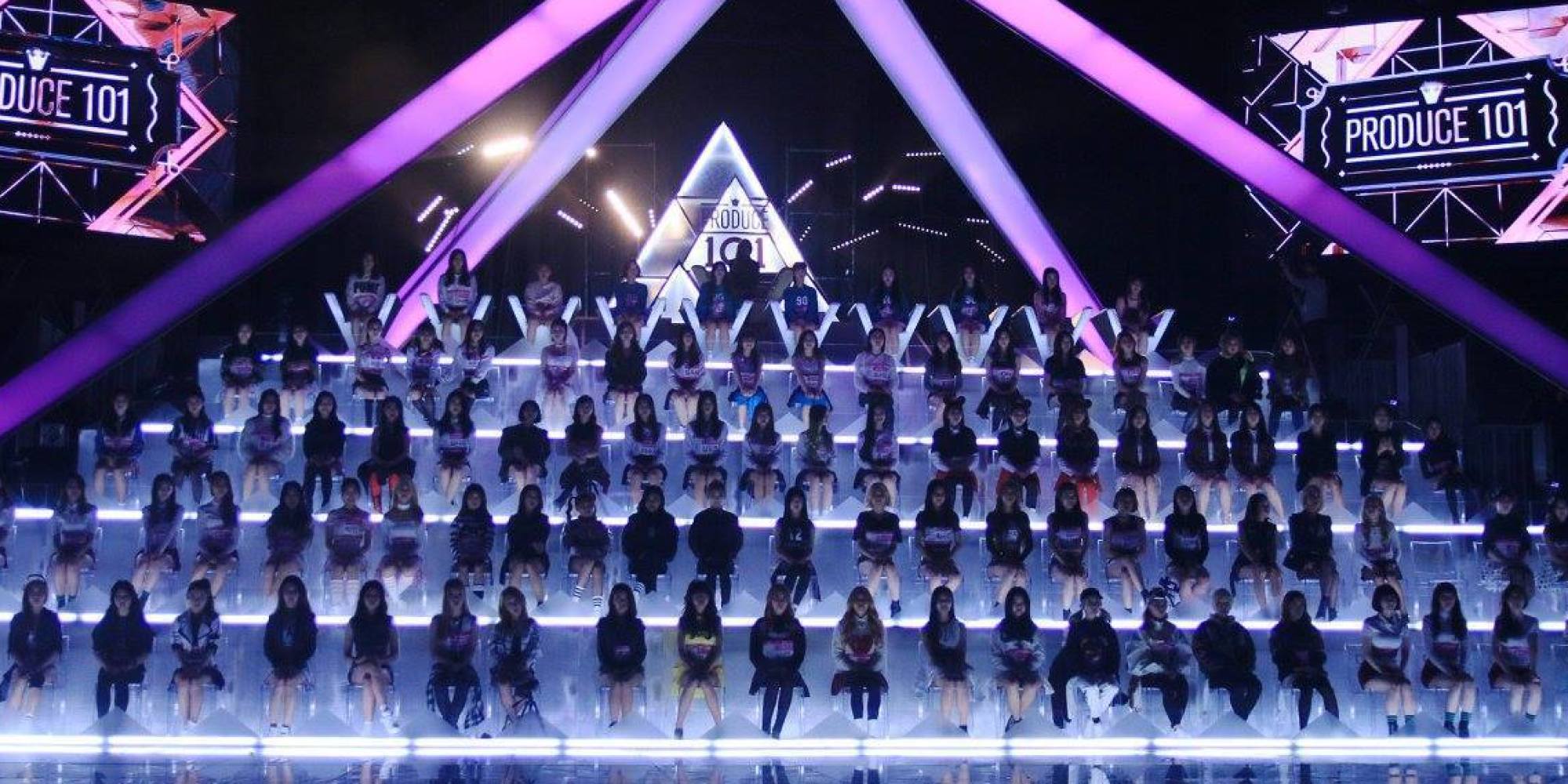 Currently, KBS is preparing a program called "The Unit" where debuted idols will compete to form a sub-unit group…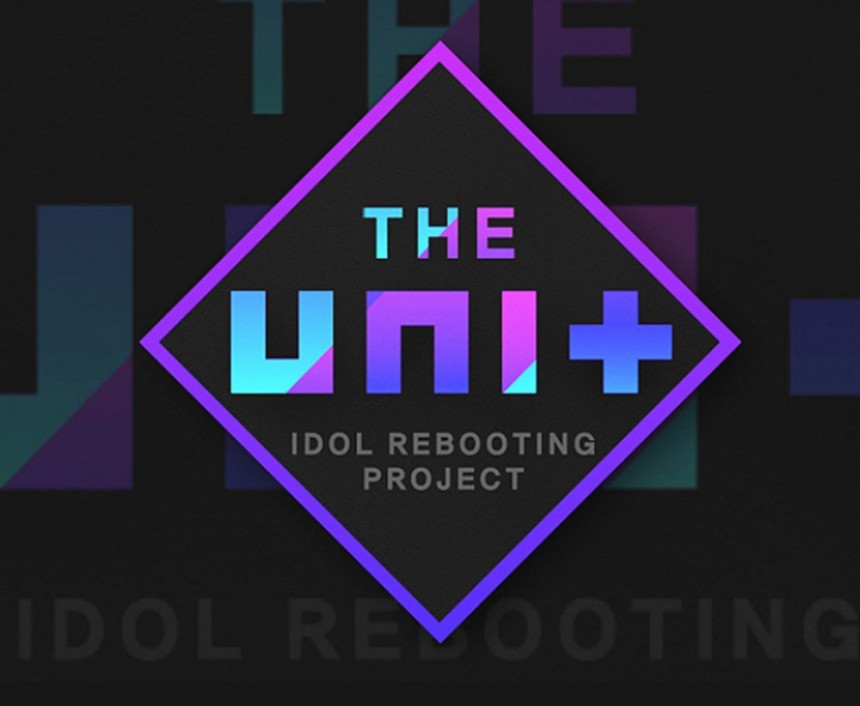 …while YG Entertainment and JYP Entertainment are also working towards their own trainee survival shows.
JYP Entertainment And Mnet To Collaborate And Form Boy Group Survival Program
YG Entertainment's New Survival Show Will Feature Non-Trainees Too
MBC's new idol training show is set to air sometime at the end of November.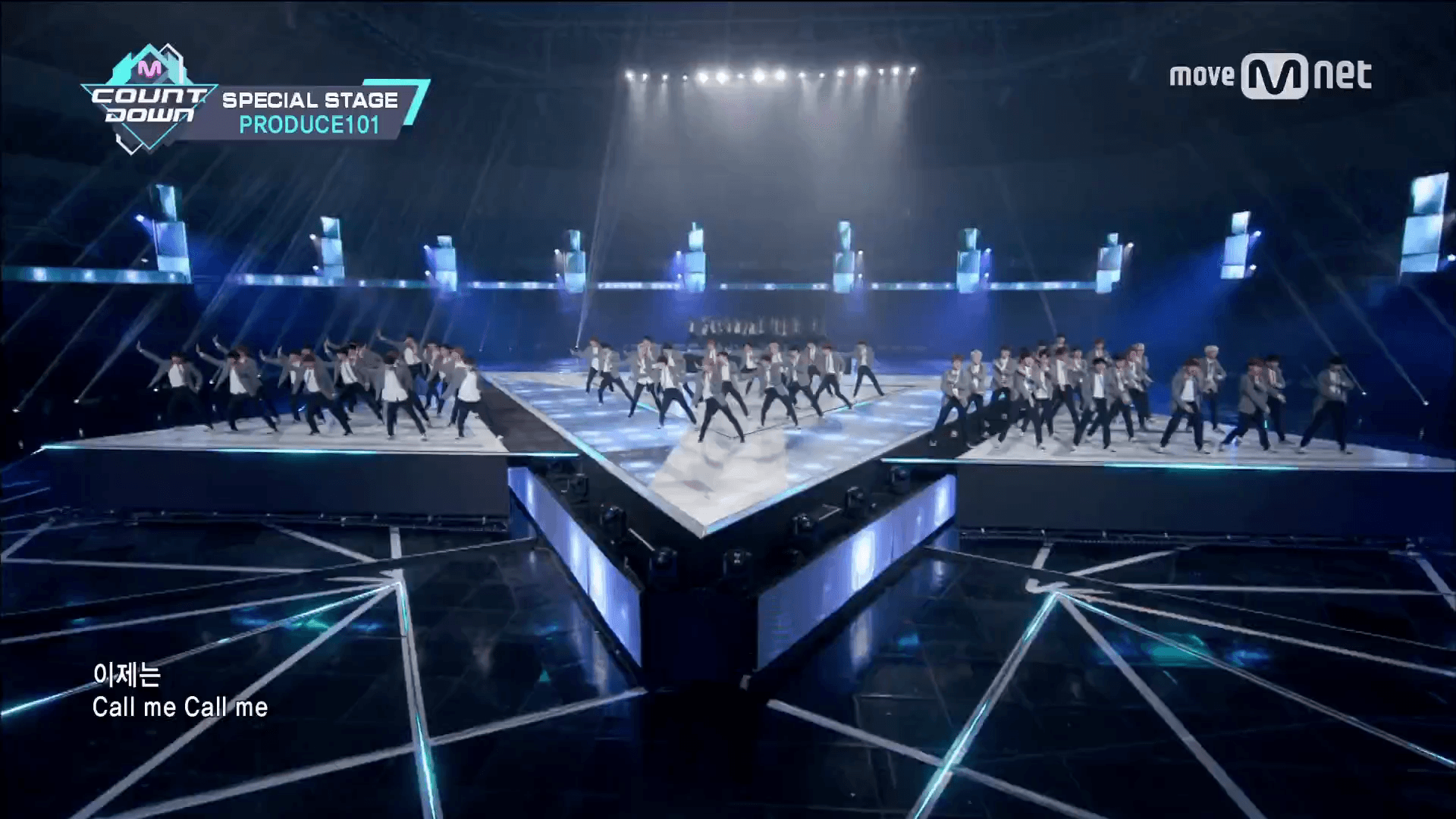 Source: Ilgan Sports
Share This Post