[★TRENDING] Media specialist reveals the truth behind the popularity of Hani and Choa
EXID's Hani and AOA's Choa are two idols who have recently risen into popularity in somewhat unorthodox ways. 
The following are excerpts originally written by Jung Hee Seo of X Sports News translated by Koreaboo.
Hani gained her fame overnight through the "Up & Down" fancam craze and Choa's popularity within her group took place as soon as she went through a drastic hair change.
It's not enough, however, to just catch the eye of the crowd. Hani and Choa have a certain attribute that turned interested bystanders into loyal fans regardless of their gender.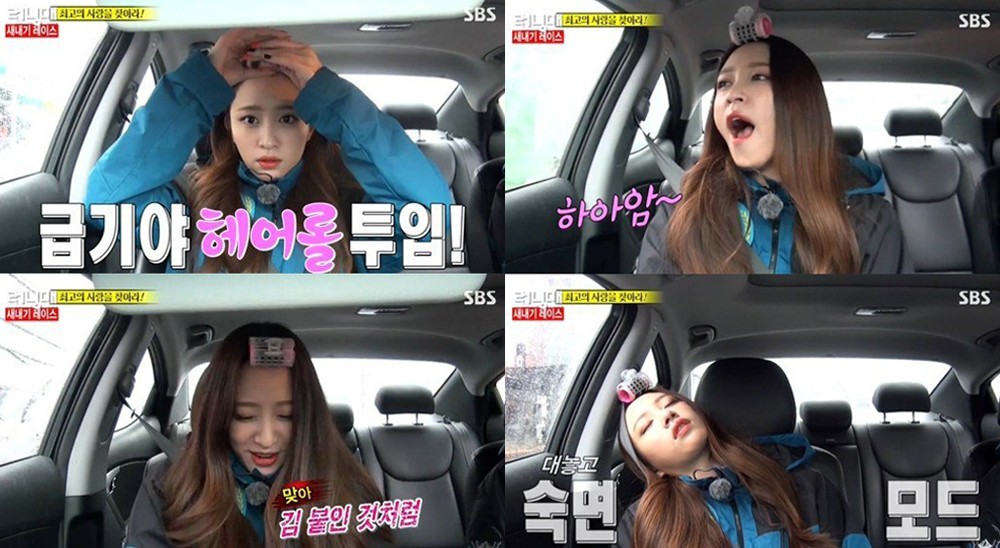 Hani's jump in popularity after her initial fancam took place during her appearance on SBS Running Man. Her innocent and tomboyish honesty led not only boys but girls to fall in love with her as well.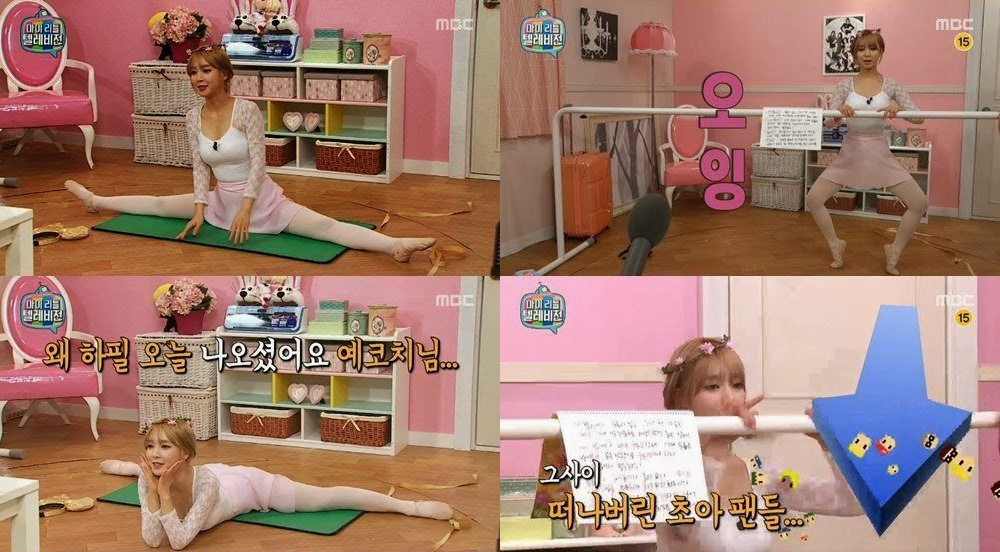 Choa, on the other hand, made fans fall in love with her on MBC's My Little Television and gained a reputation as one of the hardest working idols out there. Her sincere humility towards fans offline also made her shine among a sea of beautiful talented idols.
[+ 1876, – 190] In an industry full of fake smiles, I love how they are sincere and honest
[+ 1716, – 222] Choa was so attractive on 'Radio Star'
[+ 1789, – 502] Hani vs Choa, let's see who wins
Source: Xsports News
Share This Post