Minzy may be finally be getting ready for her solo debut
While she is busy with season 2 of Unnies Slam Dunk at the moment, Minzy's solo album release may come shortly after the program ends.
Minzy postponed her original plans to debut as a soloist in order to allow Unnies Slam Dunk Season 2 to be her first official activity after her departure from 2NE1. She's been reportedly working on her new solo album for many months now, even leaving teasers for fans periodically. But fans might actually have a good estimate of when she'll finally make her solo debut.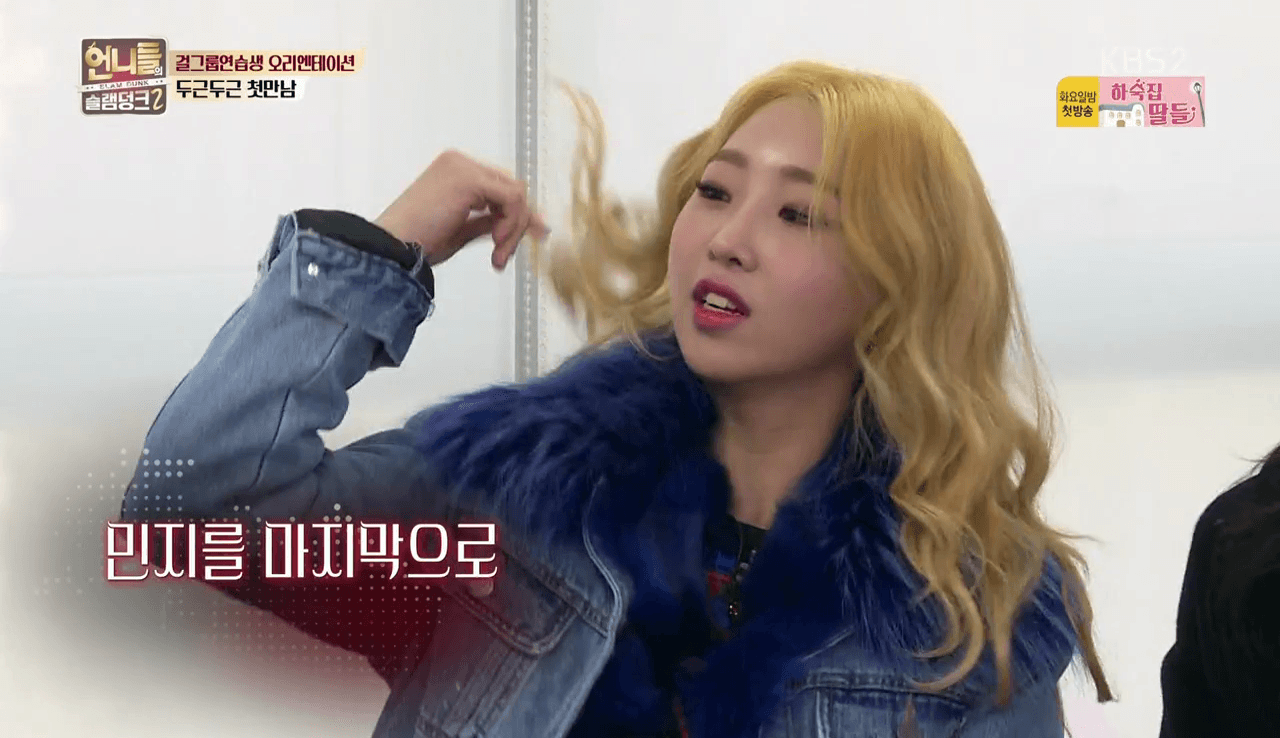 Rather than be forced to split her focus between two separate activities at once, Minzy decided that she would rather concentrate on one at a time. She expressed her desire to meet her fans with a new image and her own style of music and decided to push back her debut to April or May as a result.
Source: Sports Donga
Share This Post