Mnet's "Idol School" To Debut A Whole New Girl Group
Mnet's new show Idol School will show the process of how a girl group debuts but it won't be a survival show.
Insiders have reported that Mnet is planning to launch a new variety show called Idol School starting in July of 2017. The trainees on this show will have their entire process leading up to their debut shown and it is reported to be different than a survival program such as Produce 101.
The insider stated the current progress of the show, saying,
"Currently, a specific plan for the show has been completed. The show is planned to air after Produce 101 Season 2 and Show Me The Money 6. Mnet and the production team are currently working on the show."

— Entertainment Insider
Mnet is establishing the first ever school where idol hopefuls can learn about how to be an idol. Between March 28 and April 26, idol hopefuls can apply to join the school, where in addition to training, students will be given 11 weeks of classes on topics such as "Introduction to Idols", "Understanding Sharp Choreography", "Mental Care and Idols", and "The Connection Between Vocals and Breathing". At the end of the 11 weeks, the trainees who graduate will be permitted to debut in a new girl group.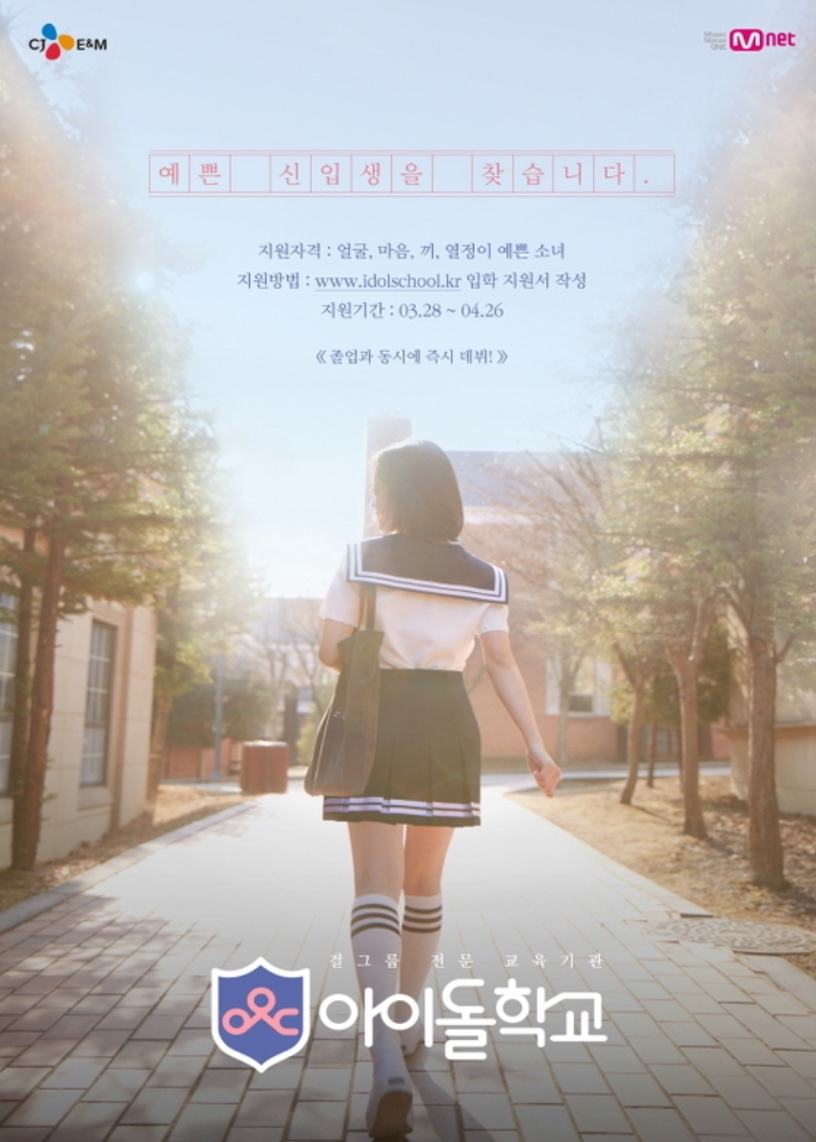 The same vocal and dance trainers that helped create some of Korea's top idols groups today will be appearing to train the girl group hopefuls. In addition, the program will not be taking into account prior dance or vocal skills. The show looks to take girls who have a dream of being an idol and make it into reality.
Mnet is no stranger to having shows that create new idols groups, with Produce 101 Season 1 creating I.O.I, Boys24 creating the group with the same name, and now Produce 101 Season 2.
Watch the preview of Idol School below.
Source: Sports Donga, Sports Chosun
Share This Post