Nada Revealed To Be In A Relationship With The Owner Of Cycadelic Records
Former WA$$UP member Nada is revealed to be in a relationship with Kirk Kim, the owner of Cycadelic Records.
According to an insider, Nada and Kirk Kim began dating recently. Despite their 14-year age gap, the insider revealed that the couple get along very well and those in the hip-hop world have been aware of their relationship for some time now.
Nada debuted with WA$$UP in 2013 with the song Wassup, and gained popularity 2016 with the third season of Unpretty Rapstar.
She has recently filed a contract nullification suit against her former agency, Mafia Records, and withdrew from the group with her members Jinju and Dain.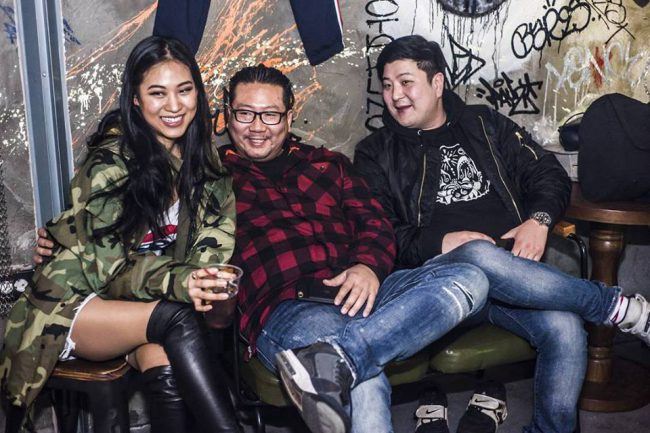 Her boyfriend, Kirk Kim, runs a record shop – Cycadelic Records – in Compton, LA which has been run by his family for 2 generations and also runs Club Compton in Itaewon, Korea. Nada and Kirk are often seen together at this club spending their time together. He is also a respected figure in the Korean hip-hop scene in LA. Last year he released a song on the topic of the Korean comfort women and donated all profits from that project to charity.
Cycadelic Records is also the name of his label where artists such as Killagram, Scoop Devil, Kidkat, Beat Rhino and Sikboy.
Source: Sports Chosun
Share This Post