NBA's FaceBook Gets Flooded With Racist Comments For Featuring Jay Park
Jay Park recently attended Game 4 of the NBA Finals in Cleveland, and a photo was captured of him at the event, but it received a surprising amount of hate from many FaceBook users.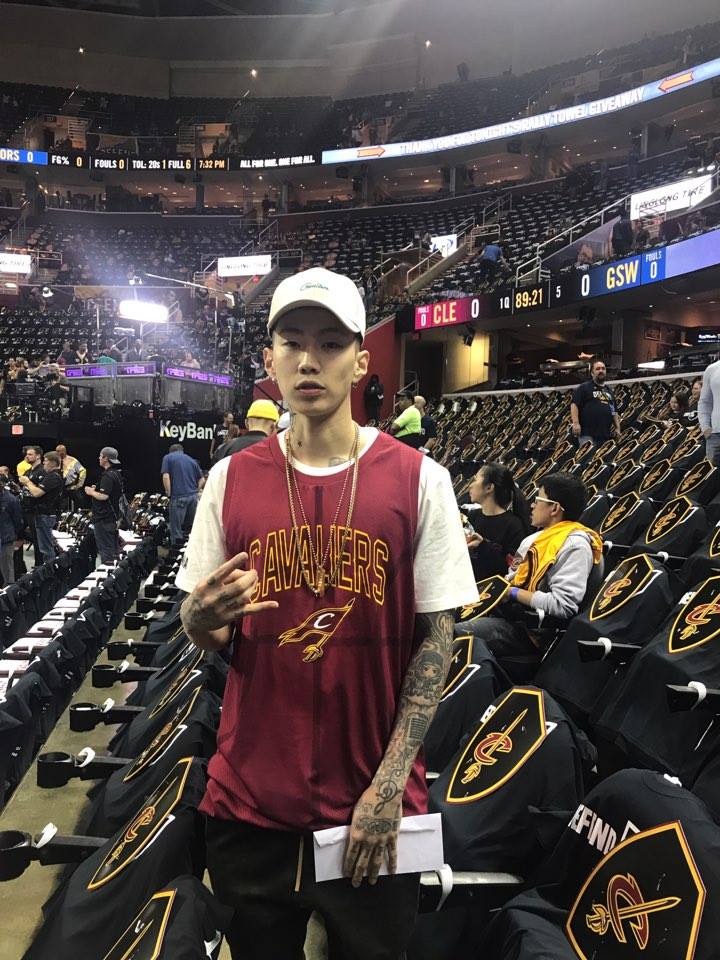 The photo that was taken was eventually posted on the NBA Facebook page, but soon after being posted the comment section was flooded with offensive comments aimed at the Korean-American rapper.
The offensive comments ranged from people saying "Ling Ling with added up," to "Yeah let me get some general tso and pork fried rice. Soy sauce too please, with some commenters going so far as to call Jay a dog eater.


Still others mistook (purposely or accidentally) Jay Park for a woman or other Asian celebrities such as Jeremy Lin and Internet personality Rice Gum.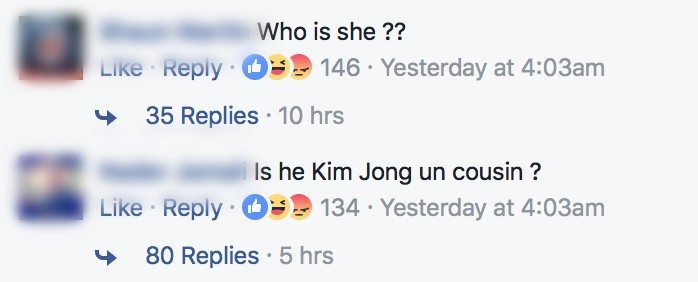 One user went so far as to generalize all Asians as bandwagon fans.

Fortunately, the comment section wasn't all bad and many users attempted to educate those who didn't know who Jay Park is.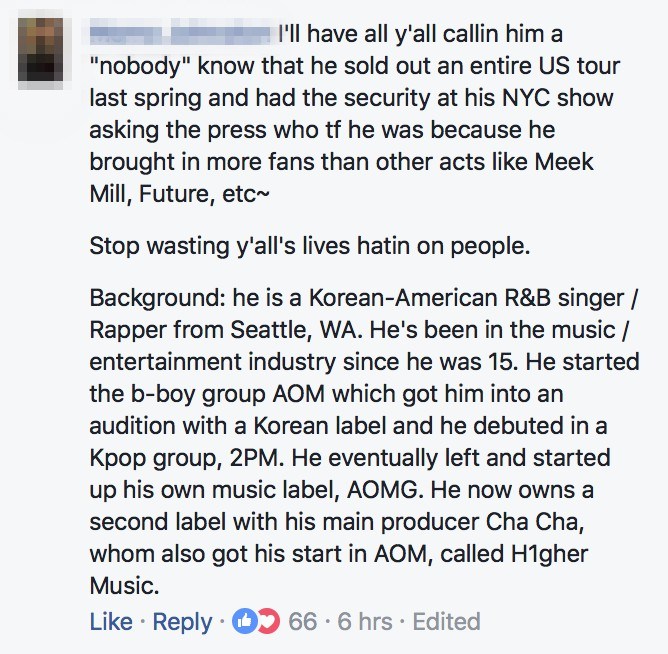 Share This Post