New rookie group is made up of the siblings of popular idols
Apink's brother group VICTON finally debuted on November 9th under Plan A Entertainment. A couple members even have siblings that are already used to the limelight!

Previously called Plan A Boys, they participated in the Mnet Reality show titled "Me & 7 Men." They finally debuted with their title song, "I'm Fine." VICTON has completed their showcase and began promoting their debut song from their album titled Voice to a New World. Before their debut, VICTON released a collaboration single with Huh Gak.
It was revealed in an Instiz article that one of the members, Seungwoo is the younger brother of SECRET's Han Sunhwa. Seungwoo is four years younger than his older sister and is the leader of the new boy group VICTON. He even made an appearance on Invincible Youth, when he visited Sunhwa with their sister and grandmother.
After seeing images of Seungwoo and Sunhwa, many netizens have noted that the siblings share many similar features. They both have similar straight noses and full lips. Netizens have also stated that Seungwoo and Sunhwa both have enviable genes for their dashingly good looks.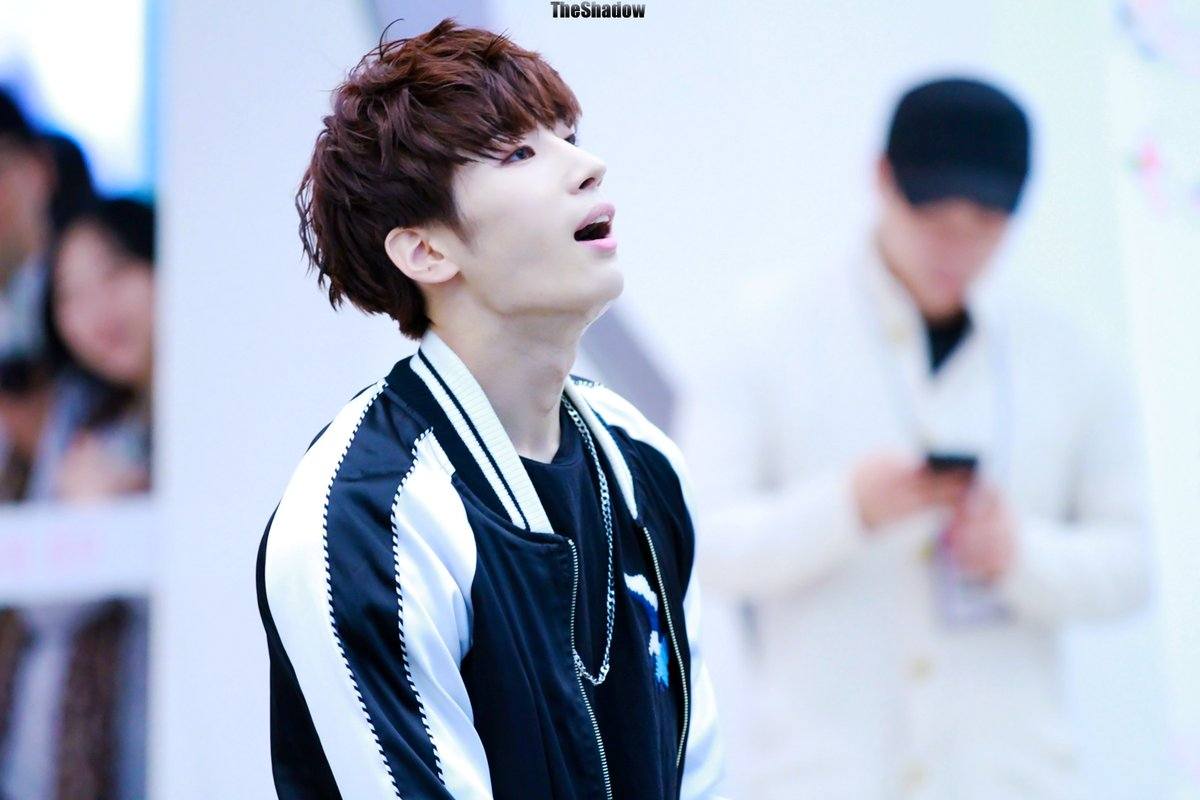 After revealing that she would not renew her contract with TS Entertainment, Sunhwa signed an exclusive contract with Huayi Bros to pursue her career as an actress.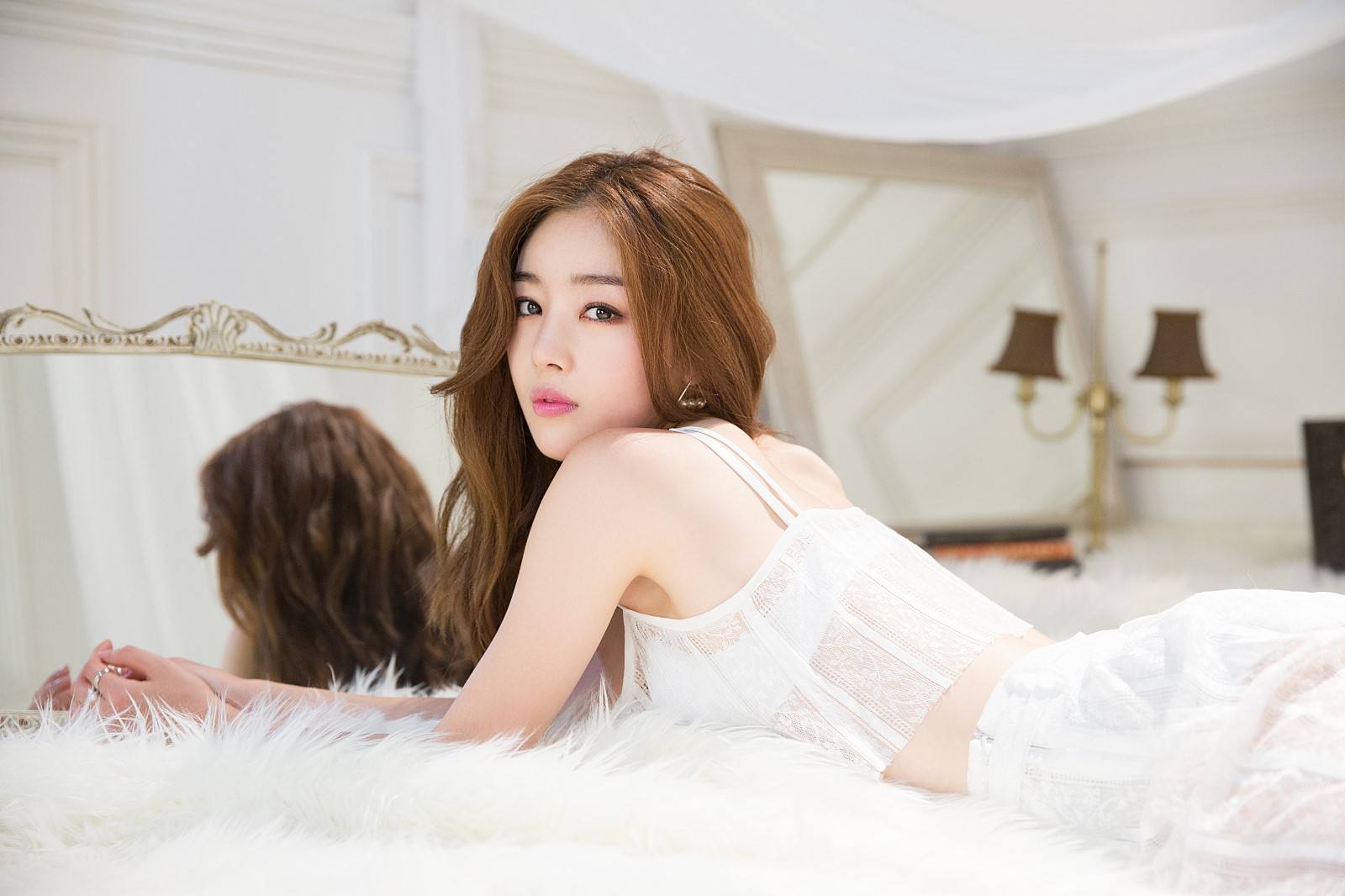 Netizens have also discovered that another member of Plan A Entertainment's new boy group also has a celebrity sibling. VICTON's Heo Chan was revealed to be the younger brother of MADTOWN's Heo Jun.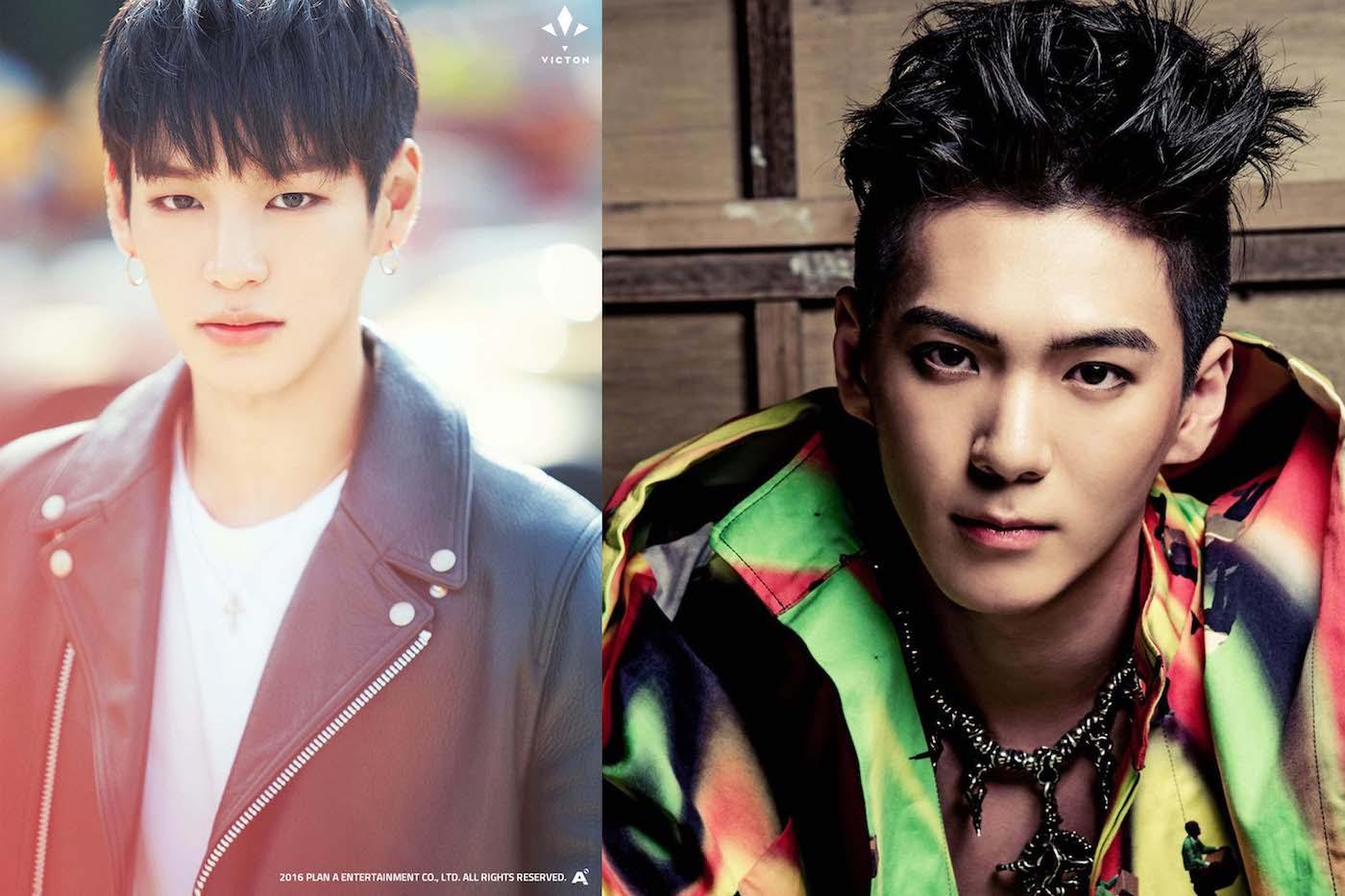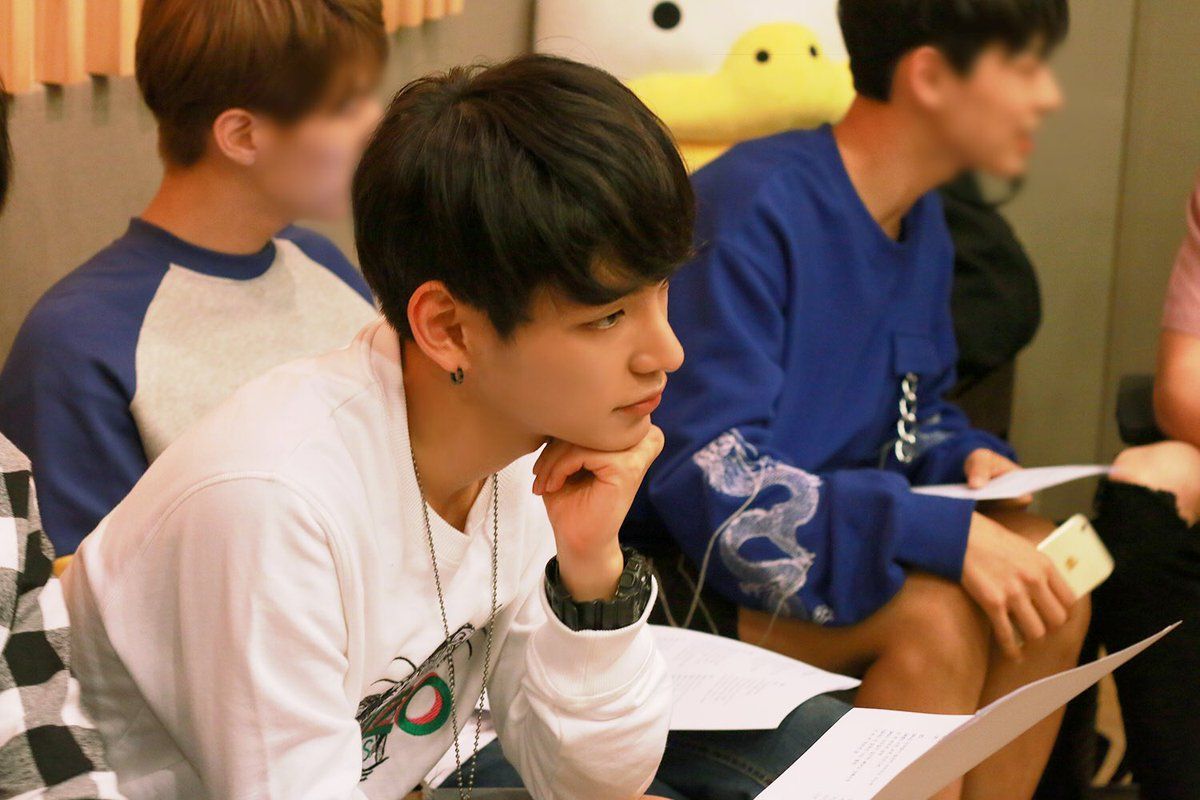 Fans are hoping that VICTON receives a lot of recognition due to their celebrity siblings to help them shoot to the top.
Check out VICTON's debut music video for "I'm fine" featuring Apink's Naeun!
Source: Instiz
Share This Post