NU'EST's Unit Group Name Was Made For Minhyun
NU'EST revealed that they will be promoting as a group of four under the name NU'EST W.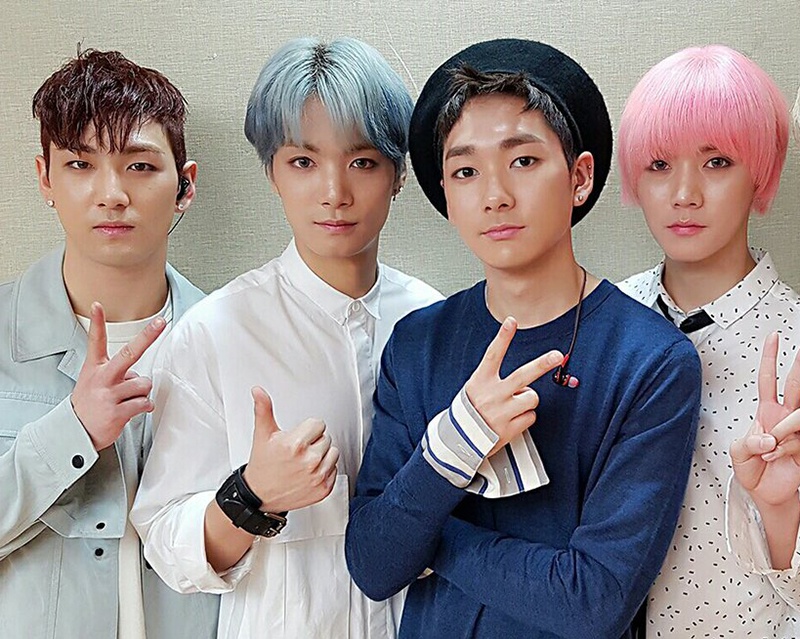 NU'EST W will consist of members JR (Kim Jong Hyun), Baekho (Kang Dong Ho), Ren (Choi Min Ki) and Aron.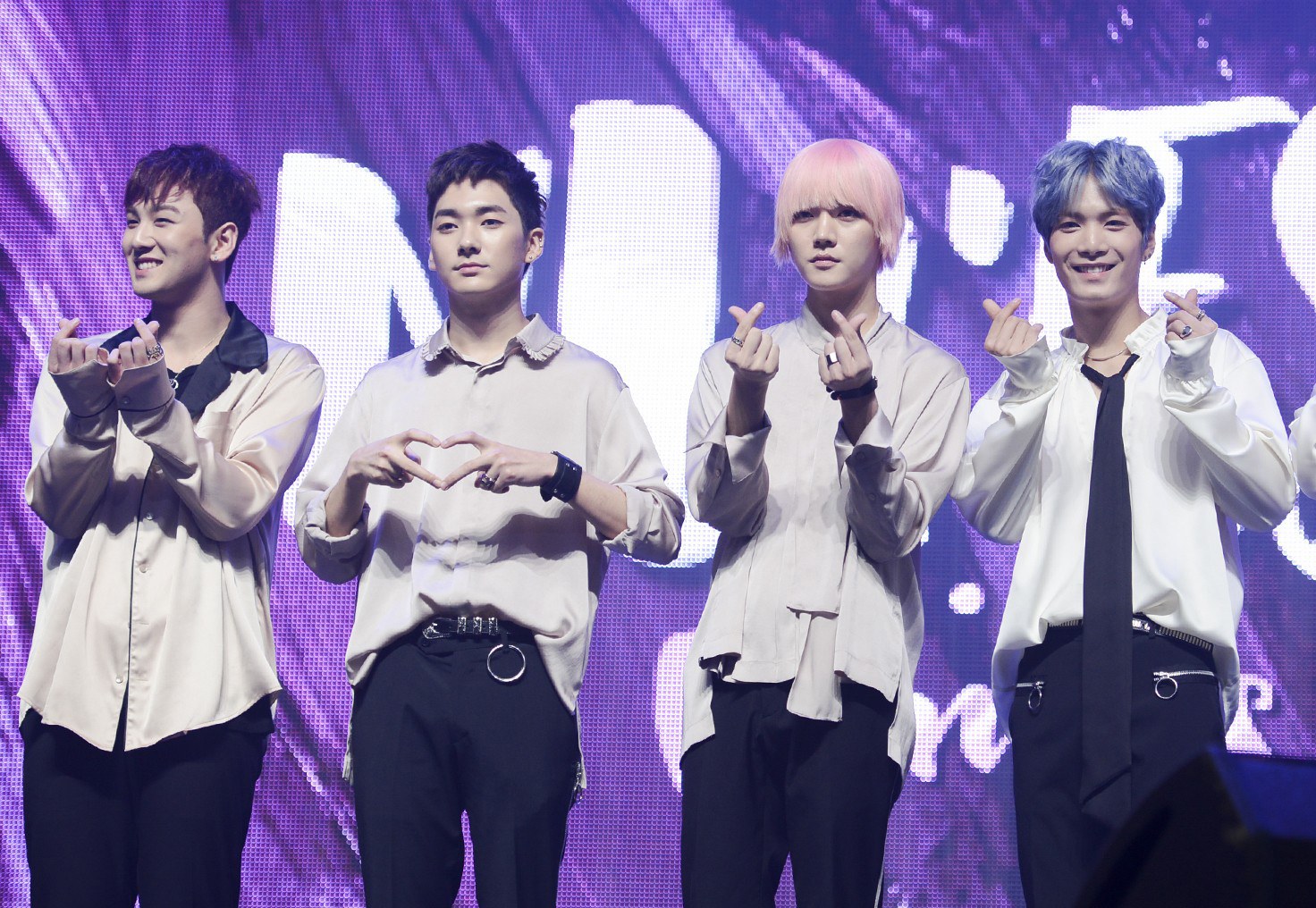 The W stands for their "Waiting you", meaning that they're waiting for Minhyun to finish his Wanna One promotions and complete the group.
It also stands for the loyal fans who have waited for their comeback.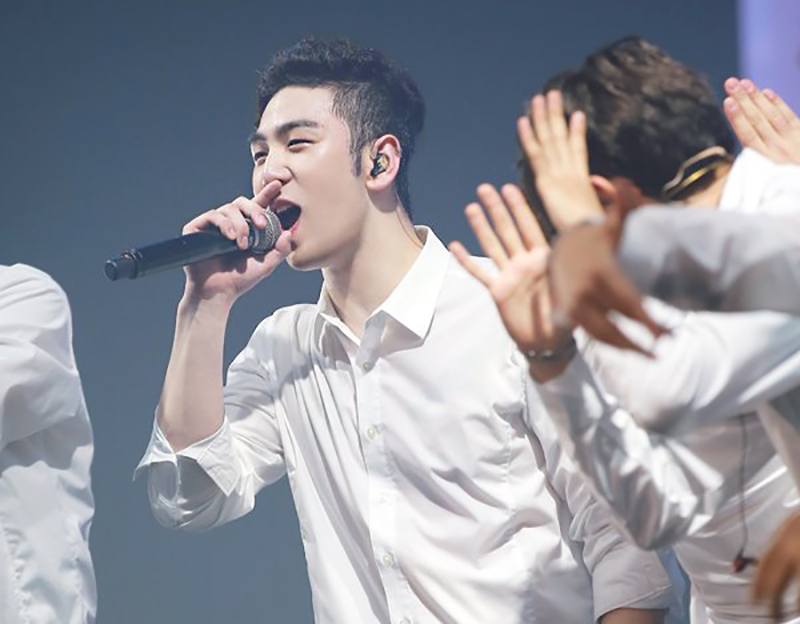 Through Mnet's Produce 101 Season 2, the members were once again able to be recognized for their talent.
NU'EST W will be a unit group dedicated to thank all the fans who have helped them return to the stage.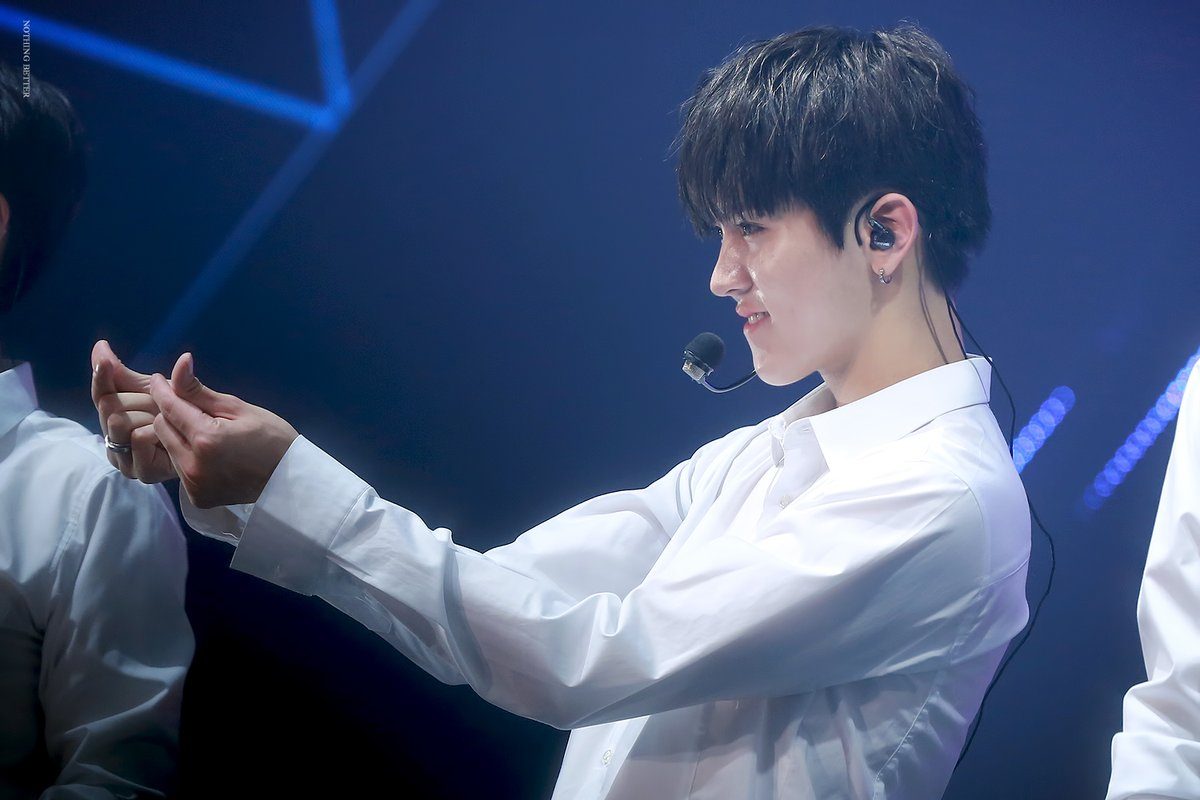 Source: Osen
Share This Post