I.O.I's Jeon Somi Reveals The True Reason She Was Dropped From TWICE
I.O.I's Jeon Somi revealed on Sisters' Slam Dunk that she was denied in debuting with TWICE due to her lacking dance skills.
On KBS's Sister's Slam Dunk aired on February 10, Jeon Somi chose to participate in another survival program for girl group trainees. Having already participated in two previous girl group survival programs (Sixteen and Produce 101), Somi showed a much higher level of confidence and determination in forming a new girl group with the other panel members of the show.
In this particular episode, Somi revealed how she was initially aiming to debut with TWICE while filming for Sixteen, but due to her lacking dance skills, she was denied a spot in the group. During the show, Park Jin Young even informed her that "she looked like an amateur while dancing."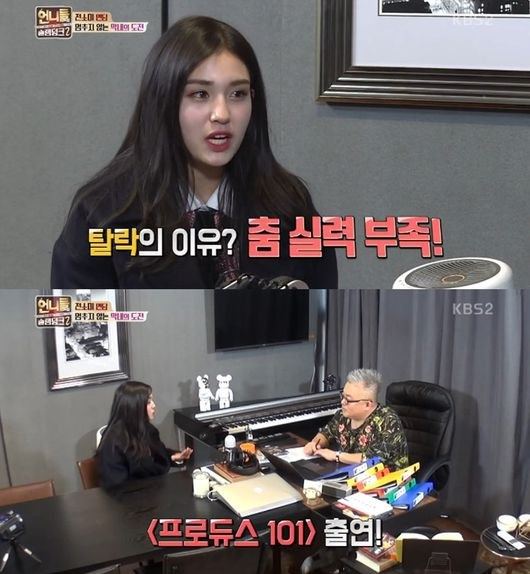 After being declined to join TWICE, Somi revealed she dedicated more effort and time in improving her dance skills so that she wouldn't have to hear the same criticism in Produce 101.
She then expressed her desires to take up the challenge of training for a girl group once again and is, therefore, currently attempting it in Sisters' Slam Dunk.
We hope Somi succeeds and is able to fulfill her dreams!
Source: Dispatch
Share This Post